Lorna Wilson appointed new chief executive at Barrhead Housing Association
Barrhead Housing Association has announced the appointment of Lorna Wilson to head the team following a rigorous and competitive recruitment process.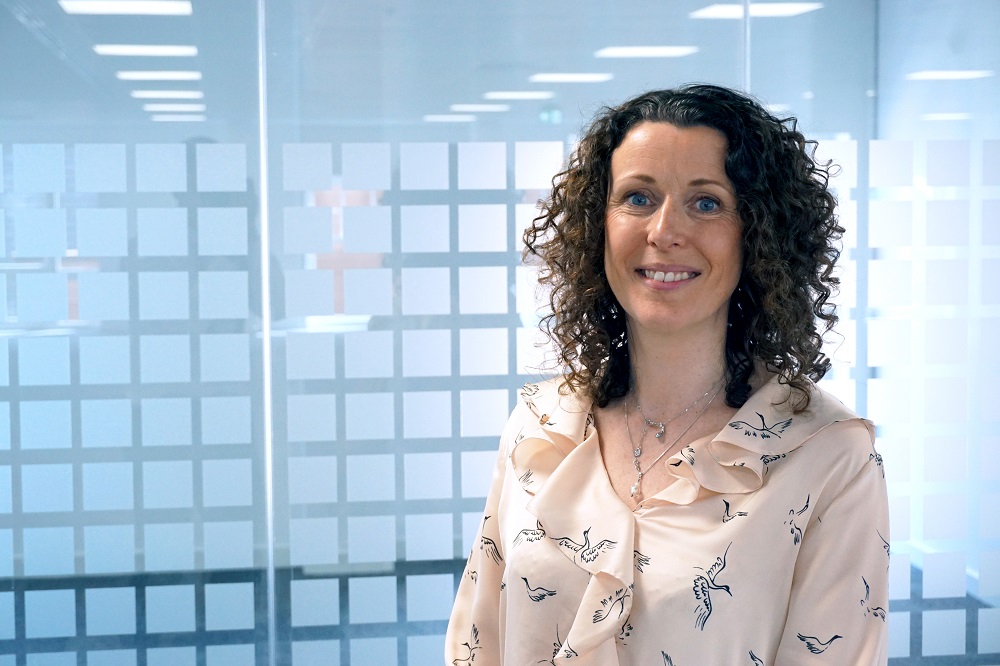 Currently head of policy and innovation at the Scottish Federation of Housing Associations (SFHA), Ms Wilson will commence her role as chief executive in November following Shirley Robison's planned retiral after almost 15 years in the post.
David McCready, chairperson at Barrhead, said: "Lorna brings a great range of skills, enthusiasm and expertise to lead the team and her vision for the future of the Association will allow the organisation to continue to flourish going forward. We are very excited about this new appointment."
Lorna Wilson added: "I am absolutely delighted to be appointed chief executive of Barrhead Housing Association, to build on Shirley Robison's excellent achievements during her time in the role. This appointment feels like the perfect fit for me in terms of the direction and ambition of Barrhead Housing Association and the experience and knowledge I will bring to the role.
"I am very much looking forward to meeting all of the board, my new colleagues, and our partners, and can't wait to get started."