Barry Allan appointed director of finance at Thenue Housing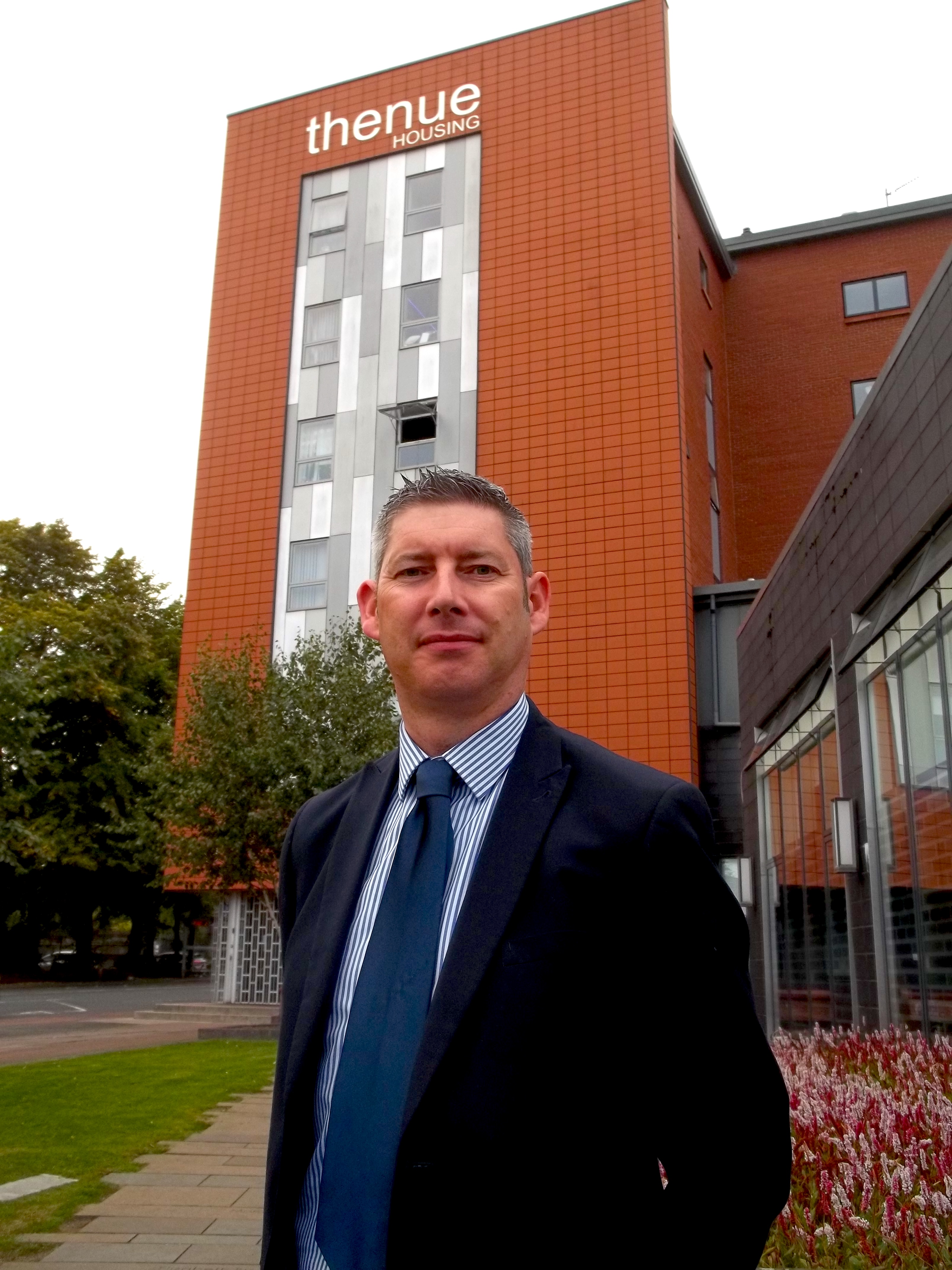 Thenue Housing has announced the appointment of Barry Allan as its new director of finance, IT & resources.
Barry Allan has joined Thenue to complete the senior management team.
In a career spanning more than 22 years in accounting, audit and housing, Mr Allan brings a wealth of experience and knowledge to the role from within both the housing and private finance sectors.
Prior to joining Thenue, Mr Allan was the finance & corporate services manager at Edinburgh's Muirhouse Housing Association, spending six years with the organisation, including over 12 months as interim chief executive.
Thenue chief executive Gary Naylor, said: "We are delighted that Barry has joined Thenue. He will be a great addition to our senior management team and I look forward to his input into the business as a whole. Barry's values align well with those of the organisation and our focus on our tenants during the current economic challenges."
Barry Allan added: "I am excited to have joined the team at Thenue. I am looking forward to working together with the senior management team, all staff and the board in building on Thenue Housing's successful record of creating new homes and improving tenants' lives.
"The cost-of-living crisis, and all the difficulties that this entails for both Thenue and our tenants, continues to create a time of great uncertainty for us all. We will be working hard to support tenants throughout this period and being part of a team which makes a difference and puts its tenants first is what motivates me."