BBC turns spotlight on Thenue's shielded senior citizens
Tenants of Thenue Housing who are shielding featured on BBC Scotland's 'The Nine' programme last night.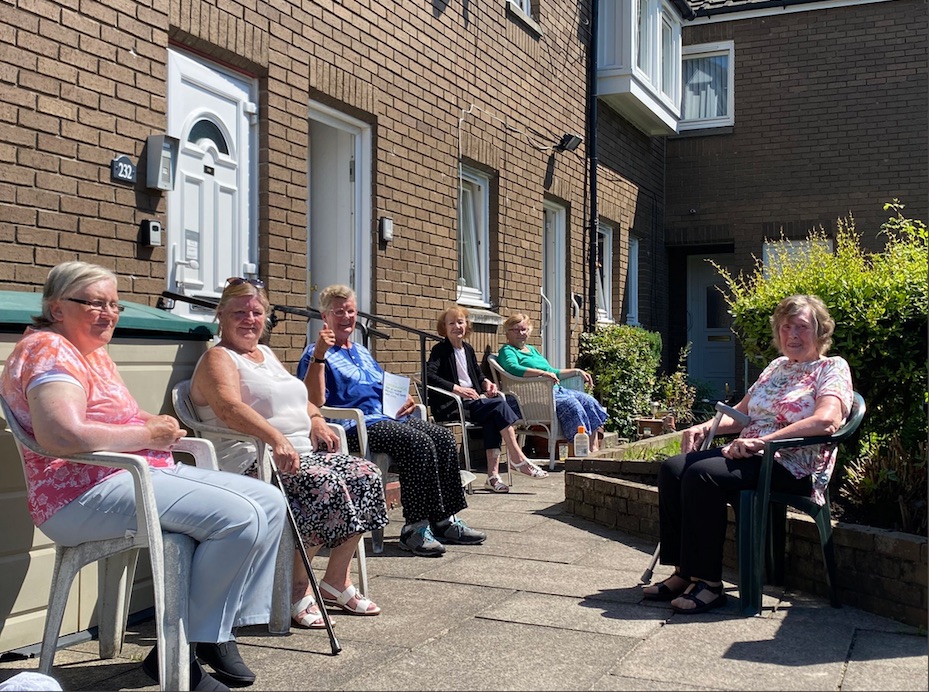 The programme examined how people who are either vulnerable are elderly are coping with the health emergency.
The Nine's social affairs correspondent Chris Clements met tenants Charlotte Levy and Margaret Woods and others who live at the Calton Retirement Housing development.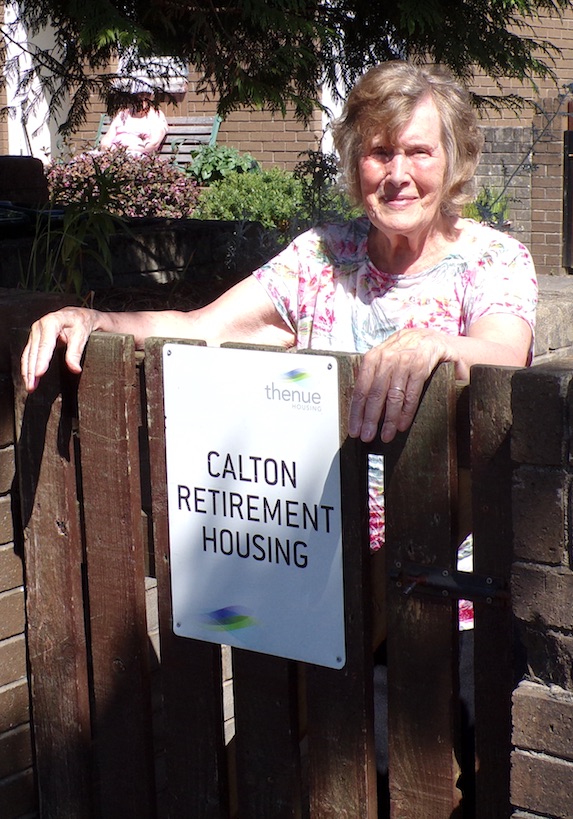 They have received significant support from Thenue and other organisations working hand in hand with the Association to lessen the effects of lockdown.
With government recommendations not to go out for those shielding, an army of volunteers has delivered shopping, collected prescriptions and made the shielding requirement easier to bear.
Charlotte, 83, – who is retiring as a member of Thenue's board after 24 years - said the shielding requirement had been a test of people's resolve.
A spokesperson for Thenue said: "Our Calton Retirement Housing development is a vibrant community which, like so many other neighbourhoods around Scotland, are enduring the difficulties of life under lockdown.
"We are delighted as a housing association to be doing our bit – with so many volunteers helping us deliver lifeline services. This crisis has shown why housing associations and housing co-operatives play such a vital role in communities the length and breadth of Scotland. Undoubtedly, they are the anchors which hold communities together."
The programme is now available on the BBC iPlayer.
Read all of our articles relating to COVID-19 here.