Thenue welcomes 60k cash boost to help communities fight coronavirus impact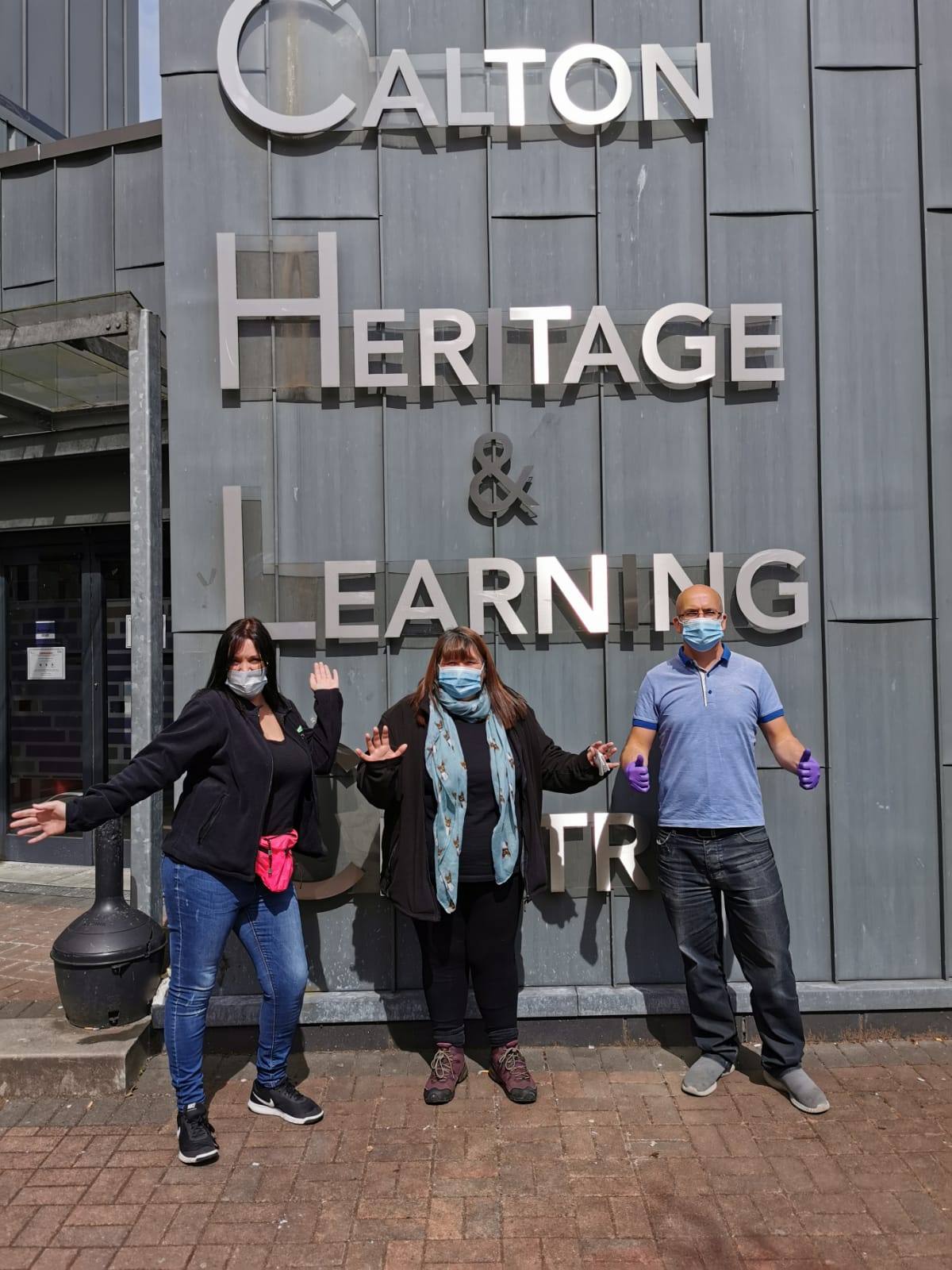 A £60,000 cash boost for Thenue's communities has been received from the Scottish Government.
The housing association said it was "hugely grateful" for the money which it had secured from the government's £20 million Supporting Communities Fund set up during the ongoing coronavirus crisis.
Many organisations across Scotland are receiving cash having been designated as "community anchor" groups – vital lifelines for communities as Thenue and its partners have demonstrated in recent weeks.
The two key new developments which the money will largely be used for are a new Thenue Outreach Service and the issuing of community grants.
The Outreach Service will provide a range of help for people who have been badly affected by the coronavirus pandemic. This will include support in the form of food parcels and energy account top ups, the issuing of digital devices and the purchase of essential household items.
Community grants will consist of 24 grants of £500 each. These will support local groups – some of whom have been tirelessly working hand-in-hand with Thenue to deliver vital lifeline services to people.
Thenue staff, its board of management and community-based "area associations" will identify and refer groups and organisations for a community grant.
The £60,000 is expected to last from this month until October when it is hoped the worst effects of the pandemic will be over and a degree of normality will have resumed.
Charles Turner, chief executive of Thenue, said: "This is a massive boost to the work we are doing with our partners in the communities where we have our homes. We want to thank the Scottish Government for making this money available. It will be put to very good use.
"In recent weeks Thenue and our subsidiary Thenue Communities have been working flat out to ensure no one is left behind as we battle the chaotic effects this virus has had on people's lives.
"While our offices may be closed we are still operating and ready to respond to the needs of our tenants. Our staff are tackling the situation brilliantly."
In recent weeks Thenue has been delivering shopping, collecting prescriptions, handling emergency repairs and making welfare calls to tenants to ensure their wellbeing - among a host of other activities. Many community-based organisations have been playing a leading role in helping Thenue.
Ruth Adam, Thenue's community regeneration manager, added: "This new money will make a big difference to the work we are doing and bring real benefit to people severely impacted by coronavirus."
Read all of our articles relating to COVID-19 here.