Below inflation rent increase for council homes in West Dunbartonshire
Councillors in West Dunbartonshire have approved a below-inflation rent increase for council homes for the second year in a row.
The decision to introduce a 2% rise comes following extensive discussions with tenants over the past few months.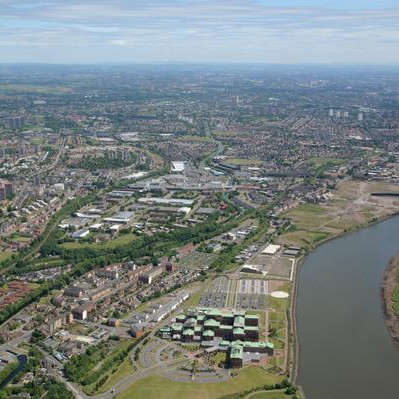 They were invited to take part in a public consultation to give their views on three different options – with the two% option gaining more than half of the vote (54.8%).
The other options available were a 2.5% increase and a 3% increase. These received 23.2% and 22% of the vote respectively.
Following the consultation, which ran from December to the end of January, a report recommending a 2% increase was presented to councillors last week, where they unanimously approved the tenants' preferred option.
A total of 250 tenants took part in the consultation, which was available both online and through a traditional paper voting card.
The process also involved close consultation and a workshop with West Dunbartonshire Tenants & Residents Organisation (WDTRO) who were able to give their input before the report was submitted.
Councillor Diane Docherty, convener of housing & communities, said: "I am so pleased that councillors once again listened to the voice of our tenants regarding this decision. It is important that we offer them the chance to share their views with us, and they featured heavily in the decision making process.
"This increase will allow us to continue with our commitment to providing homes that are of the highest standard possible for our tenants."
Councillor Caroline McAllister, vice convener of housing & communities, added: "This decision will allow us to deliver an enhanced level of service and investment including increasing the number of tenants with a shower – which will have a knock on effect on reducing fuel bills.
"I am pleased with the response to the consultation with tenants – it is vital that we know their views before we make decisions on the issues that will affect them. We are always grateful for feedback and I would encourage all tenants to take every opportunity to take part in the various consultations we run."
A decision to increase rents at the Gypsy Travellers site by 2% was also approved at the meeting.