England: Ben Beadle appointed chief executive of new National Residential Landlords Association
Ben Beadle is to be the chief executive of the new National Residential Landlords Association (NRLA) formed from the merger of the National Landlords Association and the Residential Landlords Association.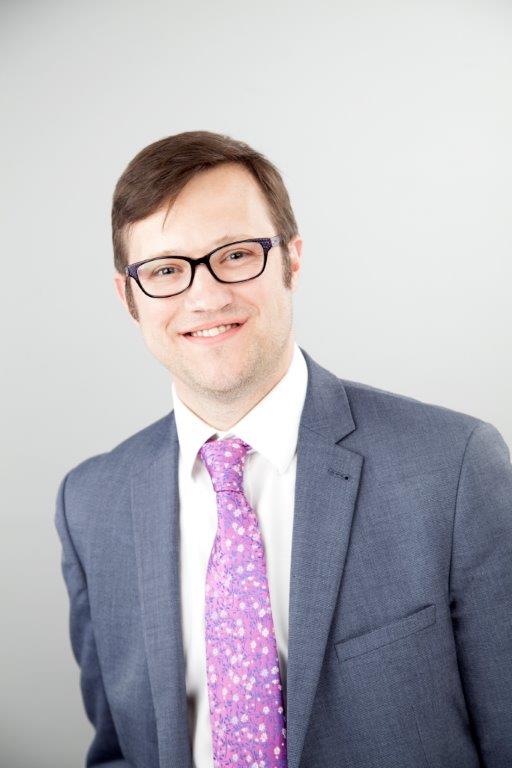 The NRLA will launch in January 2020.
Mr Beadle is currently director of operations at Touchstone, part of the Places for People housing group. Previously he was managing director of TDS Northern Ireland and director of customer service with the TDS, the Tenancy Deposit Scheme. He will join NRLA in November.
Announcing the appointment, Alan Ward, RLA chair, and Adrian Jeakings, NLA chair, said: "Ben has a depth and breadth of knowledge of private renting which will be a tremendous asset to our campaigning and members' services."
Both chairmen paid tribute to their respective current chief executives, Richard Lambert at the NLA and Andrew Dixon at the RLA for the dedication to the task and support in the detailed work of bringing the organisations together. Both will leave at the end of the year.
The merger was approved by RLA and NLA members on September 17.