Bethany Christian Trust launches fundraising campaign for Edinburgh night shelter
Homelessness charity Bethany Christian Trust has launched a new campaign to raise urgent funds for beds in their emergency night shelter in Edinburgh.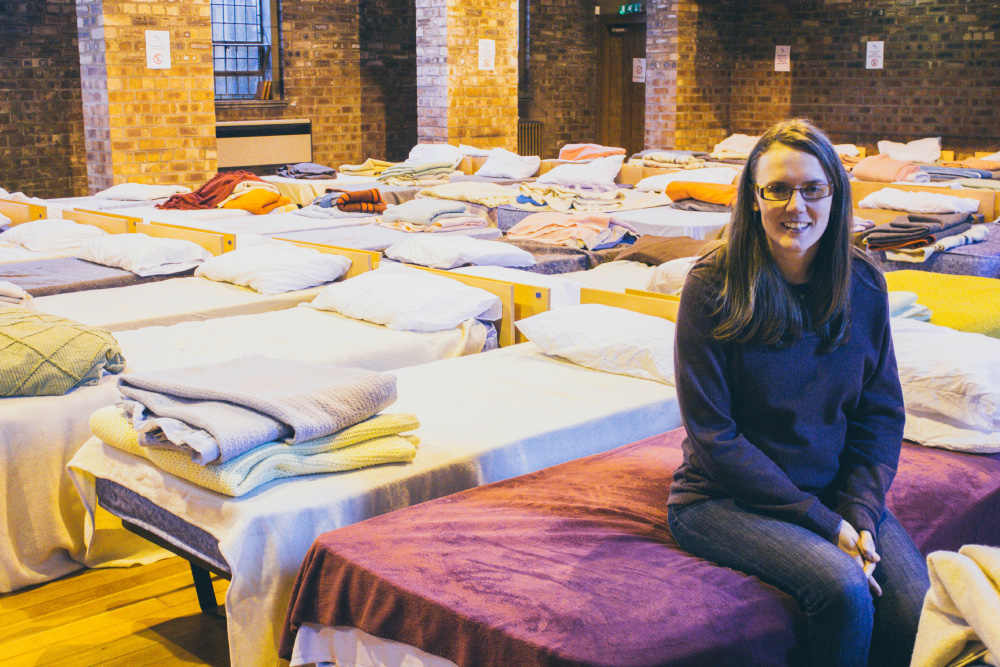 Through the Winter Care Shelter, now permanently based at Diadem, on Gorgie Road, the charity provides a safe and warm night's sleep to people facing the crisis of rough sleeping.
Bethany is now appealing to the public through the #SafeNightsSleep campaign to raise funds to improve the quality and standards of the service for its guests.
So far, the charity said, it has received a "very generous" donation of £5,500 from the Vardy Foundation, £1,500 from Allchurches Trust and £2,000 from Hobson Charity towards the beds and bedding. However, it is appealing for an additional £10,000 to meet its campaign target.
Cameron Black, group head of emergency and resettlement at Bethany Christian Trust, said: "We are incredibly grateful for any donations which will go directly towards paying for raised comfortable beds and bedding for people using the care shelter.
"It is key that we are treating people with dignity and giving them a restful night's sleep. We want people to have the best experience they can when using our care shelter and we work hard with them to help them take stock, access support and move on to a brighter situation."