Bethany raises £53k for Scotland's homeless through social enterprise
Thousands of festive shoppers chose to purchase with purpose this Christmas by buying over 3,000 ethical Caring Christmas Trees for people in need across Scotland.
Homelessness charity Bethany Christian Trust sold thousands of Caring Christmas Trees throughout November and December to both residents and businesses across Edinburgh, the Lothians, Glasgow and Fife.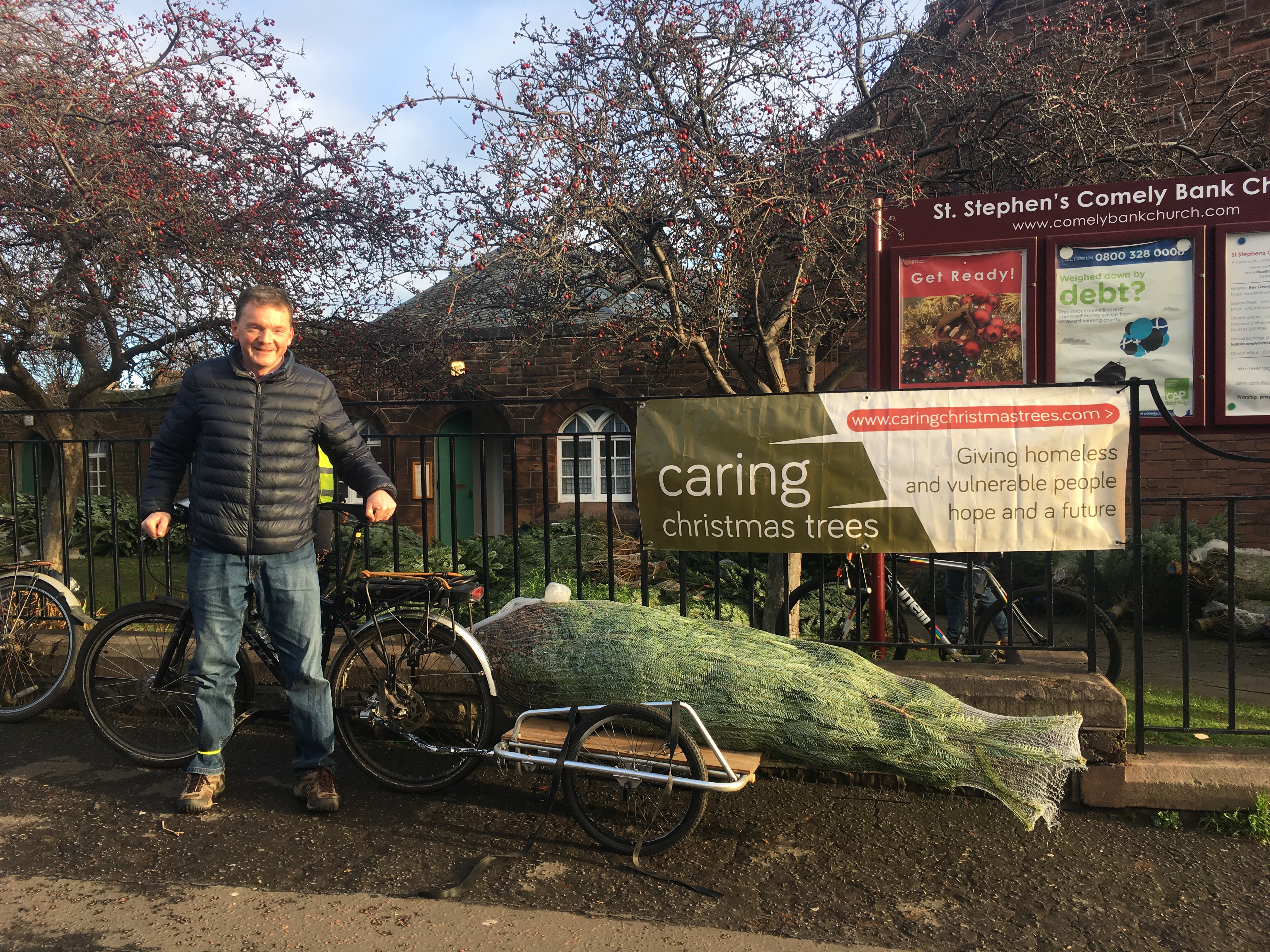 Caring Christmas Trees, a unique social enterprise that has been running for 16 years, raised £53k towards Bethany's Care Shelter and other winter projects with the homeless.
Bethany's Winter Care Shelter provides a hot meal and a safe place to sleep for those with nowhere to go during the coldest months of the year.
Alasdair Bennett, chief executive at Bethany Christian Trust, said: "Due to the generosity of those who chose to buy a Caring Christmas Tree, hundreds of people had somewhere warm, dry and safe to spend Christmas. We were able to provide care, support services, hot food and bed spaces to those in need throughout the festive season, and we are supremely grateful to everyone who bought a tree in 2018."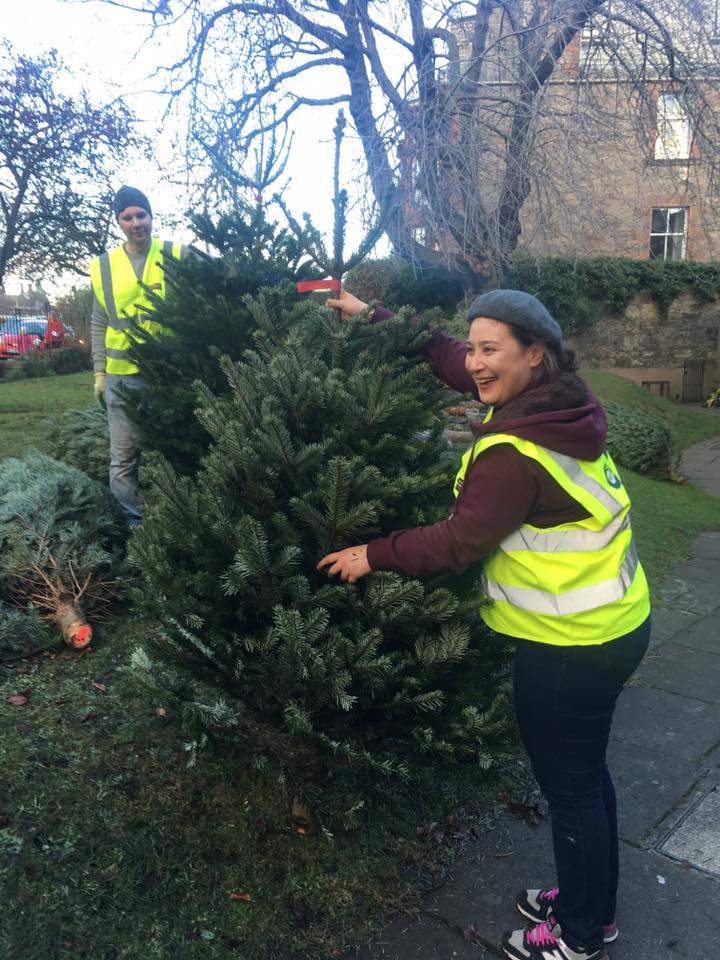 Commenting on the success of this year's programme, Kevin Downie, project coordinator at Bethany Christian Trust, said: "We are taken aback by the uptake and support for Caring Christmas Trees. Not only were Christmas shoppers choosing to support Bethany's vital winter work by purchasing a Caring Christmas Tree, we also received a fantastic response from volunteers who gave up their own time to help out at our tree distribution sites in the run up to Christmas.
"We have since received some fantastic feedback for our Caring Christmas Trees customers; 86% of buyers agreed their tree provided great value for money, 89% stated their tree was either good or excellent quality, and a huge 89% of customers had previously purchased a Caring Christmas Tree, proving that customers keep coming back year after year."