BHA appoints Kerry Hague as new customer and community engagement officer
Berwickshire Housing Association (BHA) is changing the way it engages with its tenants with the appointment of Kerry Hague, a customer and community engagement officer.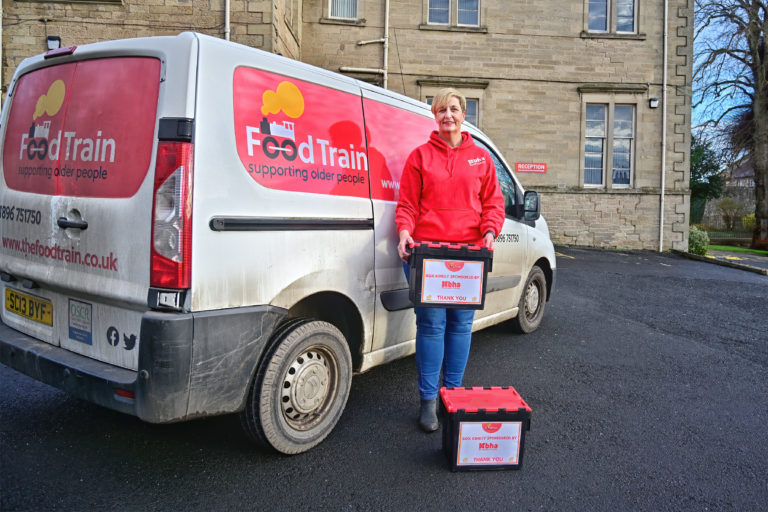 Kerry Hague took up the new role this week and the principle aims of her appointment will be to deliver BHA's strategic objective to be customer-focused; to improve overall customer satisfaction with BHA services; to modernise and evolve the way BHA engages with customers and to involve customers in co-created solutions.
The way the organisation engages with its customers and wider communities is a vital component of BHA's make-up and a key influencing feature of its customers perception of the organisation as a whole.
Ms Hague will be picking up many existing aspects, such as; Scrutiny Panel, Tenant Volunteers, Customer Forum and wider community partner engagement. In addition, she will have the opportunity to develop new ways of working, engaging new audiences (younger people) and reflecting a wider spectrum of customer groups.
Dan Blake, BHA's operations director, said: "We wanted to attract a talented individual with a vast array of experience to develop our relationships with customers and wider communities across Berwickshire. We are delighted, therefore, to have appointed Kerry to this new role.
"Equipped with better insight of how our customers experience services, BHA will modernise and improve the way we do things. This marks an exciting new direction for the organisation and one that we hope will bring us even closer to the people and communities we serve."
Looking forward to her new role, Ms Hague said: "I've worked in the social care/housing sector my whole career (some 30+ years) for housing associations, local authorities and the voluntary sector. I believe that the diverse nature of the service user groups I have worked with has given me an understanding and insight into the needs of people, how these might be met and allowed me to gain many transferrable skills that I am looking forward to using within this new role.
"The way that BHA engages with its customers and wider communities is a vital component to how they function, I am keen to explore new opportunities for people to be able to engage with BHA and for them to get involved in helping to develop, influence and shape BHA future plans."