BHA's Helen Forsyth appointed to South of Scotland Enterprise board
Helen Forsyth, the current chief executive of Berwickshire Housing Association (BHA), has been appointed to the board of the South of Scotland Enterprise (SOSE).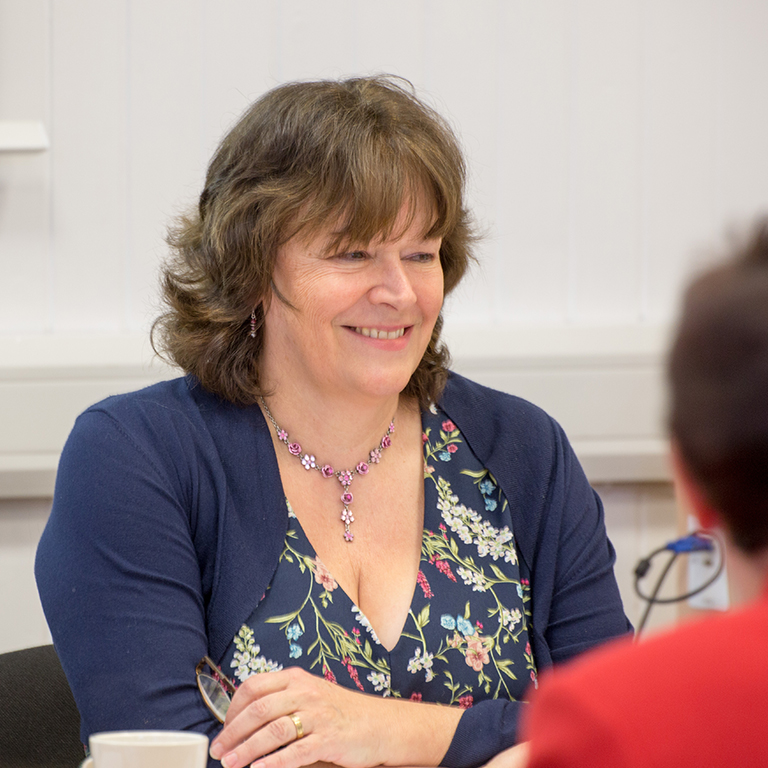 Helen Forsyth has been the chief executive of BHA for over 12 years during which time she has inspired staff to become number 9 in the Sunday Times Best Companies not for profit section and provided the innovation in order to solve the problem of how to keep building new homes, at a time when funding was in decline with the groundbreaking "Fisherman Three" Community Windfarm, near Cockburnspath.
Ms Forsyth joined BHA from Places for People in 2007 in which her role was regeneration director and previously to this role, she was the chief executive at Edinvar Housing Association.
Her background has involved working in the public sector, health and social care and not for profit organisations. Ms Forsyth is the chair of Resilient Scotland and was appointed to represent the third sector for the new South of Scotland Economic Partnership which will devise a fresh approach to the economic development of Scotland.
The ten members of the board have a broad range of knowledge and experience and, alongside the chair professor Russel Griggs OBE, will drive forward the vision of SOSE to establish the South of Scotland as a centre of opportunity, innovation and growth.
The board will set the strategic direction of SOSE whilst taking account of legislation and policy guidance set by Scottish Ministers.
It will meet in various locations across the Borders and Dumfries and Galloway, with its first meeting taking place urgently this Thursday in Gretna with a key focus on planning to help support the region deal with impact of COVID-19.
Board members are as follows:
Alastair Cameron
Professor Sara Carter OBE FRSE
Alan Daubney
Helen Forsyth
Duncan McConchie
Lindsay McDowall
Kate Rowell
Jeremy Sainsbury OBE FRICS
Hazel Smith
David Sulman
Professor Russel Griggs OBE, chair of the SOSE board, said: "The SOSE board announced today bring with them a range of knowledge, expertise and passion for the South of Scotland – something which is essential for us to take forward our ambitious vision for the region.
"Those appointed have demonstrated evidence of seeing the bigger picture and have a real understanding of the challenges and opportunities in the south, which is vital to help us drive forward a new approach to economic development, growth and innovation.
"Not only was it important for us to ensure as many sectors are represented as possible, but we also have an equal representation of male and female members announced today with a vast range of skills, expertise and local knowledge required to drive forward our ambitions for the region.
"This is a time of unprecedented challenge for businesses and communities and we will of course be looking at our plans, as a matter of priority, for how we can support the South of Scotland in the best possible way to deal with the impact of COVID-19 into the future."