Bield appoints Paul Edie as new chair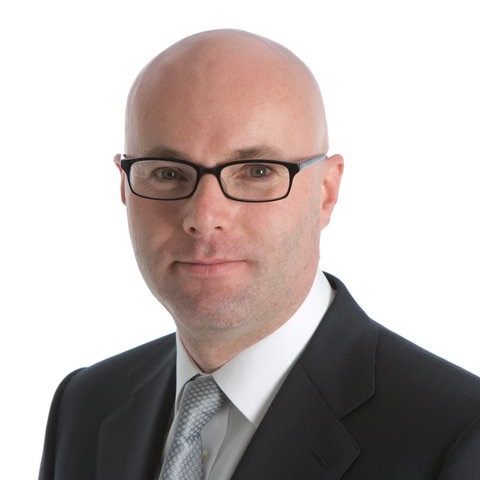 Paul Edie was elected as chair of Bield Housing and Care at its Annual General Meeting last month.
Mr Edie will play a pivotal role in guiding Bield's new Corporate Strategy and Business Plan, steering the organisation towards its goal of meeting Scotland's urgent housing needs, as well as continuing its dedication to innovation and creative housing services that help older people in Scotland live independent and fulfilled lives.
As former chair of the Care Inspectorate, Mr Edie brings almost 30 years' experience in the public sector, with roles in councils and health boards. His appointment saw Professor Lesley Holdsworth OBE step down as Bield's chair after coming to the end of her three-year tenure.
Commenting on his appointment, Paul Edie said: "Throughout my career, I've chosen to work with highly ethical organisations that align with my values.
"I was eager to work with Bield because of my positive experience leading housing initiatives in Edinburgh and due to the deep respect I have for Bield's mission and values.
"Providing homes for those who need them is one of the most meaningful ways to spend your life. Bield has always impressed me as a forward-thinking, progressive organisation unafraid to make tough long-term decisions to serve its tenants' interests."
Dr Lynne Douglas, chief executive of Bield, said: "Everyone at Bield is incredibly grateful to Lesley for her service over the last three years. Following her departure, I am delighted to announce the appointment of Paul as our new chair.
"This is a key time for Bield as we begin a period of significant transformation. We are committed to continuing to improve customer experience and satisfaction, collaborating and innovating and investing more into our homes.
"Paul brings a wealth of skills and experience and will be key to helping us drive forward with our five-year strategy."