Bield celebrates day care centre staff
Bield staff at a day care facility in East Dunbartonshire are being commended by their employers after going above and beyond to support customers throughout the coronavirus pandemic.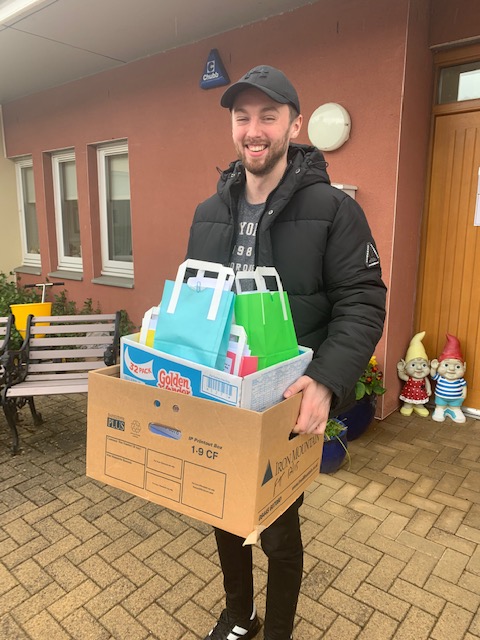 Oakburn Park Day Care in Milngavie pulled together to help support customers and other vulnerable members of the community in a variety of ways during lockdown.
The key workers have been delivering lunches to the local community, as well as setting up mobile libraries and activity packs.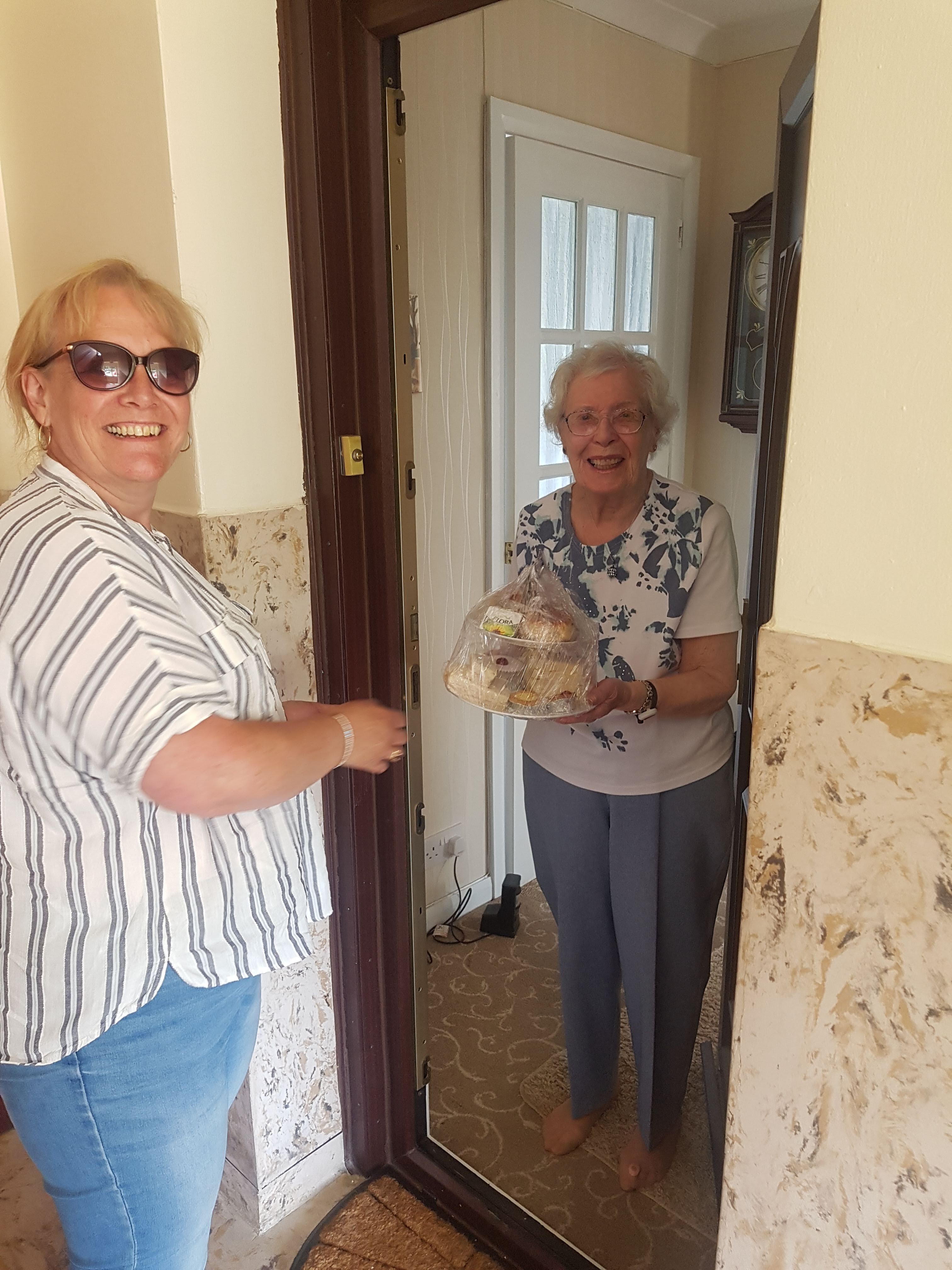 Lori Donachie, care assistant at Oakburn Park Day Care, said: "Throughout Lockdown staff at Oakburn Park have been supplying and delivering lunches to vulnerable members of the Bearsden and Milngavie community.
"As well as lunches, staff have been making and distributing activity packs, mobile libraries, jigsaws and DVDs to help customers pass the time. One of our care assistants, Alan Graham, took a lead role on this project and we appreciate all his hard work organising."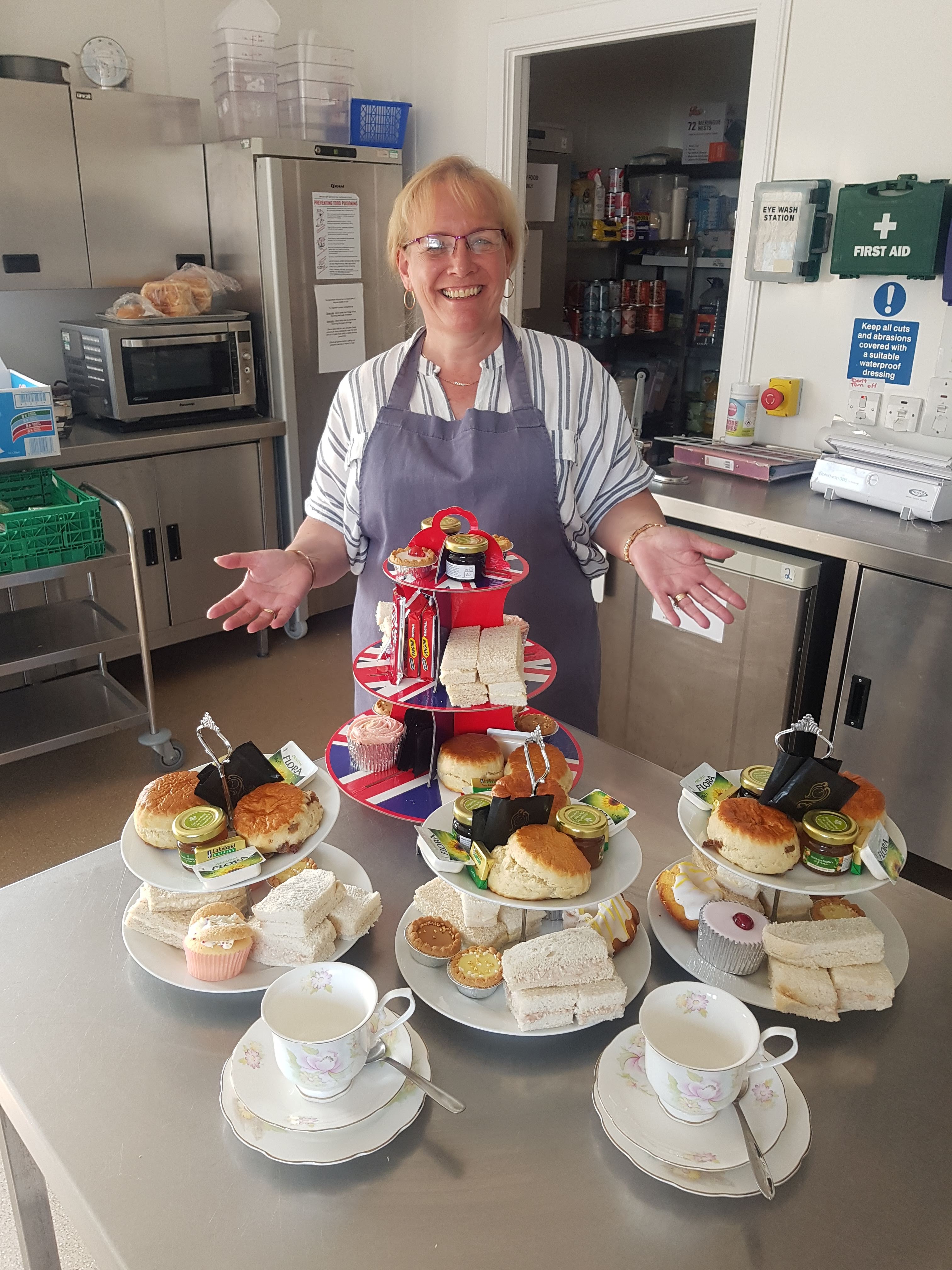 Oakburn Park Day Care facility supported Dementia Awareness week earlier this year by organising a socially distanced surprise delivery of afternoon tea to some customers at home, with all proceeds donated by Waitrose in Milngavie.
Ms Donachie added: "All of the individuals that received the afternoon tea were delighted - we have to say a big thank you to Sandra Galloway for taking a lead on this project and overseeing the delivery.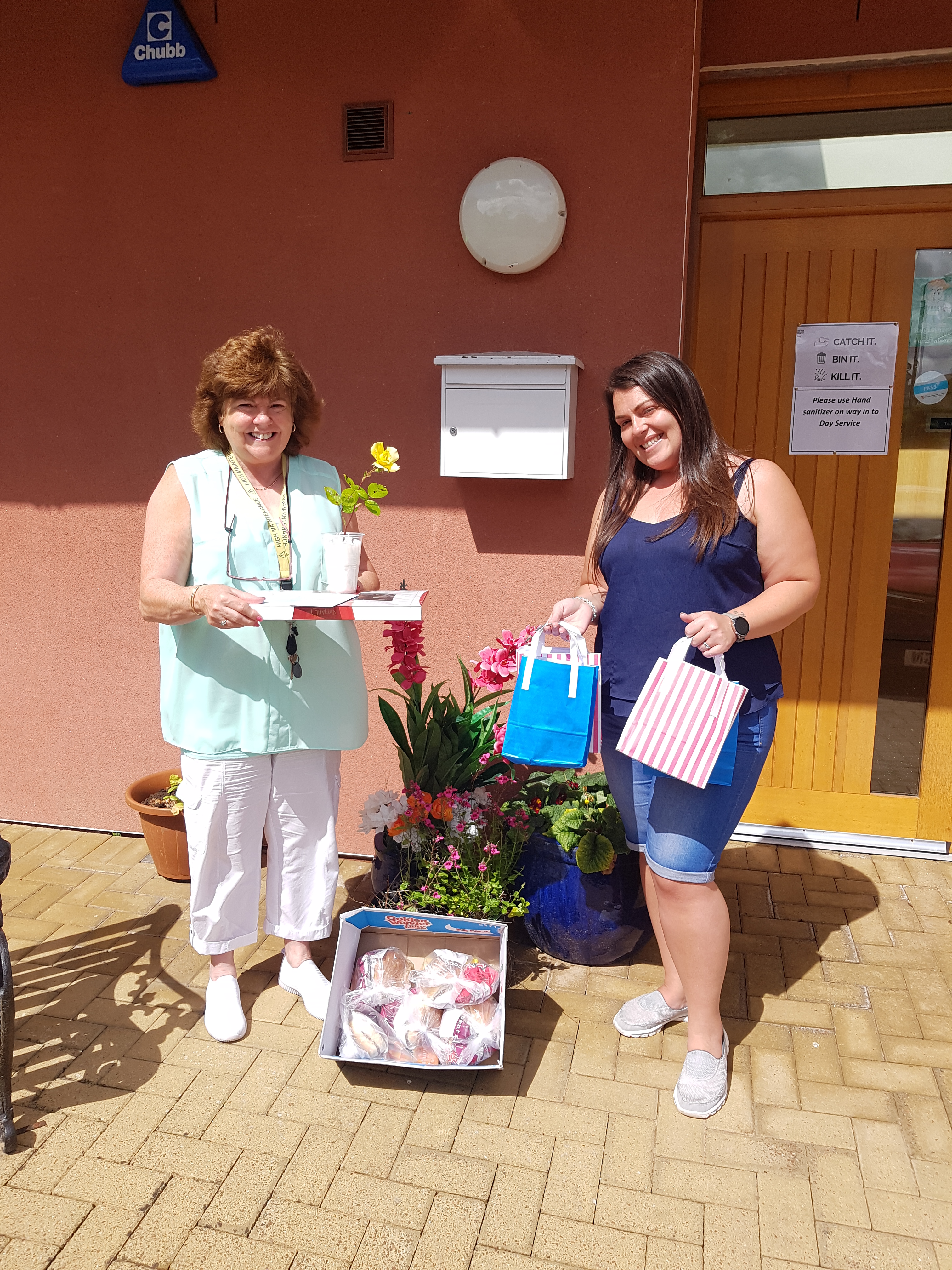 Staff have come up with creative activities to keep customers morale up, whether it is providing support, organising activities or baking for a birthday, there has been relentless efforts put in over the past few months.
Ms Donachie concluded: "At Oakburn Park, one of our customers celebrated a lockdown birthday and two staff members, Marie Williamson and Lynsey Bennett, paid a socially distanced visit to deliver a box of chocolates, flowers and birthday card along with lunch. Big thank you ladies.
"The whole team has worked hard to make sure residents continue living fulfilling lives throughout the pandemic and we appreciate all their hard work."
Read all of our articles relating to COVID-19 here.