Bill Banks: Kingdom's key workers in focus
As staff across the Kingdom Group adjust to new ways of working to ensure they deliver vital services to tenants and customers, Bill Banks highlights the great work that different teams are doing in these challenging times.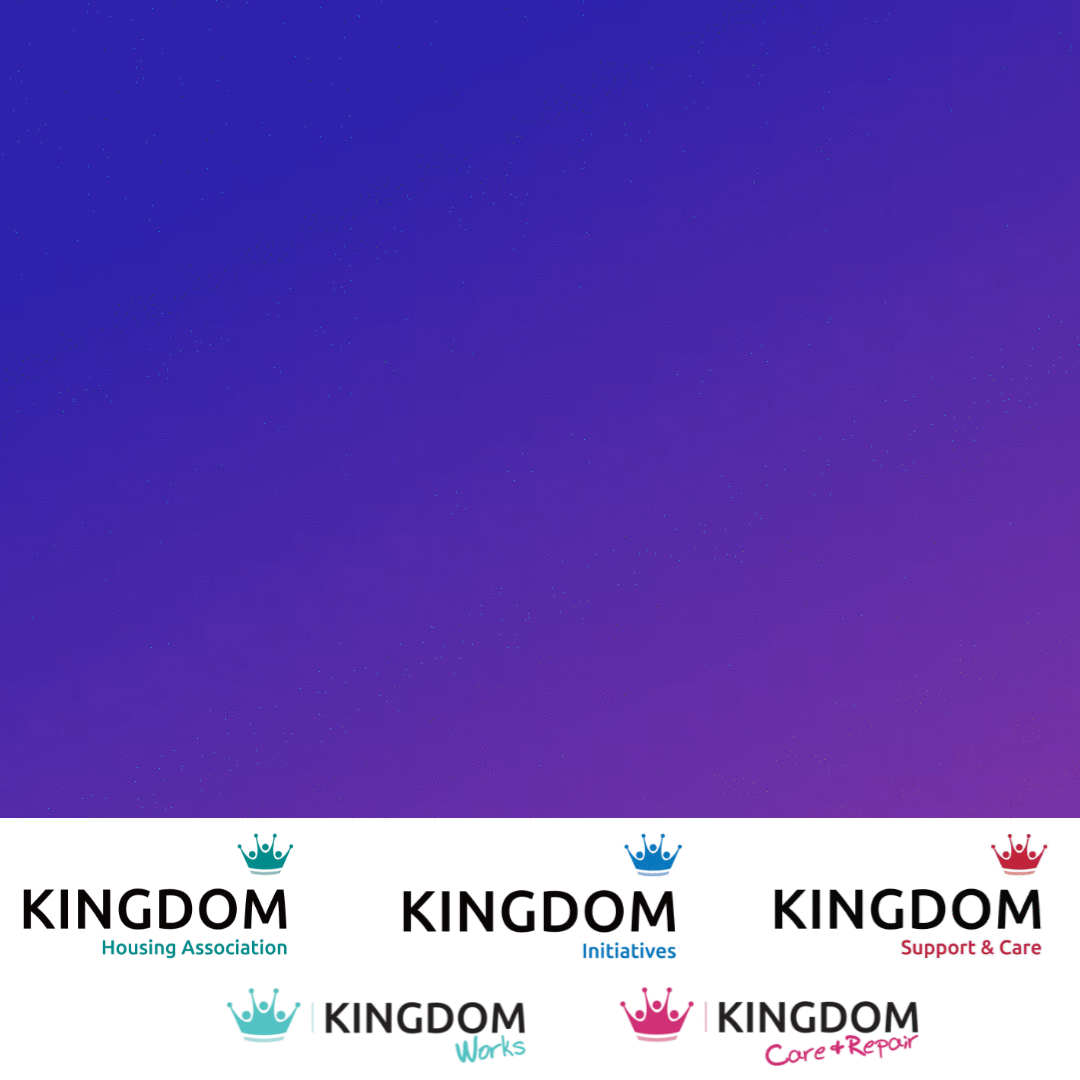 Our repairs and maintenance team continue to carry out urgent and emergency repairs in our properties. Gas servicing is also continuing and our Customer Contact Team is still logging all routine repairs so we're ready to complete those as soon as we're allowed to. The health and wellbeing of our tenants and staff remains our priority so, as you'd expect, we're following all public health guidance.
Kingdom is one of the first housing associations to implement the use of augmented reality technology which means we can talk tenants through some simple repairs or help them make the property safe until we can get there.
The team has also been carrying out essential planned maintenance, including annual emergency lighting tests in block stairwells and some electrical safety checks as well as completing the monthly stairwell fire safety inspections. In addition, stair cleaning is ongoing as we do all we can to keep tenants safe and well.
The Customer Accounts Team along with our Money Advice Officer have been working hard to provide specialist advice and support to our tenants affected by COVID-19.
Many people are facing new and unexpected financial challenges at the moment and our team is available to offer as much help and support as needed. From basic money advice such as balancing your budget and paying your bills to signposting partners who can help with more specialist advice, we can help.
The team is working hard to stay up to date with all the legislative changes that are happening on an almost daily basis at the moment and are ready to share that information with you.
Our Housing Team continues to deliver the levels of service our tenants have come to expect.
They continue with allocations to our homeless applicants and have been working with other agencies to ensure that they have the essentials to be able to move into the property, this has involved arranging carpets to be fitted, delivery of white goods and furniture.
A recent example of how our brilliant Housing Team is pulling out all the stops is when, recently, we were contacted by an MP who told us of a young couple that couldn't have their twin babies discharged from hospital due to their private rented property not being suitable.
The property from us had just become ready to let so we used electronic signature systems to arrange the paperwork through email, then one of our Housing team dropped the keys off to the young family.
Having a suitable property to move into meant the twin babies were able to be discharged from hospital at a time when the NHS is under great pressure.
Kingdom Support and Care is on the frontline and continues to provide support to vulnerable people across Fife and Falkirk. The team works tirelessly to ensure supported individuals remain safe at home and help them understand the current situation and the impact it has on society as a whole.
The whole team is working incredibly hard to ensure the safety and wellbeing of everyone they support and also of the vital support staff who are doing this valuable work. The management and business support function is also essential to the successful delivery of service during these unprecedented times.
Kingdom Support and Care is responding to requests to provide urgent support to new people and adapting support where individuals ask the team to do so, ensuring they have shopping, medication and other essential supplies.
In these unprecedented times, people are having to adjust to a 'new normal' and many are facing economic uncertainty. Today I want to highlight the great and valuable work that the team at Kingdom Works is doing.
Kingdom Works is Kingdom Housing Association's employability project which supports people from all over Fife into employment and training opportunities.
Particularly at this time when many people are facing uncertainty over their working future, the Kingdom Works team is working hard to deliver a range of support services specifically tailored to our client's needs.
Bill Banks is Kingdom Group chief executive
Read all of our articles relating to COVID-19 here.