Black's Blog: Being passionate about procurement
Jimmy Black ponders procurement, the subject of the tenth episode of the Scottish Housing News Podcast.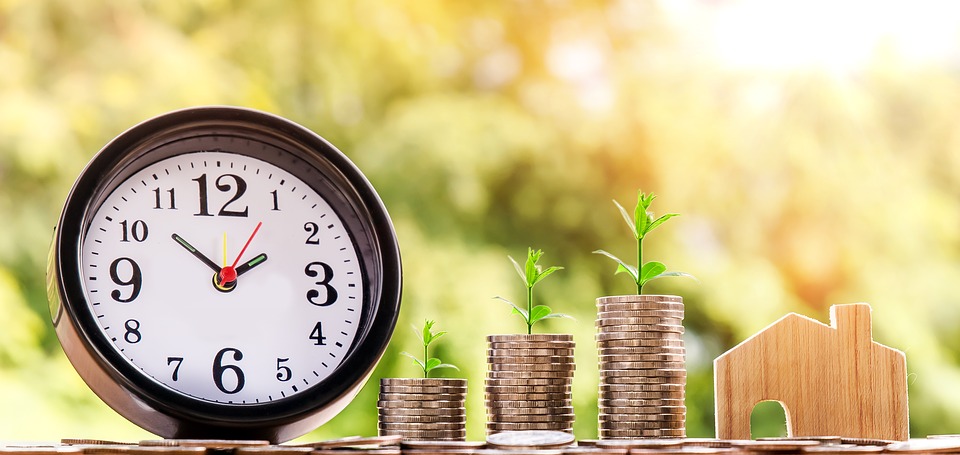 Procurement is exciting. Or maybe just infuriating. Some kind of emotional reaction has to follow when we read that 3.6 billion items of PPE cannot be used because we bought the wrong stuff, or that the cost of building two ferries could soar to anything between £200 million and £400 million.
So what, how and where we buy is important. I'd suggest that procurement rules and data protection rules via the GDPR share some similarities. The basic principles are simple, but both are enmeshed in detail and both carry risks. Thinking about them gives you a sore head. That's why having dedicated procurement officers to ensure compliance is so attractive.
What are the risks? Buying the wrong stuff, of course. Purchase anything now which requires an analogue telephone line and it will be obsolete in a couple of years. So it helps if someone, somewhere, has already worked out where to find the things you need. Being challenged by rejected suppliers is another risk.
Social landlords find ways of coping with the complexities of procurement by sharing resources in various ways; some are part of "frameworks" where they identify reliable and compliant contractors for their projects.
Local authorities, which buy a huge range of goods and services, do the same. They have support from Scotland Excel, a not for profit membership organisation born out of the McClelland Review of Public Procurement in Scotland. Although it was set up to be a centre of procurement expertise for the local government sector, housing associations and other public sector bodies can join as associate members.
So what does Scotland Excel do? In short, they find the products and the contractors which their members need; they provide training in procurement for buyers and suppliers; they push the agenda forward on issues like transitioning to net zero heating systems; and they represent their members' interests to government and other forums, when appropriate.
We turned to Simon Payne, category manager at Stirling Council, and Hugh Carr, head of strategic procurement at Scotland Excel, to find out more about the challenges of public sector procurement and the services Scotland Excel can offer.
We asked them if small local contractors can still find work through a large national framework like Scotland Excel (they can). Hugh spoke about the Scotland Excel Graduate Trainee programme which has just re-opened, and also about employment opportunities currently available at Scotland Excel.
We heard that "community benefits" are wired into Scotland Excel's DNA, and how the organisation keeps up to date with new products and fluctuating prices.
Scotland Excel has an ethos, which Hugh summed up like this… "It was never about a drive for the bottom in terms of cost, it was really about upskilling and levering the benefits of collaboration and working together, in a sustainable way."
Both Hugh and Simon cover a lot of ground and are clearly enthusiastic about what they do, and you can hear them on the Scottish Housing News Podcast procurement episode here.