Black's Blog: Future of the high rise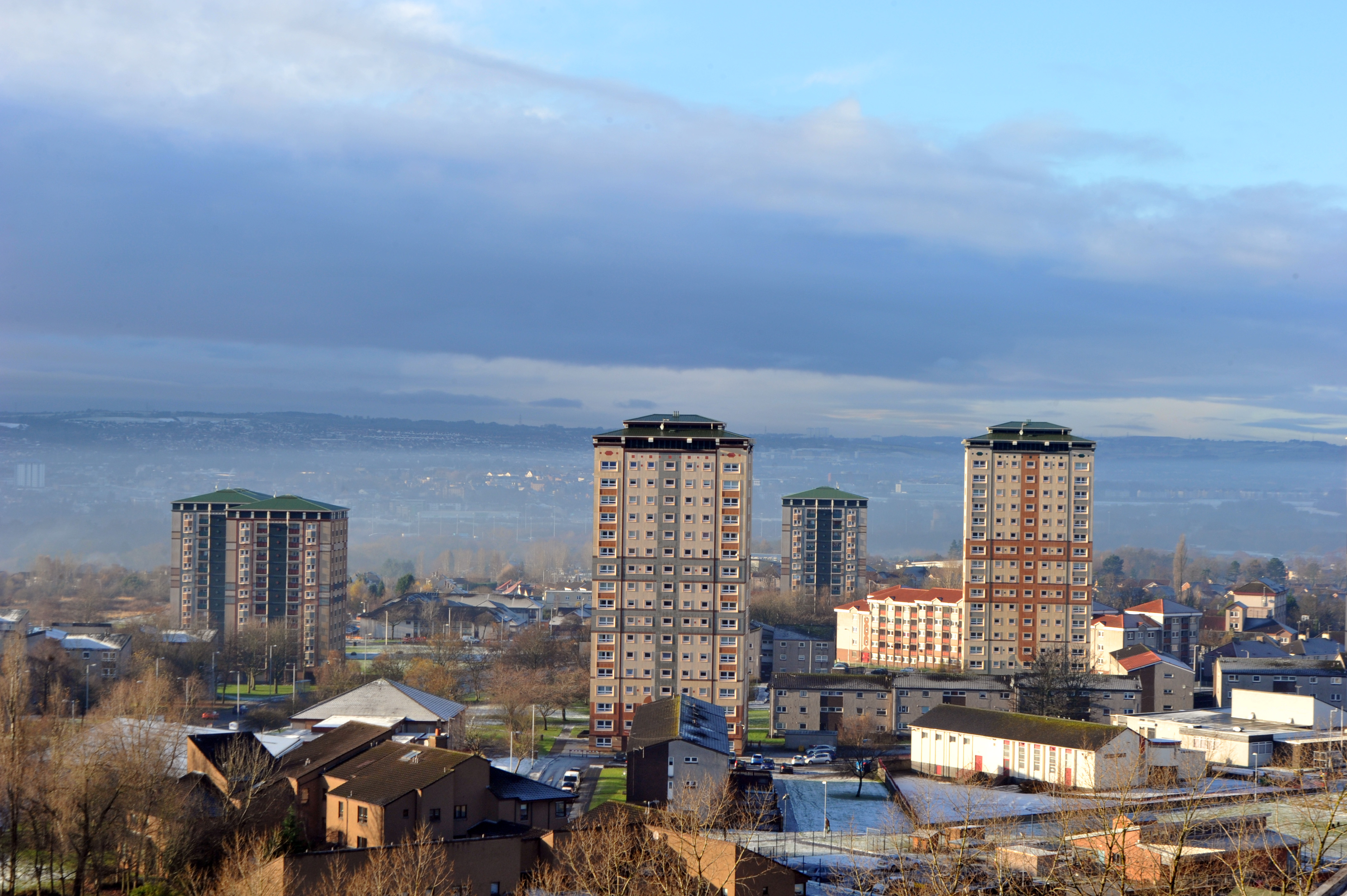 Stephen Llewellyn grew up in a multi. He felt warm, safe and is happy to say that he had a great childhood there. Yet he is leading the demolition of 48 high rise blocks in North Lanarkshire.
Stephen acknowledges the contradiction. Speaking on the Scottish Housing News podcast, he spoke with some pride about North Lanarkshire's multis, the investment his council continues to make in fire safety and the high levels of tenant satisfaction with their homes.
The demolition has nothing to do with cladding or deteriorating fabric. Housing applicants will accept Stephen's multis as a stop gap, but will swiftly apply to transfer to a house with a front and back door and a garden. So North Lanarkshire's redevelopment programme seeks to meet those aspirations and over the next 25 years, the multis will disappear.
Meantime in Glasgow, developers are throwing up enormous multis for market rent, with a whole range of options from studio apartments to big family flats. Investors want to finance them and presumably people want to pay high rents to live in them. It's a conundrum.
You could jump to the conclusion that multis only work in the private sector where they can be described as executive flats or bijou apartments. But Mairi Clark, a high rise tenant of Queens Cross Housing Association in Glasgow, says her multi is warm, comfortable and well looked after. What's more, it's popular with families, children, dog owners and Airbnb guests, none of whom are popularly thought to be suited to high rise living.
So what shapes the apparent popular perception that multis for social rent are bad and condominiums for market rent are good? I could blame the media. I remember the Sunday Post stories from the 1970s about Edinburgh's Terror Tower, Martello Court in the Muirhouse area which was eventually privatised and appeared to quieten down.
I've spread that perception myself. Years ago I was sent to Liverpool to write a piece for Shelter's housing magazine, Roof. Although my story was about regeneration, the high rises I described confirmed every stereotype, were worse even than I imagined and were very visible evidence of failure.
But it is unfair to blame a type of building for the behaviour of some people who live in it, or for bad management by some landlords.
Before she moved into her Queens Cross multi, Mairi Clark says she had some preconceptions. "It was going to be dangerous, there would be people on the landing, I wouldn't sleep at night because of parties … but I've never experienced any of that at all."
In North Lanarkshire, the redevelopment programme comes in stages, and there will be another big consultation soon on the future of more multi storey blocks. Stephen Llewellyn says that if tenants say they want to keep these multis, the council will listen. But that's not what he expects to happen. The majority of tenants in the previous consultation backed demolition and new build.
The challenge for Stephen and for housing leaders everywhere will be to manage the transition, invest to keep standards high and find new homes for everyone who is displaced. As with any redevelopment, sensitive rehousing of individual tenants and families is key, and owner occupiers can present a particular problem since they are unlikely to receive a high enough price for their flat to buy anything similar. One such owner occupier in North Lanarkshire is holding out for a better deal; avoiding compulsory purchase and spending money on lawyers is generally best for everyone. In the end, the courts may have to decide.
These and other issues can be discussed at the BiteSize Briefing on the Future of High Rise Housing, organised by Debra Campbell of SHARE. Debra was our third guest on the latest Scottish Housing News podcast.
The Briefing is on 13th September 2022, so you may still have time to sign up.
All episodes of the Scottish Housing News Podcast are available here.