Black's Blog: Homelessness… doing everything right, but still getting it wrong
Jimmy Black picks up some themes from the latest episode of The Scottish Housing News Podcast with Shelter Scotland's Gordon MacRae and Homeless Network Scotland's Martin Gavin.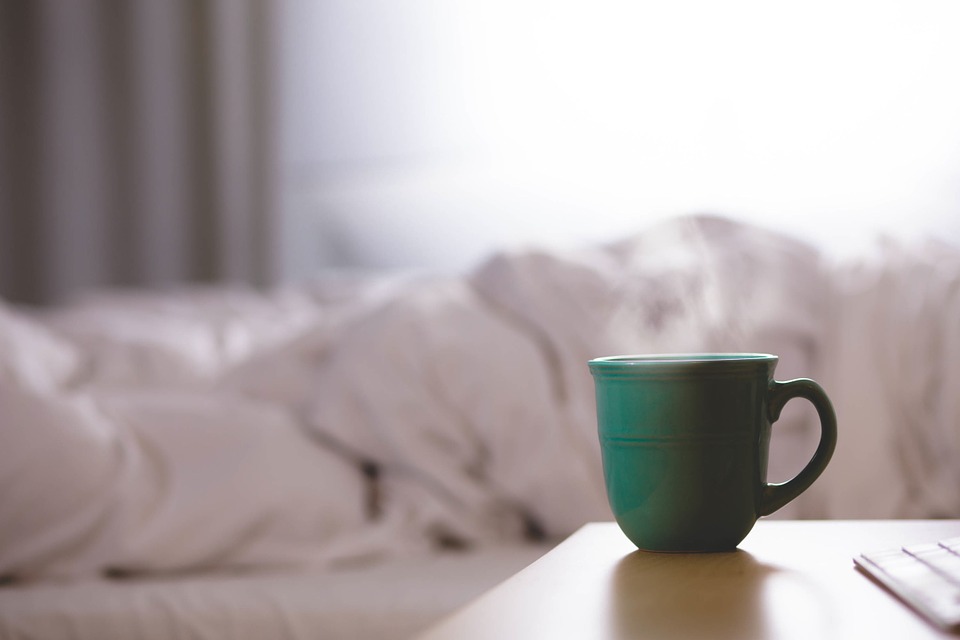 In Scotland, people have the best legal protection against homelessness in the UK, maybe in Europe. That's developed over the last four decades, pushed along by organisations such as Homeless Network Scotland.
Yet local councils still have 26,000 active homeless cases on their books. 13,000 of those households are in temporary accommodation; the rest are somewhere else.
Let's look at the positives. We only have these figures because councils have a duty to register homeless applicants and find accommodation for them. Even people who lose their homes "intentionally" should be given temporary accommodation and practical help to ensure there are no evictions into homelessness.
Some residual rough sleeping aside, Gordon MacRae says homelessness in Scotland is "indoors, not outdoors", and it's an important point. Most homeless people have somewhere to stay. What they don't have is a home of their own that is permanent and suited to their needs. 7,500 children live with the burden of short term, temporary accommodation which can stretch to months and even years.
Dealing with homelessness before people reach the point of crisis has been the focus of government policy for some years. Housing Options provides staff who are well informed about local housing markets, and who can help people find their own solutions.
Welfare rights teams in housing associations and local government support tenants to deal with debts and claim their benefits in the hope of preventing eviction. Shelter uses its legal muscle to enforce the rights of tenants in the courts when landlords get it wrong. In spite of all that, people in crisis still lose their homes.
The Housing First Pathfinder, funded by the Scottish Government, Social Bite and Merchants House of Glasgow, has resulted in the Housing First approach now being taken forward by councils all over Scotland. That provides a house and tailored support for people with the toughest experiences who often go round the system for years and might struggle to sustain their tenancies otherwise.
There is the rapid rehousing initiative, meant to ensure that every council has a plan for rehousing people experiencing homelessness as swiftly as possible. It's relatively new and I'd suggest that 13,000 households in temporary accommodation is proof that it's not working yet.
And now there is talk of a new legal duty on all the public services to prevent homelessness, currently out for consultation. The "No Wrong Door" approach means that you won't be sent away if you ask the wrong department for help. This generally benign proposal includes a change that Gordon McRae describes as the "biggest existential threat to Scotland's homelessness rights network". The change would mean councils would be required to source "stable and suitable" accommodation rather than "permanent" accommodation.
The words might seem to mean the same, but court cases such as Awua and Puhlhofer remain fresh in the memory of grizzled old activists, who watched in horror as the courts interpreted words and dismantled hard-won rights.
Given the cross-party consensus on eradicating homelessness and the strong partnerships between government, councils, health, social care and the third sector, why do we still struggle to cope?
We don't have enough of the right type of houses in the right places at the right prices. That's the reason.