Black's Blog: Please stop them suing us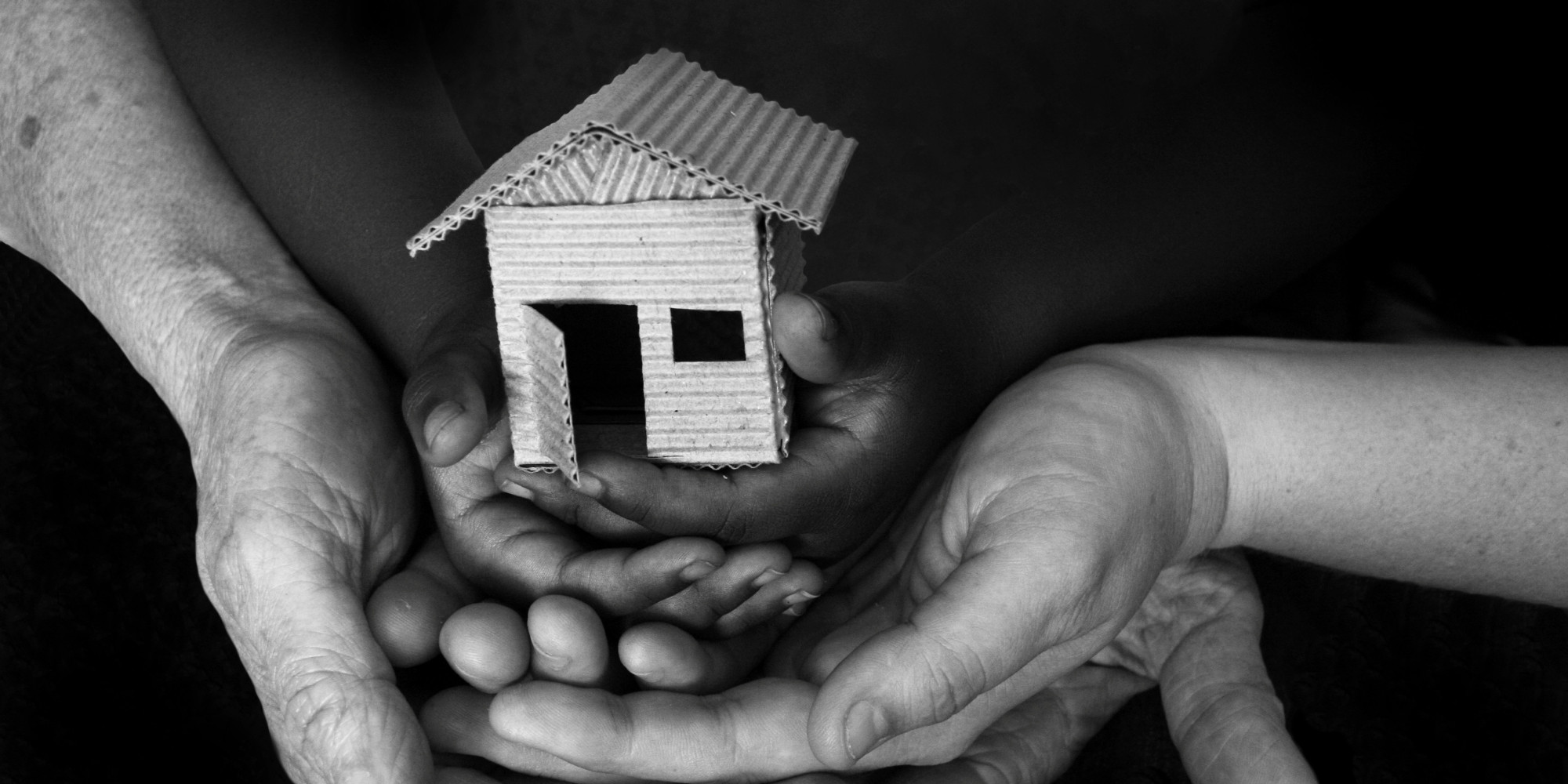 Jimmy Black runs his eye over the latest Solace Scotland report, which calls for urgent action to address a "housing emergency".
It's a strange day when councils plead with government to stop homeless people suing them because they cannot house them in line with the law. Scotland's local authority Chief Execs, collectively, do exactly that in their latest report, and call for a number of other changes which would weaken homelessness rights.
Currently councils can only house homeless people in bed and breakfast for seven days, and they want that period extended. If the answer is 'no', they want the Scottish Government to work with Shelter to discourage certain homeless applicants from seeking financial damages via Judicial Review.
They think new duties on the prevention of homelessness might make things worse, so they want those paused. Letting homeless people choose which local council they ask for help is another change they want to stop, partly because councils do not share information readily about sex offenders who fail to disclose their criminal history. It seems there's a chance that English local authorities might send some of their caseload across the border.
A proposal which would permit the use of government housing grants to create "high quality temporary accommodation" will need more explanation. Prefabs? Chalets? Static caravans? Or Social Bite style "nest houses"?
These ideas will surely cause alarm. But Scotland's enlightened homelessness legislation is a fine example of passing laws to deal with a problem without providing the wherewithal to do the job.
As the report reveals, 96,000 households on waiting lists are currently assessed as being in housing need, including 38,000 homeless applications. Altogether there are 244,000 households waiting for a home, or a flit.
People are already being placed in legally "unsuitable" accommodation, and refugees from several countries are living on ships, hotels and in spare bedrooms. In this context, it's worth asking if all these legal rights mean much in practice. Nine local authorities admit that they cannot meet their statutory obligations and the others are clearly struggling.
In short, local authorities' housing and homelessness services are under "unsustainable pressure" and "there is simply not enough social and affordable homes available". Solace say it's a 'housing emergency, what we need is an emergency response.' That is absolutely true.
It's not just protection for homeless people which Solace would dilute. Private renters also have reason to be concerned. The Solace report calls for measures in the Cost of Living (Scotland) Act 2022 to be lifted. That would mean an end to current restrictions on private sector rents and evictions. The theory is that the 2022 Act has scared private investors away from Build to Rent. It may also have also discouraged RSLs from starting Mid Market Rent projects.
Agreed limits on social rents would also go, enabling social landlords to fund development programmes which may currently be at risk.
Any attempt to weaken homelessness and private sector legislation is likely to meet stiff resistance, but there are many practical ideas in the Solace report which will be welcomed.
The chief executives want the government to support Compulsory Sales Orders, enabling councils to force the owners of empty properties to sell them. Compulsory Purchase Orders would enable councils to buy up land that might otherwise be "banked" by developers. Making Affordable Housing Supply Grant more flexible could enable councils to buy houses, including tenanted houses, in areas where new build is not viable.
Speeding up planning applications by training up more planners is another recommendation which most will applaud; even charging higher fees for planning applications might be popular if the service improves.
Extending the proposed exemptions to Land and Building Transaction Tax and Additional Dwelling Supplement would, apparently, help local authorities provide more temporary accommodation for homeless people, and better services for Gypsy/Traveller communities.
Requiring all private developers to allocate 25% of each site to social housing is worth exploring; it happens already to some extent through 'section 75' planning agreements, but not everywhere.
So the Solace report is not just about easing duties on local councils and calling for more money; there is much in there for politicians in local and national government to digest.
Some things are missing. Solace want the Scottish Housing Regulator to oblige housing associations to provide "an appropriate level of support to councils in meeting the housing needs of homeless applicants". Translated, that means "more". The percentage of council lets ranges from 33% to 64%, and some explanation of why those figures are so different across local authorities would have been helpful.
There is huge emphasis on the shortage of housing, but no mention of demolition and redevelopment programmes which often destroy more homes than they create. Since 2000 37,595 council houses have been demolished in Scotland. Demolitions by RSLs such as Wheatley Group are not included in that figure. Was it really necessary to knock down all those houses? And why are we still doing it?
The Solace report is a "must read" for anyone involved in housing, setting out the scale of the enormous problems we face. Stopping homeless people from enforcing their legal rights through the courts is not the answer; but there are many useful ideas in this report which might help. A bit.
"Housing in Scotland … Current Context and Preparing for the Future", Solace Scotland, July 2023