Black's Blog: The challenge of ending homelessness in Glasgow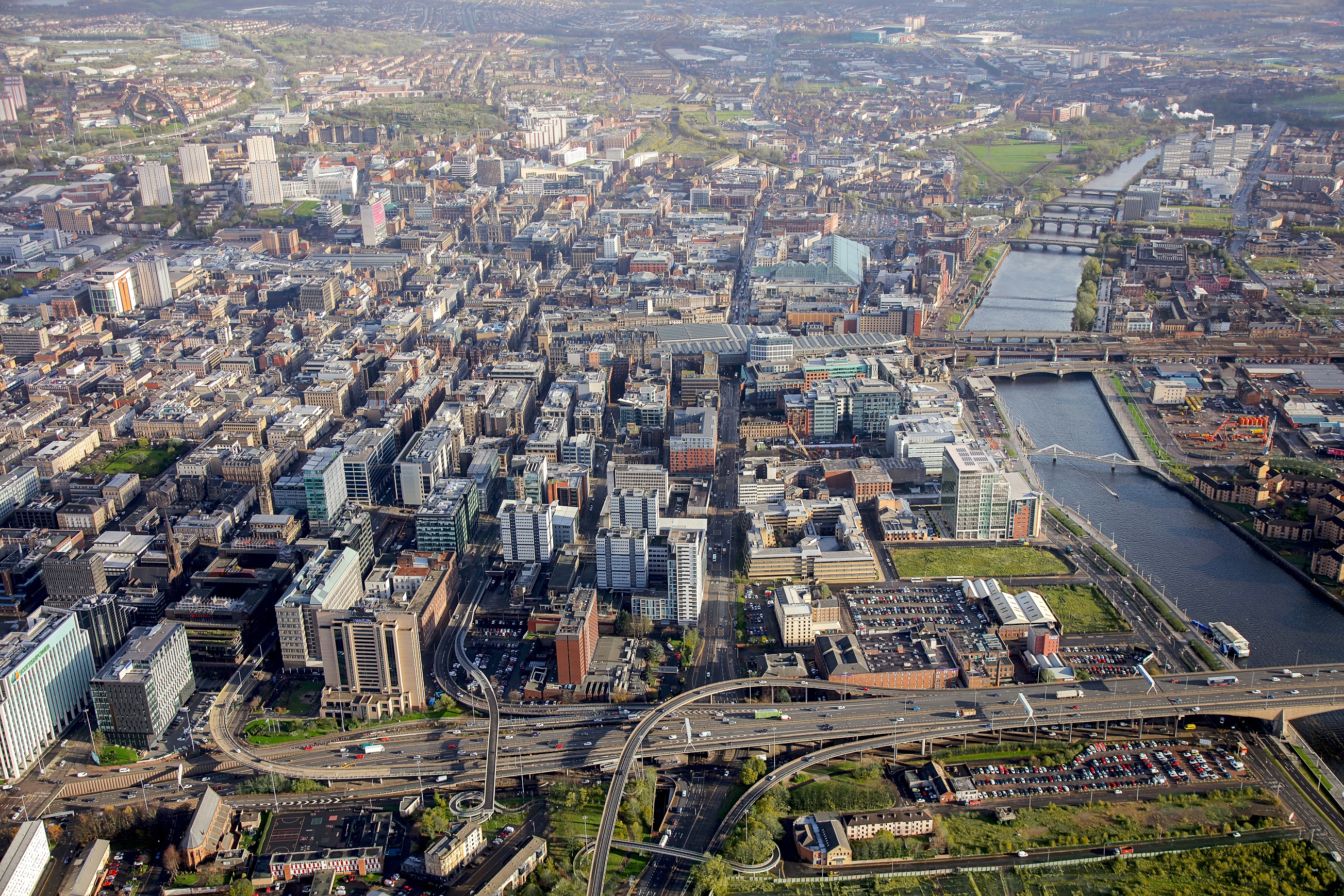 Jack Rillie leads the Glasgow Alliance to End Homelessness, and he says, "if by 2030 … it's the same service providers delivering the same services as in 2022 then I'll have monumentally failed in my job."
It's a dramatic statement and to get the full context you need to listen to the latest episode of the Scottish Housing News Podcast, where Jack sets out his aim of reducing homelessness in Glasgow to tens of cases a year. Since the current number of applicants stands at just under 6,000, that's very ambitious.
The idea that families with children can spend more than 300 days in poor quality temporary accommodation clearly offends him, so there's a lot to do.
The Alliance describes itself as "a collaboration of organisations that has been commissioned to kick-start a city-wide movement to end homelessness and rough sleeping in Glasgow by 2030." There are ten partners, with the bulk being providers of care and support. The Health & Social Care partnership is on board too.
Jack's public health approach to homelessness will be informed and supported by the Alliance Advisory Council, which has an impressive range of big thinkers including Sir Harry Burns, professor of Global Public Health at Strathclyde University and Lydia Stazen of the Institute of Global Homelessness.
The trouble is that Glasgow has brought organisations together before, with a view to dealing with homelessness. Homeless Network Scotland used to be Glasgow Housing Network, and still describes itself as bringing "… together the different sectors, organisations and individuals that want to put an end to homelessness and to retain a long-term overview. This overarching purpose is as true today as it was then." Unfortunately, homelessness is still with us.
This is not a criticism of Homeless Network Scotland, whose valuable work has featured on our podcast previously. But ending homelessness is not in their power.
Glasgow City Council, on the other hand, might actually have the power to eradicate the misery of homelessness in their city. Jack believes that the city council is prepared to innovate and allow a very different approach to commissioning homelessness services. Looked at from the point of view of sorting the problem, that's encouraging.
From the perspective of current service providers, it's unsettling. Changes in funding strategies mean third sector providers and their staff are vulnerable, and all Jack's diplomatic skills will be required to create the consensus he seeks when CEOs are battling for contracts.
It was invigorating to hear Jack talk with enthusiasm, purpose and a fair degree of realism about the big job he's taken on. I wish him well.
All episodes of the Scottish Housing News Podcast are available here.