Blackwood completes transfer of Freespace
Blackwood Homes and Care has successfully completed the transfer of Freespace, a not-for-profit care provider in Edinburgh, in a move that will protect the future of the 130 employees and 40 customers.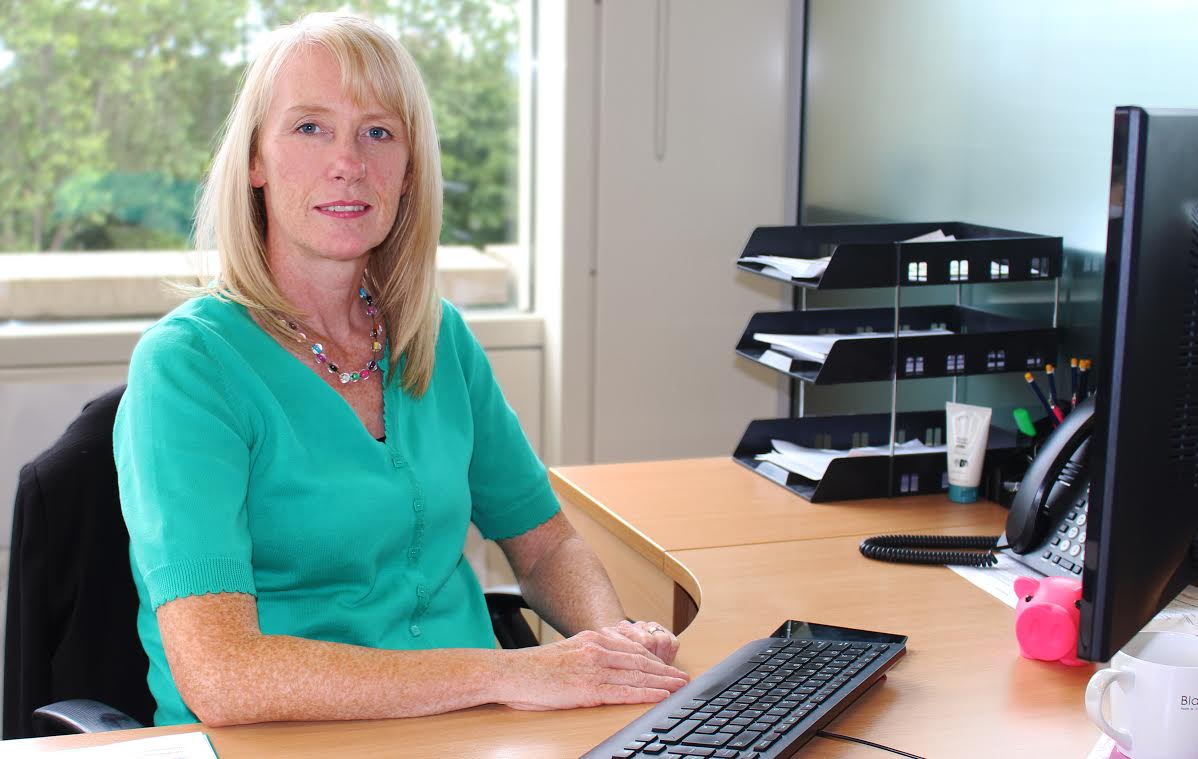 The transfer meant that the 40 adults, who all have varying disabilities and support needs, will not only receive continuing support from their care teams but will benefit from Blackwood's innovative technology-based services to help them live as independently as possible.
Freespace was set up by the parents of young adults living with a disability over three decades ago, and since then it has provided support to adults with physical and complex disabilities until it confirmed that it would cease operations this year.
Angela Currie, operations director at Blackwood, said: "This is an excellent opportunity for us to step in to offer our care and support to this group of Edinburgh residents. Like Blackwood, Freespace has a long history of helping people to live independently and we're privileged to be able to continue its service.
"We'll be bringing all of our technology, care and support services to our new customers and 130 new staff members – creating a flexible and modern care service which will make a huge difference to everyone.
"Customers will be given the tools to be able to live more independently and freely, while receiving high-quality standards of care from the same carers – many of whom they have built long-lasting relationships with over the years.
"We are happy to welcome our new employees to Blackwood, who will also benefit from our technology, training and development, and flexibility."
The transfer means Blackwood will deliver an additional 3,500 hours of care and support every week across Edinburgh ensuring a robust and strong service base for customers and staff.
Blackwood's service includes the rollout of its bespoke care system, CleverCogs™. By using CleverCogs users will be able to stay in touch with their carers, family and friends, safely browse the web and attend remote GP appointments.
Douglas Russell, who has worked for Freespace for 20 years as a support worker, added: "The transfer has been very smooth so far, there hasn't been much difference that we've noticed operationally – which is great for our customers.
"The knowledge that we'll have the support of a much bigger organisation with more resources is great – I've heard excellent things about the breadth of their training and induction programmes. Blackwood will bring a new level of expertise, they have an excellent use of technology which will make documenting, communicating and reviewing everything much easier.
"We're all supporting the same customers as before, which is great for them and us. I'm very excited about the transfer – it's a little daunting as things will be very new but I'm looking forward to it."
Angela Currie added: "One of the many benefits of having our customers digitally connected means that our carers can think more creatively about their care and use their time more efficiently. Instead of spending time food shopping, for example, carers will be able to spend more valuable time with our customers.
"We're incredibly excited for the opportunity to modernise and help everyone live more independently, while further enhancing their lives - with a workforce who are now a firm part of our Blackwood journey.
"We'd also like to thank Edinburgh's Health and Social Care Partnership team in helping facilitate the transfer and supporting us and all of our new staff and customers."
The transfer will increase Blackwood's care and support services across Edinburgh, building on previous successes of its local services. In addition to providing care services, Blackwood provides housing support to individuals with a range of needs.