Michelle McManus joins Blackwood for AGM fun
Blackwood Homes and Care hosted its AGM in Cardonald last week.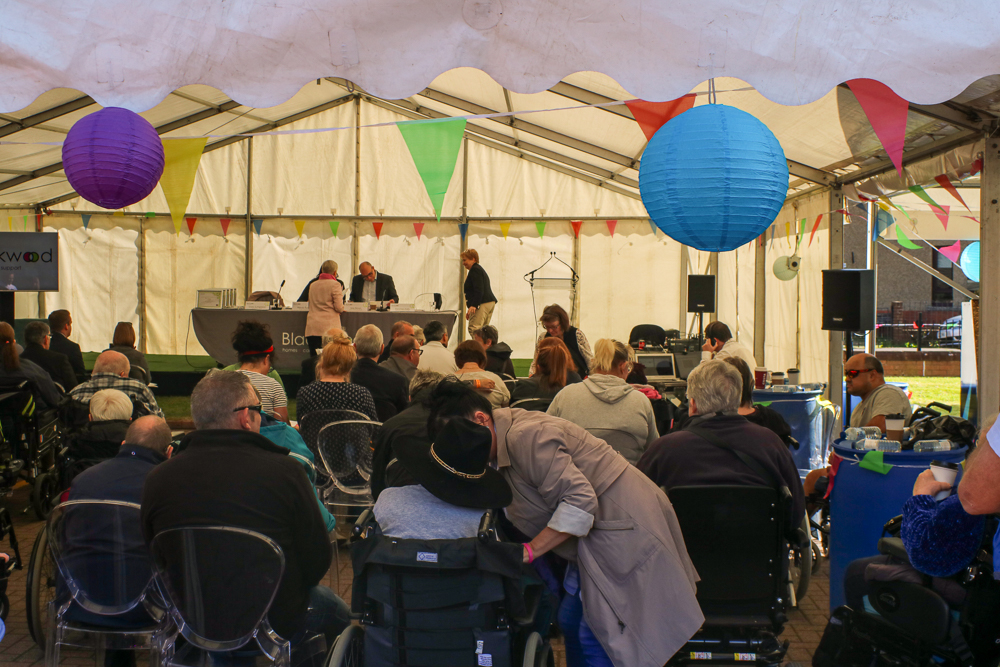 The Association labelled the day a huge success full of fun as staff and residents gathered at Belses Gardens.
The AGM featured several activities such as face painting, balloon making, bubbles, nail painting, the Blackwood box house, magic mirrors, singing and dancing.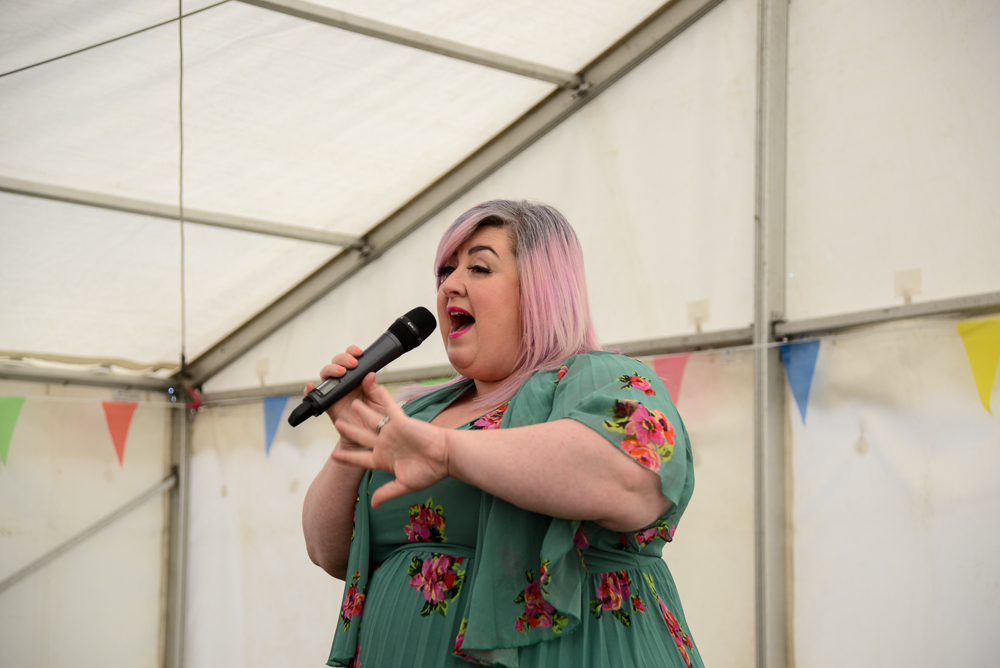 Blackwood thanked its special guest Michelle McManus who attended the AGM and made the day "very special with her lovely voice and quick banter".