Blackwood submits plans for 66 new accessible homes in Dundee
New proposals have been lodged with Dundee City Council which would see 66 fully accessible flats and houses built on nine separate sites.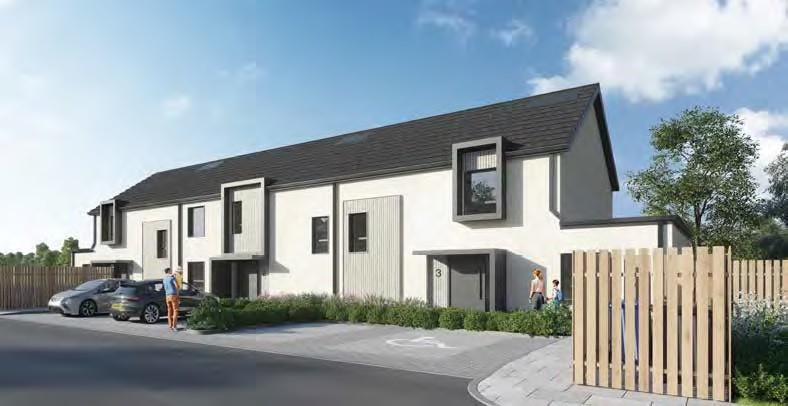 Blackwood Homes and Care has selected sites in the Charleston area of the city including Brownhill Place, Gourdie Place, Buttar's Road, Brownhill Street and Balgarthno Road.
Designed by architects Lewis and Hickey, the 50 two-bedroom flats, 14 four-bedroom and two five-bedroom houses will cater specifically for people who suffer from mobility issues, with the design of the properties allowing "movement throughout the home for wheelchair users".
Off-street parking to the front of the properties is also included in the plans, with a total of 71 spaces for the flatted properties and 34 spaces for the houses. Of these, 35 will be what the developer describes as "accessible".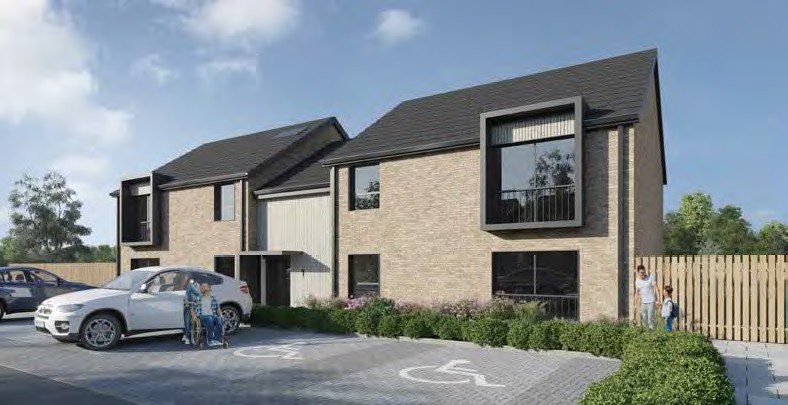 A brief within the application document said: "Lewis and Hickey have worked with Blackwood to develop fully inclusive and accessible homes that are flexible and adaptable to changing needs.
"The developments will accommodate nine sites that will integrate with the existing urban context.
"These developments aim to enhance and contribute to the local community providing affordable housing which respects the human rights of all."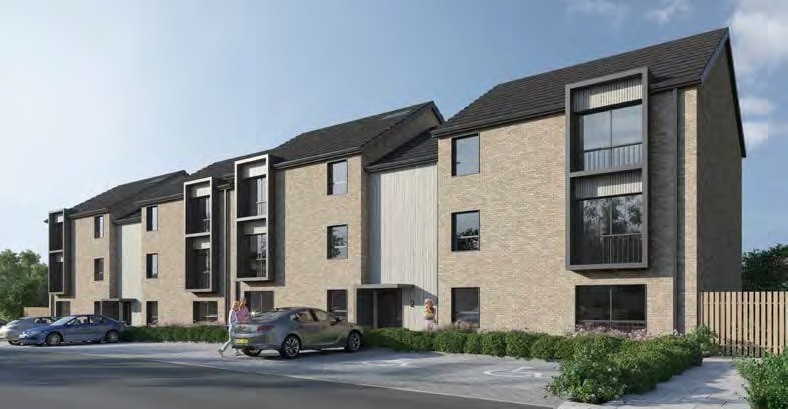 Each property will be classed as a 'smart home' with fibre broadband and access to a digital care system designed to facilitate independent living among tenants.
This will enable occupiers to remotely control automated functions within the home, connected directly to external care and service providers.