Blackwood utilises technology to improve customer service for rural tenants
Care provider Blackwood is harnessing technology to enable its rural tenants with disabilities to take part in key discussion sessions to help improve their service.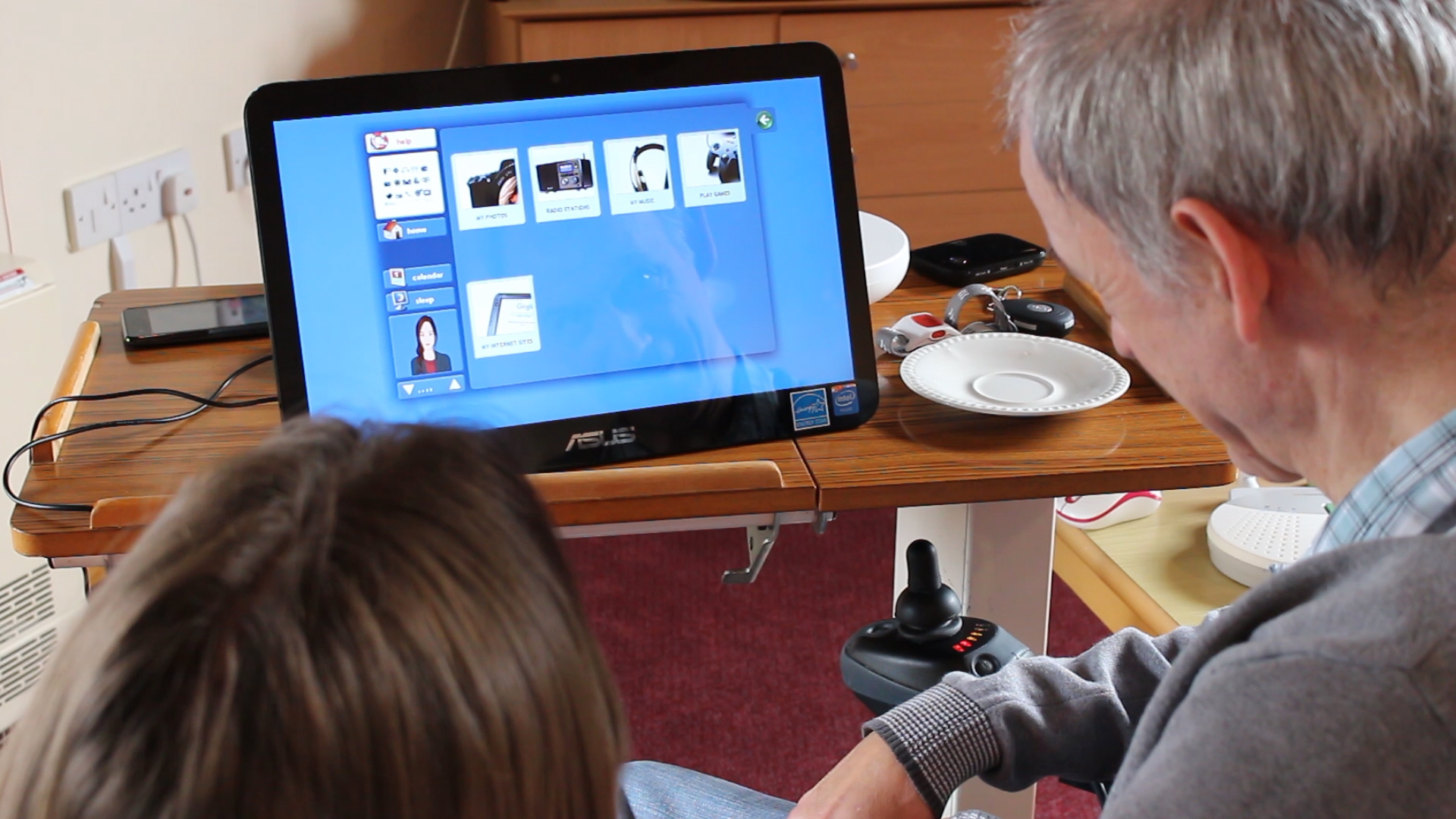 The Edinburgh-based charity has helped tenants across the central and north of Scotland to connect over the internet to provide feedback to their north offices without having to leave their homes.
The care provider holds quarterly scrutiny panels, which is when a group of tenants come together to meet and discuss Blackwood's performance. The conversations which take place are based around what Blackwood does and any areas of improvement.
As tenants are spread out from Invergordon to Bridge of Earn, Blackwood took the decision to hold digital scrutiny panels through the Microsoft Teams chat platform to ensure tenants can engage fully without having to travel to the main offices in Aberdeen or Dundee.
Laura Henry, housing officer for Aberdeen, said: "Our customers are at the heart of what we do at Blackwood – it's really important for us that we're able to regularly engage with our tenants, including those who are living in more rural areas.
"We really see the value and benefits technology can bring to our customers, we're constantly looking for ways we can use technology to help us improve customer engagement and make rural tenants feel less isolated and more included.
"Through our scrutiny panels we look at how we can improve and make our current policies work better for our tenants. We also discuss our performance and ensure we're performing to our high standards as an organisation."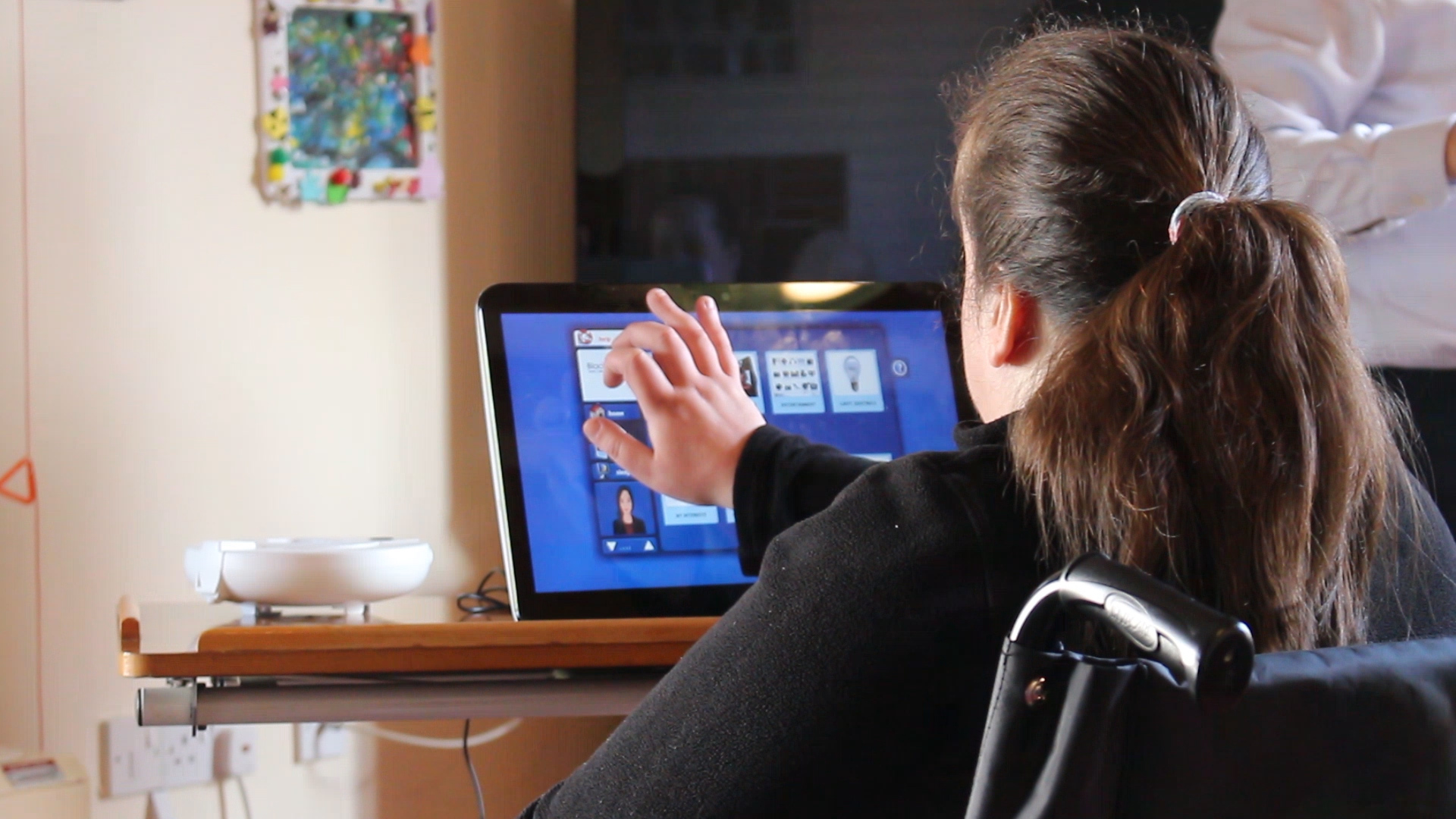 The Edinburgh-based charity continuously promotes technology to help transform the lives of people with a wide range of care needs and disabilities. Blackwood created its own bespoke digital care system, CleverCogs™, which allows care customers to easily keep track of their care service.
CleverCogs™ enabled customers can see their appointments, when they will receive support or personal care, and the system prompts them when it's time to take any medication. The touch screen home hub has been installed in more than 300 homes across Scotland.
The system takes into account formal and informal care needs, building a personalised care package for every customer. The home hub also lets customers stay in touch with family and friends through video chats.
Blackwood also developed the 'Blackwood House', a cutting-edge design which has set a new standard for accessible housing by combining technology and modern construction to meet customer's changing needs.
The first phase of the Blackwood House, located in Dundee, consists of six purpose-built flats designed to enable people to live as independently as possible. The homes come fully-equipped with electric pocket doors which open and shut at the touch of a button, electric blinds controlled by an app and underfloor heating.
Kitchens and bathrooms are both fully-adaptable with rise and fall kitchen surfaces, cupboards and sinks. CleverCogs™ is fully integrated within the Blackwood House and is programmed to do everything from controlling lights and heating to contacting a care provider.