Block of flats planned in Renfrew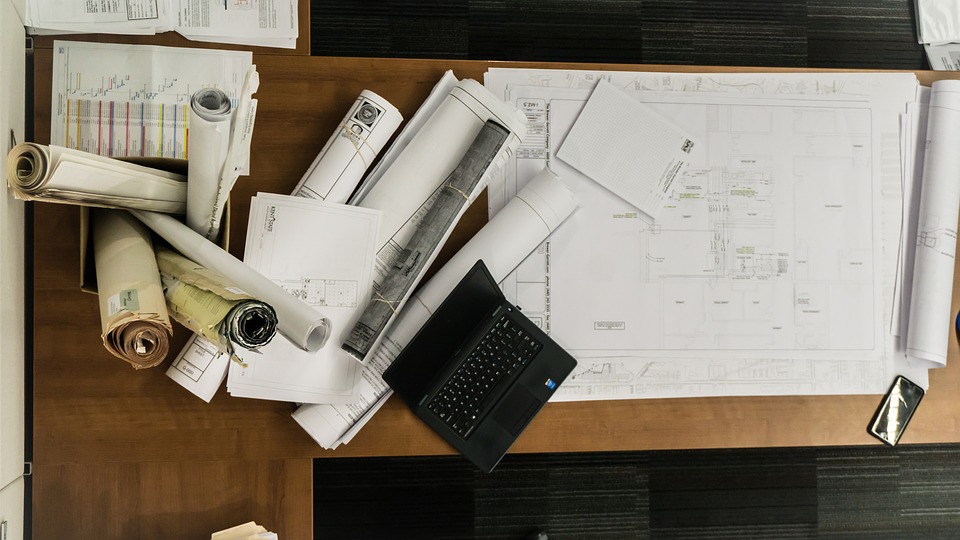 A developer has submitted plans for a block of eight flats in Renfrew.
Site owner Brian Lees has enlisted Quigley Architects to design plans for the development earmarked for land on the corner of Fulbar Street and Blythswood Avenue in the centre of the town.
A combination of one and two-bedroom properties and eight private parking spaces have been proposed for the site.
The location houses a commercial building at the moment, which the design statement said is now "vacant", having previously been used as an administration and training centre for Ailsa Care Services.
The architects' document explained: "The client wishes to improve the quality of the site, as the current building on the land does not provide full potential and does not sit coherently within its surroundings.
"It is hoped that by providing a historically sympathetic and carefully considered contemporary design solution that both preserves and enhances the area, our proposal can be viewed as a worthy addition to the urban development of Renfrew and as an example of how outdated sites can be developed harmoniously."
According to the design statement, the planned development intends to "reflect the history and narrative of the site and reintroduce the urban scale previously lost".
It later added: "The whole project has been driven by informed research, which from the outset was sympathetic to the historical setting of the area.
"We believe that by allowing the new flatted development there will be significant benefit now and for future generations by preserving and enhancing the area and its setting within Renfrew.
"We therefore respectfully request that our detailed application for planning consent is granted."