Board elections under way at Ayrshire Housing
Voting has started to fill four vacancies on Ayrshire Housing's board.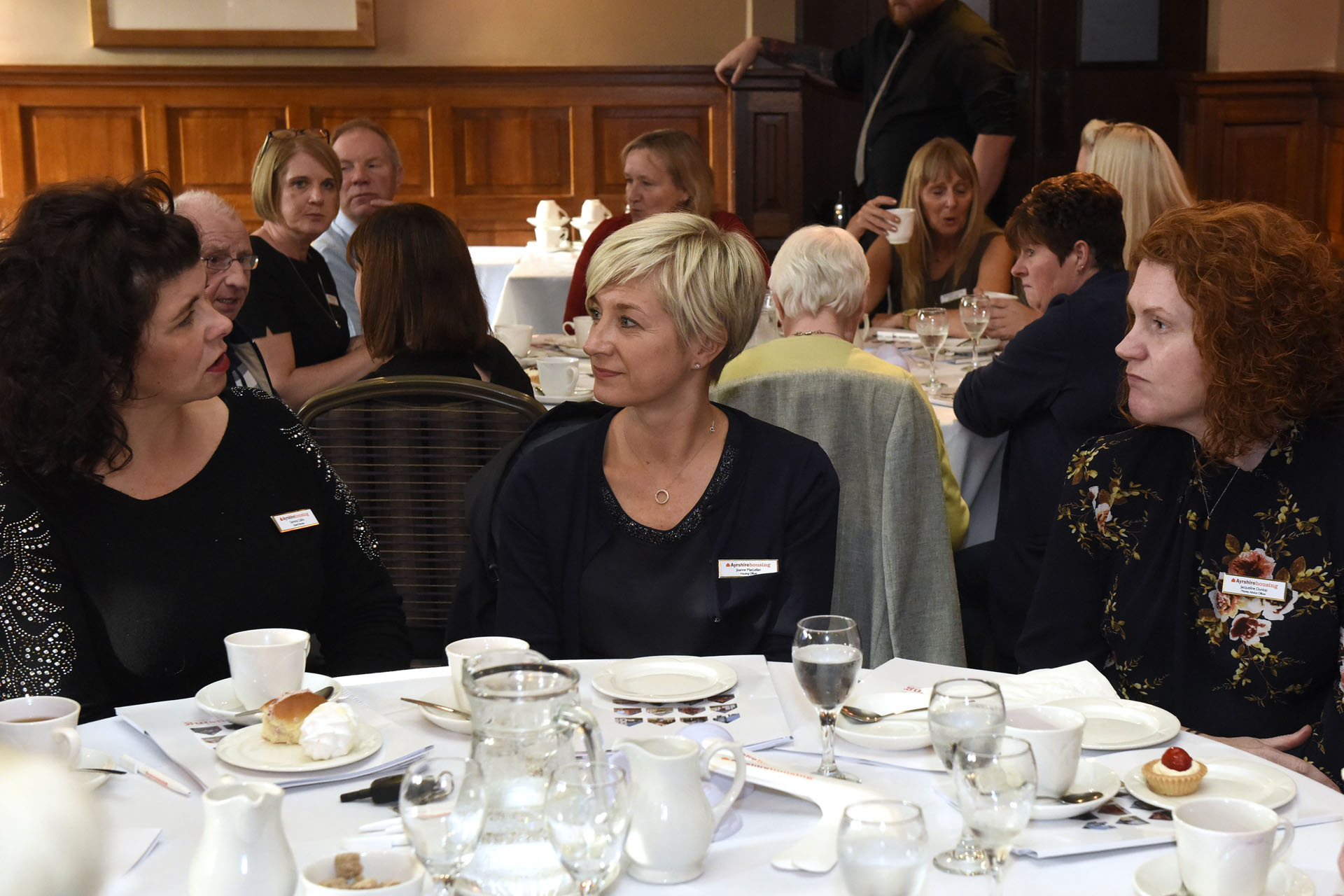 In the tenant section, there are four candidates for two places. In the community section, three community volunteers are competing for two places.
Board chair Rhonda Leith said: "These elections confirm of how well the association is regarded by both our tenants and the communities we serve. Ayrshire Housing is proud to be an active membership-based organisation."
Ayrshire Housing's board consists of six tenants and six community volunteers.
With the assistance of the Electoral Reform Society, voting packs are being sent to the association's 1,800 tenant and community members. Voting is by the single transferable vote system. The results of the two ballots will be announced at the annual general meeting on September 4.