Bridgewater Housing Association's Gary Stapleton retires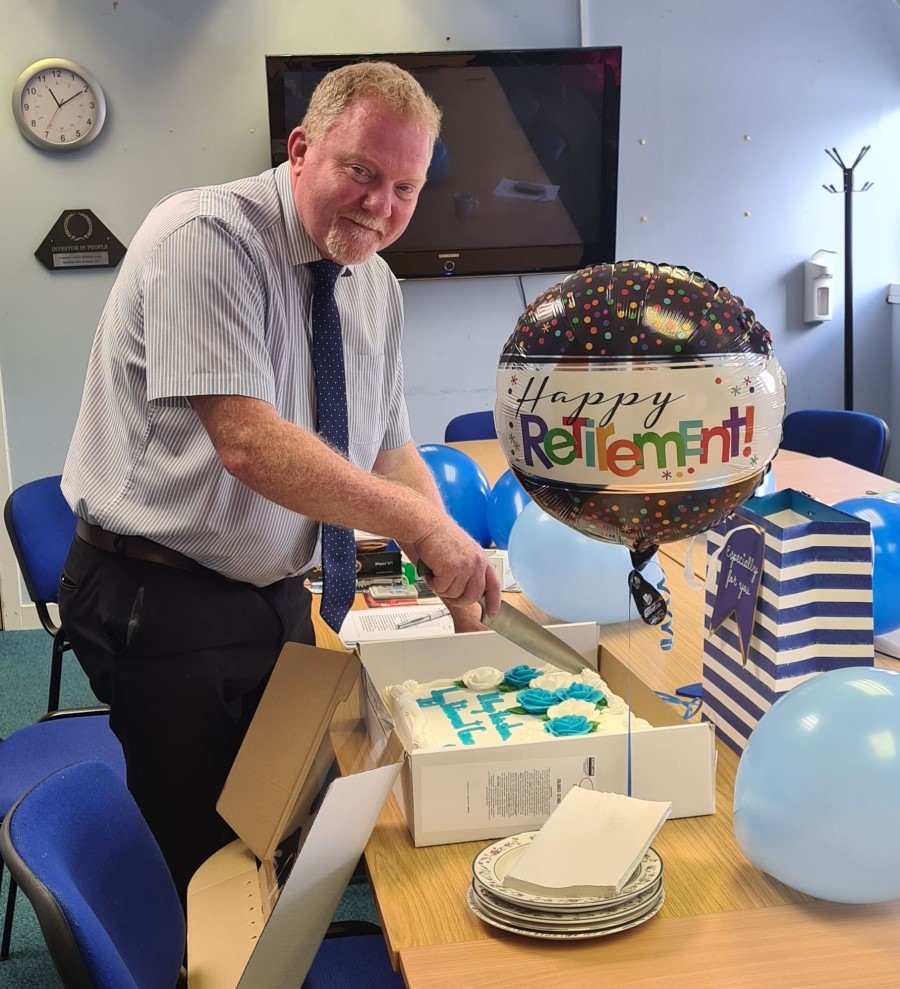 Bridgewater Housing Association's technical manager Gary Stapleton has retired after 24 highly successful years at the Association.
During his time with Bridgewater, Mr Stapleton managed the development of newbuild properties and a significant land management portfolio. Starting off in 1998 primarily looking after the maintenance whilst delivering the large-scale stock transfer from Scottish Homes, he witnessed a transformation within his role, due to the renewed focus on asset management, regulatory compliance, and new build development.
Highlights at Bridgewater, include delivering newbuild family housing at Rashielee, providing two extra care supported housing developments and maintaining our existing stock to an extremely high standard. Throughout his career, Mr Stapleton was committed to providing high quality, affordable homes to those in need; and he certainly delivered this for Bridgewater.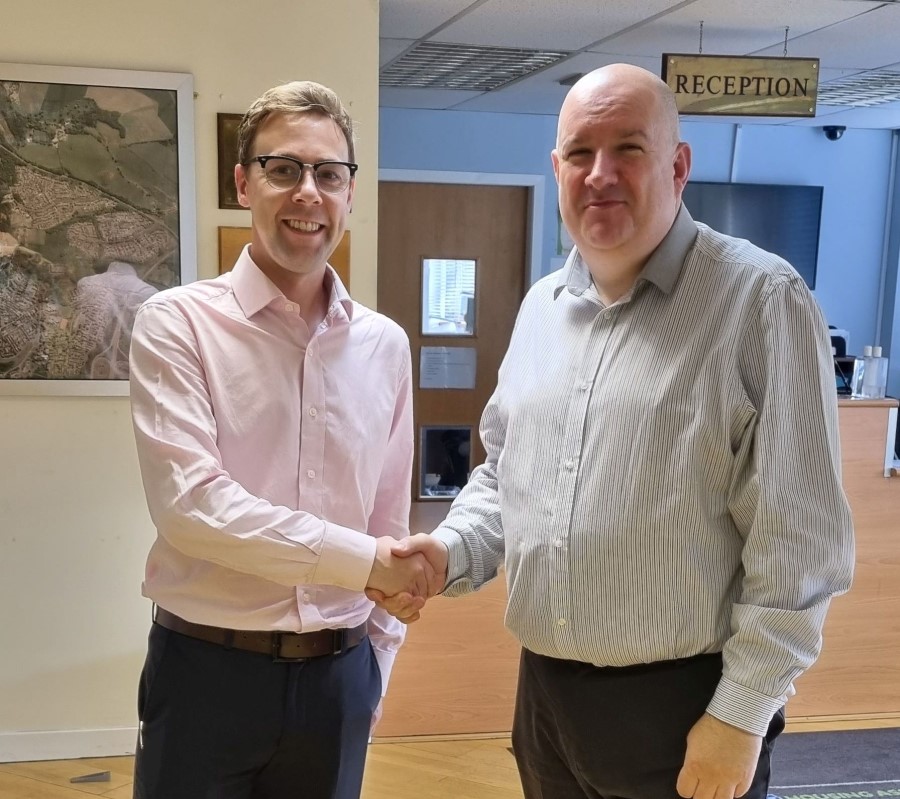 Andy Thomson, chief executive of Bridgewater Housing Association, said: "Working with Gary has been a genuine privilege. The Association has benefited from his experience and expertise, his dedication to social housing and to the teams he has managed. We will miss his invaluable contribution, his wise words, and his good humour. The board and staff of Bridgewater wish Gary a happy and relaxing retirement."
After a rigorous recruitment process, Bridgewater Housing Association welcomes Steven Ferrie as the new head of property services. He brings with him a wealth of knowledge, having over 12 years of housing experience in a range of different asset management and repairs delivery roles.
Andy Thomson added: "Steven brings strong levels of experience and a track record of innovation to the role which can be used to support the Association in achieving our objectives and we are delighted to welcome him to the team."