Bright new look for Craigdale Housing Association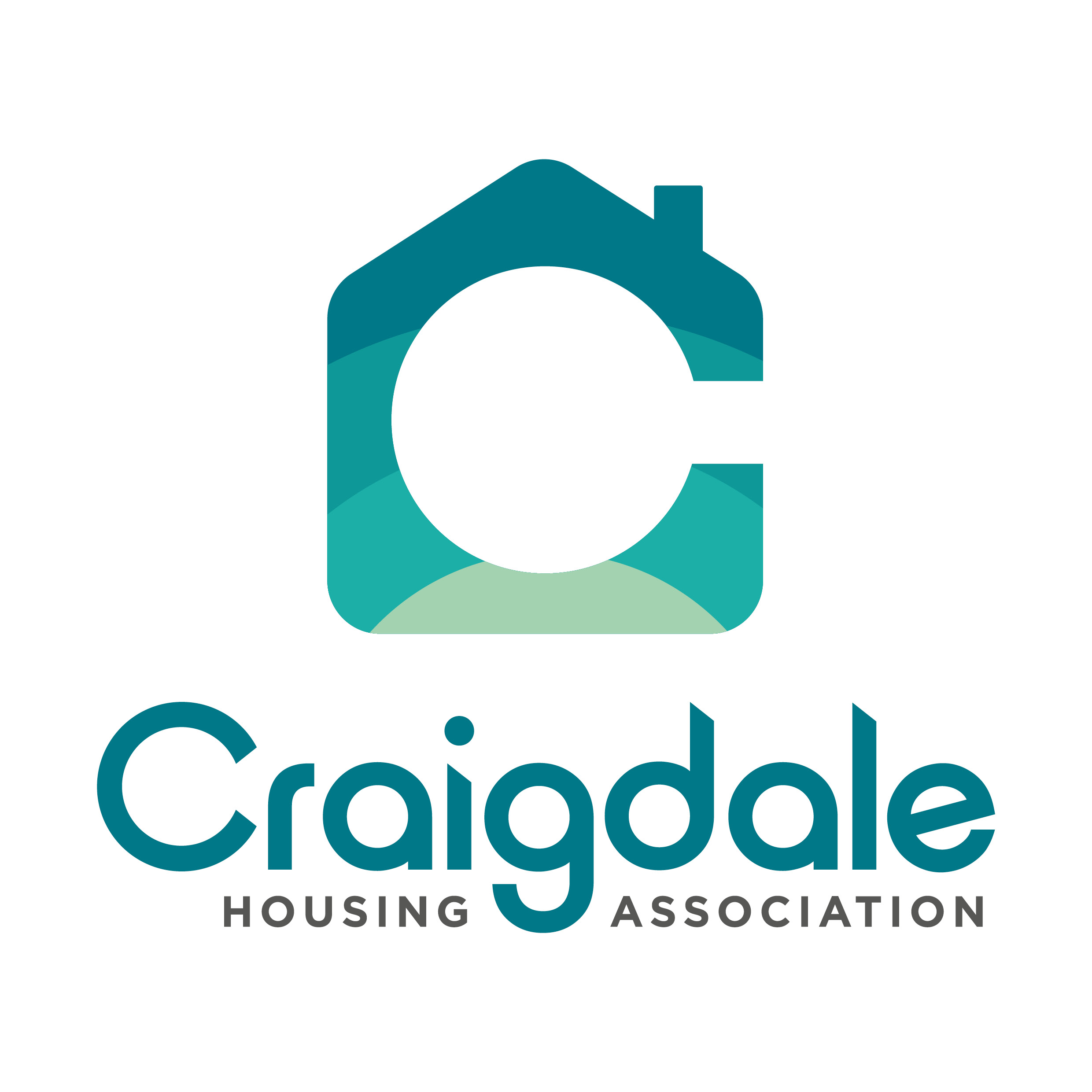 Craigdale Housing Association, based in the Castlemilk area of Glasgow, has worked together with design and print management company the Print Brokers to create a new logo for the association.
Following an initial consultation with Craigdale, the Print Brokers task was to modernise the existing logo and create a vibrant new identity, which can be used across several platforms.
Scott Fleming, from the Print Brokers, said: "Craigdale's new brand consists of two key elements, firstly the pictorial mark of a home containing the letter C symbolising Craigdale's place within the local community and secondly the lettering element, which features a customised typeface with angled caps on the lettering to represent house roof pitches. The primary colour of teal remains from the previous logo to provide continuity and is now supported by three additional colours".
Commenting on the logo, John Kilpatrick, chairperson at Craigdale, added: "We are thrilled with the new logo, which is bright and attractive, representing the overall vibrancy of our area. We will use the logo as a cornerstone of our office upgrade, due to take place in the next few months as well as within all of our communications, including our new website, which we aim to launch, soon. The Print Brokers were fantastic to work with and made changes suggested by our Board to the final design, which we were delighted with."