Craigdale Housing Association shortlisted for CIH Scotland Excellence Award
Craigdale Housing Association has been shortlisted for the CIH Scotland 2019 Award for Excellence in Organisational Change.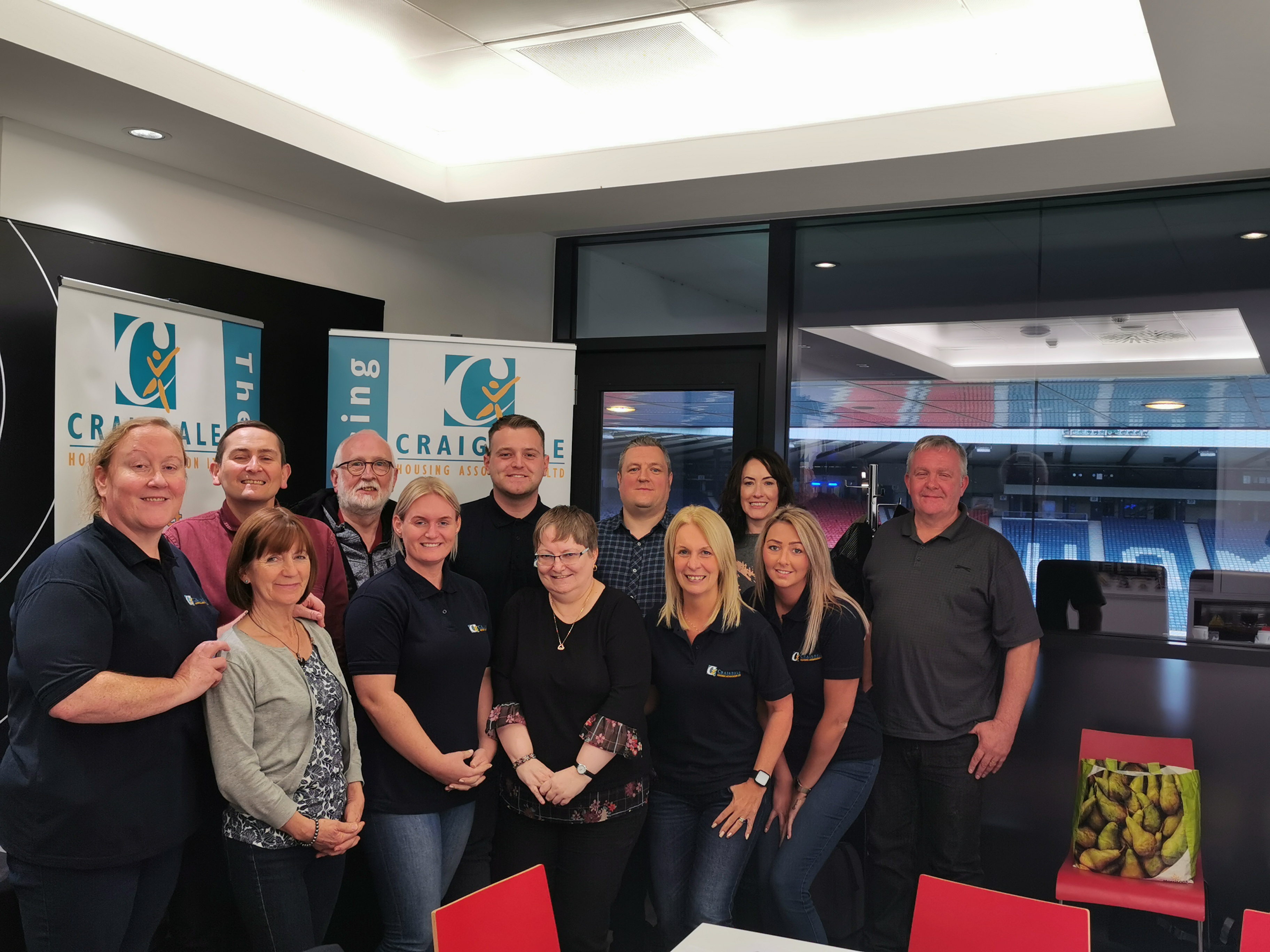 The CIH Scotland Excellence Awards recognise and celebrate the creativity, passion and innovation of housing organisations and individuals across the breadth of the sector in Scotland.
The awards ceremony takes place on Friday 25th October at the Radisson Blu in Glasgow.
The Association said: "Fingers cross, watched this space."