British Gas to take on customers of stricken People's Energy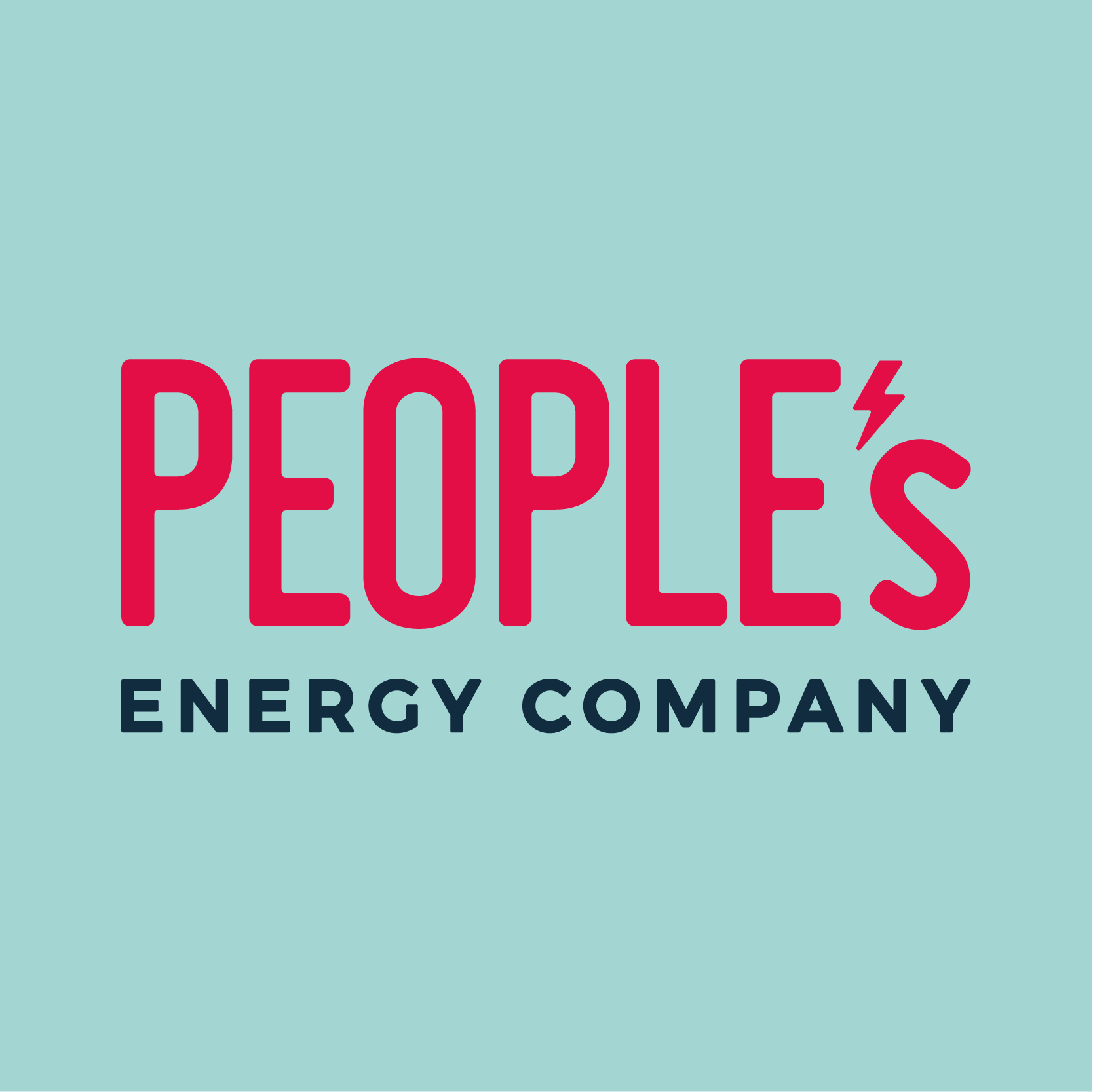 Energy regulator Ofgem has appointed British Gas to take on supplying People's Energy's approximately 350,000 domestic customers and around 1,000 non-domestic customers after the Scotland-based energy provider ceased trading last week.
Outstanding credit balances, including money owed to both existing and former domestic customers of People's Energy, will also be honoured.
For existing People's Energy customers, energy supplies will continue as normal after they switched over to British Gas on September 19.
Customers of People's Energy will be contacted over the coming days about the changes. If customers wish to switch supplier they can shop around, but are advised to wait until the transfer has been completed. Customers will not be charged exit fees if they decide to switch to another supplier.
Neil Lawrence, Ofgem's director of retail, said: "I am pleased to announce we have appointed British Gas as the new supplier for customers after People's Energy entered insolvency. We understand that this news may be unsettling for customers, however they do not need to worry. Their energy supply will continue as normal, and all domestic customer credit balances held on their accounts will be protected by British Gas.
"Your energy supply will not be interrupted. British Gas will be in contact with customers next week with next steps. Once transferred to British Gas, customers can ask to be put onto another tariff, but should customers wish to switch, we advise waiting for the transfer from People's Energy to be completed."
Customers of Utility Point, which also ceased trading last week, will now move to EDF.
The announcements come amid fears an increase in wholesale global gas prices could see the UK market shrink to fewer than a dozen providers by Christmas.
UK business and energy secretary Kwasi Kwarteng and Ofgem chief executive Jonathan Brearley issued a joint statement which described the price rises as a "cause of concern for consumers, businesses and energy suppliers across the UK".
The statement added: "We want to be clear that this is not an issue of supply – the United Kingdom benefits from having a diverse range of gas supply sources with capacity that can more than meet demand.
"This morning we hosted a roundtable with leading energy suppliers and consumer groups to hear about the challenges they currently face. There was overarching consensus among meeting participants that the top priority must be ongoing support for energy customers, especially the elderly and vulnerable. In the event an energy supplier fails, we are committed that consumers face the least amount of disruption possible – and there are clear and well-established processes in place to ensuring this is the case.
"In the coming days, we will also meet with smaller and challenger energy suppliers and set out the next steps for protecting consumers, businesses and energy suppliers from these global prices rises. Central to any next steps is our clear and agreed position that the Energy Price Cap will remain in place."