Budget: Energy Price Guarantee welcomed but housing 'notable by its absence'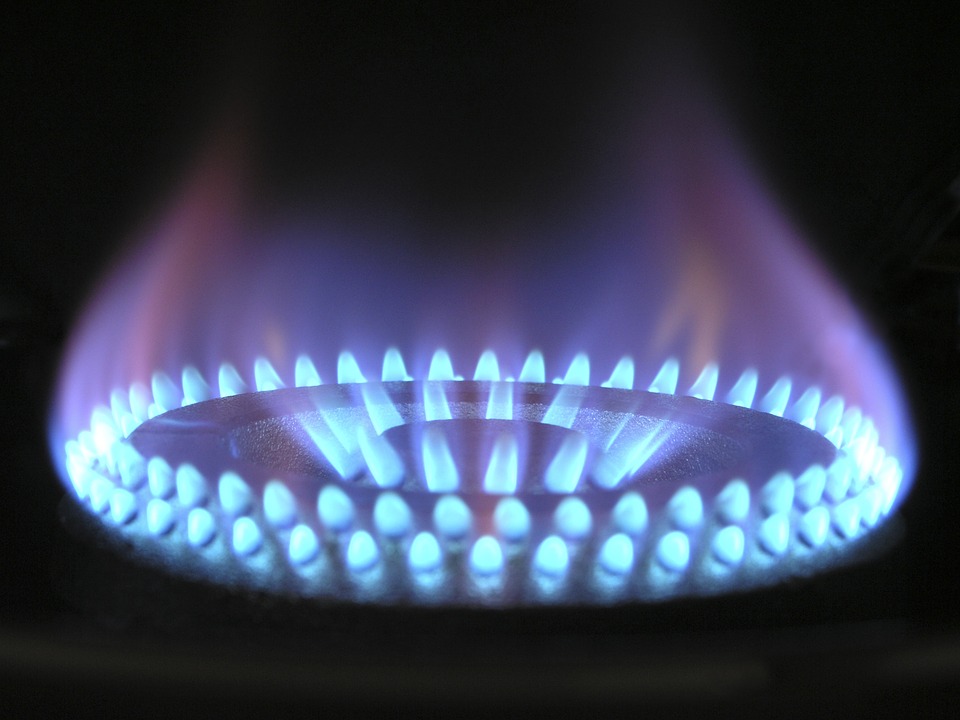 The Energy Price Guarantee, which caps typical energy bills at £2,500, will be maintained at the same level for a further three months over April, May, and June, Chancellor Jeremy Hunt announced yesterday as part of his Spring Budget.
The three-month extension, worth £160 in total for a typical household, means households won't feel the full force of Ofgem's Price Cap between April and June – which stands at £3,280 – helping to bridge consumers into the summer.
Mr Hunt said lower wholesale gas prices are expected to feed through to lower household energy bills from July, where Cornwall Insight data suggests the Ofgem Price Cap will reach an estimated £2,100 a year for a typical household.
Chancellor Jeremy Hunt said: "High energy bills are one of the biggest worries for families, which is why we're maintaining the Energy Price Guarantee at its current level. With energy bills set to fall from July onwards, this temporary change will bridge the gap and ease the pressure on families, while also helping to lower inflation too."
The Spring Budget also ended the energy premium paid by households who use prepayment meters, which will save four million families £45 a year from July.
Responding to the announcement, Chartered Institute of Housing (CIH) chief executive, Gavin Smart, said: "We're pleased to see the government taking action to support people with high energy bills, by bringing charges for pre-payment meters in line with direct debit customers and extending the current Energy Price Guarantee at the current rate for a further three months. CIH called for this as part of the End Fuel Poverty Coalition. We would however have liked to have seen more support for energy efficiency measures, helping to tackle some of the root causes of current energy pressures.
"Housing was notable by its absence. We are disappointed that the Chancellor did not use this opportunity to restore local housing allowance to the 30th percentile, as we and others had called for. The decision to leave rates frozen at 2020 levels means the affordability gap for private renters will continue to grow, resulting in increased evictions and homelessness. We would urge the government to urgently look again at this, particularly given its commitments on homelessness prevention.
"We note that various changes were announced on welfare. We await the details in this in the forthcoming White Paper and will provide further briefing for members on Budget announcements over the coming days."
Citizens Advice Scotland social justice spokesperson David Hilferty said: "Retaining the Energy Price Guarantee which provides people with assurance over the next three months, albeit not doing so while the cost-of-living crisis continues to squeeze incomes to breaking point would have been unthinkable.
"Even with support measures such as the Energy Price Guarantee (EPG), bills remain significantly higher than in previous years, and will rise given the end of the £400 energy support scheme that ran through the winter. That will put pressure on households across Scotland.
"For the first time ever, demand for energy advice across the Citizens Advice network has overtaken advice for Universal Credit and other benefits – that underlines the scale and depth of the energy crisis.
"This extension is yet another temporary mitigation – the government now needs to adopt far-reaching and long-term support measures, such as the introduction of social tariffs to support those on low incomes.
"Energy affordability is a long-term problem that necessitates a long-term solution –the need for support isn't going anywhere anytime soon."
On prepayment meter bills being brought into line with direct debit bills, David Hilferty said: "Up until now, we've had a situation where those who can least afford it pay more for energy. Putting prepayment meter costs on the same level as direct debit bills is the right thing to do and long overdue.
"However, these customers are penalised in more ways than cost alone and we see this through the Citizens Advice network. The ban on forced installations announced by Ofgem should be retained permanently.
"People – who are often vulnerable, often with young children – are being moved from a situation where energy costs can be smoothed out over time, to a situation where the costs must be covered up front.
"Now for many people, they just don't have that income upfront and available. We know from our research that 2 million people across Scotland are already cutting back on household spending.
"The effect of this practice is to cut them off – that means no heating; it means no lighting; it means the fridge goes off; your food goes off. You can't charge essential medical equipment. We will await the details of this scheme with interest."
Homelessness charity Crisis said the government missed a "crucial" opportunity to prevent thousands more from becoming homeless.
Matt Downie, chief executive of Crisis, said: "Yet again, the UK Government has missed a crucial opportunity to pull thousands of people back from the brink of homelessness by investing in housing benefit. This will be nothing short of crushing for people who rely on this vital lifeline and are continuing to feel the crippling impact of the cost of living crisis.
"Rents are rising at their fastest rate in 16 years, incomes are not keeping pace and yet housing benefit remains frozen, last increased nearly three years ago. It simply does not make sense. The government must urgently reconsider their approach and uprate housing benefit in line with the true cost of rents - otherwise we will see thousands more people forced out of their homes with nowhere to go."