Build-to-rent drive is supporting Scotland's city living agenda
A plan to boost economic growth within Scotland's cities through an increase in city-living is benefitting from a surge in build-to-rent led developments, with Glasgow now in the top five cities outside London for the number of homes in planning, under construction and complete.
Research published by the British Property Federation (BPF) shows that the total number of build-to-rent (BTR) homes – new professionally-managed homes built for renters – under construction across the UK has increased by nearly 40%, with developments outside London being given the green light at a faster pace than those in the UK capital.
In Scotland, a drive to boost city-living is behind the development of large-scale build to rent projects, particularly in Glasgow, Aberdeen and Dundee. This is supported by the continued exemption of large-scale Private Rented Sector (PRS) investments from the Additional Dwelling Supplement tax.
Just yesterday SHN reported that detailed planning permission has been granted for a 498-apartment BTR development on the banks of the River Clyde.
According to the figures produced by Savills, Scotland has 3,745 BTR homes actively being developed, an increase of 11% in six months, with Glasgow accounting for 2,180. Many thousands more homes are known to be in the planning pipeline with investor appetite strong, but translating this into real homes and communities remains a challenge.
There are now 139,508 build-to-rent homes complete, under construction and in planning across the UK – an increase of 22% over the last year. The number of homes completed and in planning have also increased by 29% and 10% respectively.
For the first time, the total number of completed build-to-rent homes across the UK regions has caught up with the total in London with 14,615 completed homes in the regions and 14,801 in the capital.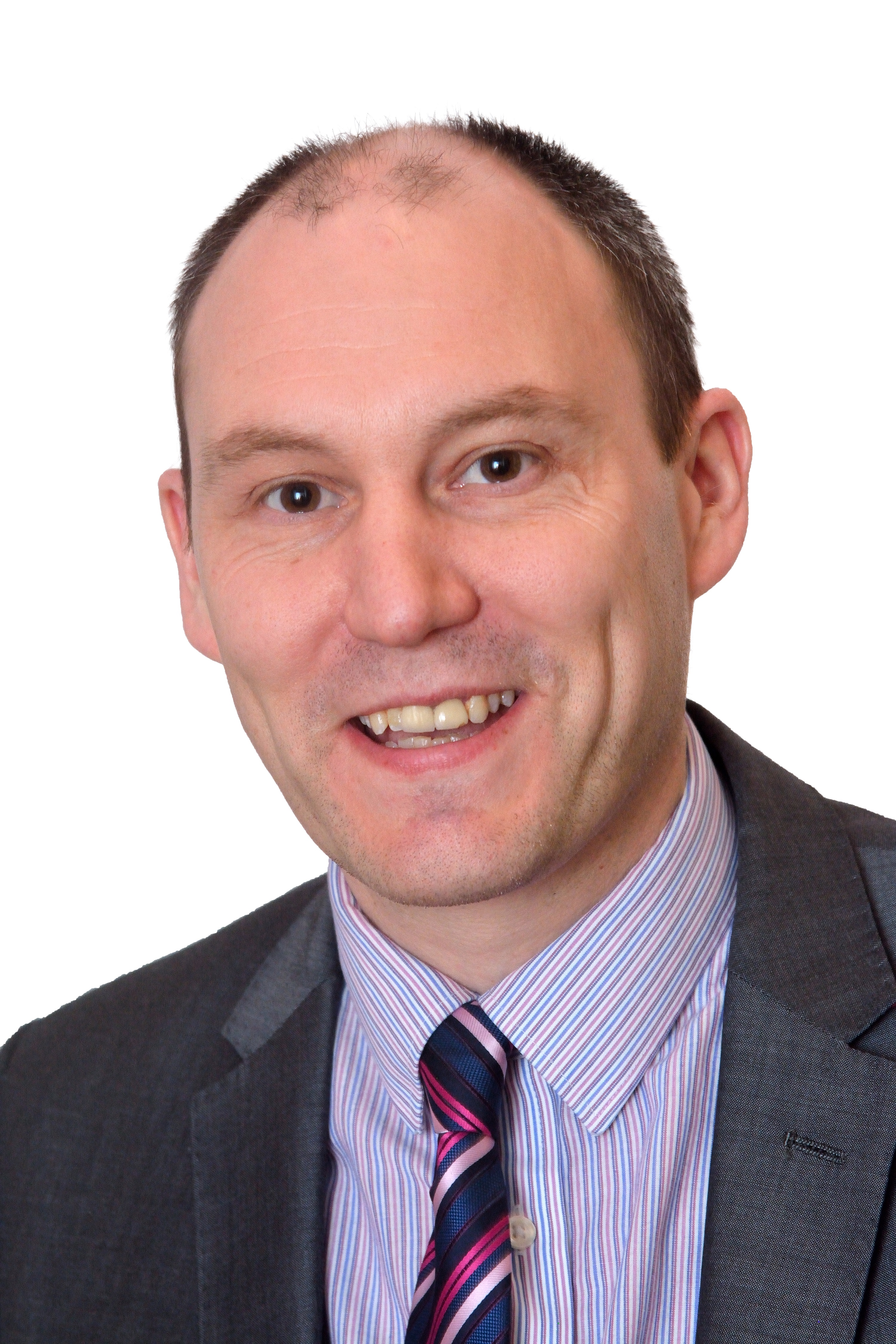 As build-to-rent continues to grow, it has also been able to diversify its offer, with 15% of schemes in the pipeline including houses, rather than just typical high-rise apartments.
David Melhuish, director of the Scottish Property Federation, said: "There is significant potential and investor appetite for BTR to add much needed supply to our housing stock and to boost the cities' desire to encourage city-living. Glasgow is clearly at the forefront of this building boom but there are also significant proposals in both Aberdeen and Dundee as well. New BTR-led developments are by no means the only answer to our housing crisis but they can also play a much needed and significant role in revitalising our city centres."