Builders call on next Scottish Government to prioritise SME house builders
The next government must reform the planning system so that more new homes are built by SME house builders, according to the Federation of Master Builders (FMB) Scotland following the launch of its Programme for Government today.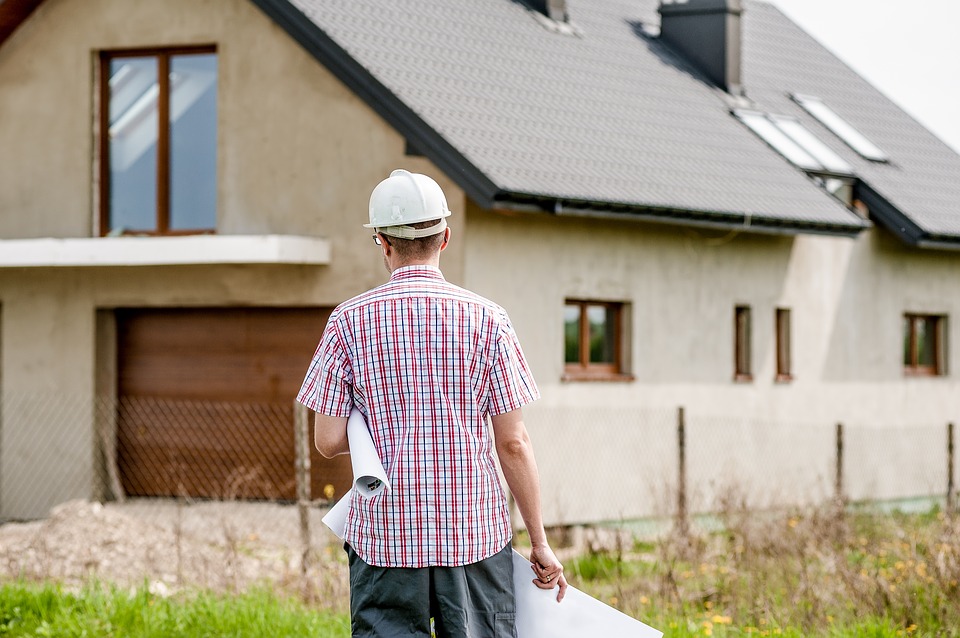 The call is one of five key policies that Scottish builders said would make the biggest difference to them in a recent survey.
According to the survey findings, Scotland's National Planning Framework 4 must rebalance the planning system to stimulate housing delivery by SMEs.
Other key policy asks included:
Invest in more vocational skills training to ensure that building companies have access to skilled labour - The construction sector has an acute skills gap, further widened by the impact of Covid-19: 2020 saw a 30% drop in apprentices recruited in construction compared to 2019. The Scottish Government must act swiftly and decisively to prevent the skills crisis accelerating.
Establish a VAT reimbursement fund for home repair, maintenance and energy efficiency improvements - This would stimulate demand for improvements to the fabric and energy efficiency of Scotland's homes. VAT registered companies are more likely to employ apprentices, this fund would support job creation by SMEs and obstruct rogue traders and the informal economy.
Simplify the tendering process to make public sector construction contracts more accessible for SMEs - Local FMB members consistently cite the onerous complexity of prequalification questionnaires as a disincentive to bid for construction works for public sector clients.
Set out a clear programme of public sector maintenance and construction projects for the next 5 years - Well maintained buildings perform better and are healthier. Providing SMEs with a clear pipeline of work will give them the certainty they need to invest. This would protect skills in the industry and help Scotland achieve the climate change targets.
Gordon Nelson, director of FMB Scotland, said: "The next government must bring forward policies that back local builders to drive our economy, create the jobs we need, and respond to pressing challenges like climate change. Builders will be at the forefront of greening our homes and reaching net zero by 2045, as well as building new homes for the nation and maintaining Scotland's infrastructure. However, they need greater support.
"Construction has grappled with a skills shortage for many years, so it is no surprise that builders ranked greater investment in vocational education as their biggest priority for the next Government. With greater resources, we can encourage more young people into construction. With the FMB celebrating its 80th anniversary this year, Master Builders are testament to the rewarding careers that the building industry holds."