CaCHE examines domestic abuse and housing policy since the pandemic in new paper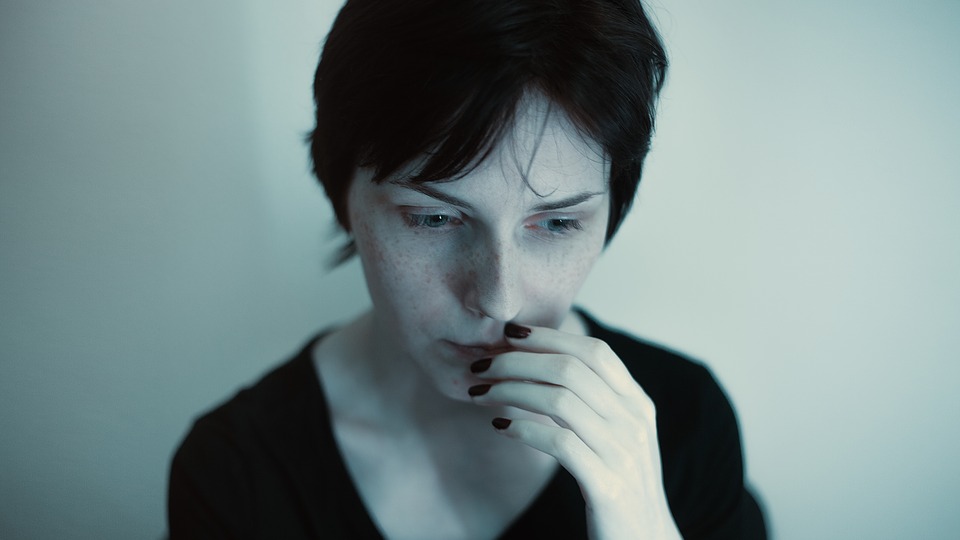 The UK Collaborative Centre for Housing Evidence (CaCHE) has published a new paper that examines major policy developments related to domestic abuse and housing in Scotland and England since the Covid-19 pandemic struck.
There is growing interest in how policies focused on domestic abuse and housing connect with each other in order to support sustainable pathways out of abuse for victim-survivors as well as long-term housing solutions.
Earlier work considered how such policy connectivity had developed and shifted over time in the years prior to the Covid-19 pandemic in the four nations of the UK.
In this latest publication, Professor Annette Hastings, Professor Mhairi Mackenzie (University of Glasgow) and Dr Alice Earley (University College London) examine major policy developments in the period since the pandemic struck – a period marked by more intense awareness of the problematic nature of 'home' for those experiencing domestic abuse.
The report examines key policy and legislative developments in Scotland and England, assessing:
If and how the substance of policy developments connect domestic abuse and housing
What, if any impact the COVID-19 pandemic has had on these developments
It also sets out the 'emergency response' to the pandemic in relation to the two policy areas, and considers future policy directions at the interface between them.
'Domestic Abuse and Housing: Policy in focus since the COVID-19 pandemic' can be downloaded here.