Cadder Housing Association funds primary school pumpkin competition
Children of all classes in Cadder Primary School took part in a Halloween pumpkin competition funded by Cadder Housing Association, with help from Cadder Action Group and Cadder Primary School.
Linda Brown, chair of the Association, said: "Given the difficult times that our children are currently living in, the Association really wanted to do something of real fun at the school."
A huge pumpkin was given for each class to make their own spooky pumpkin, with treats for the children.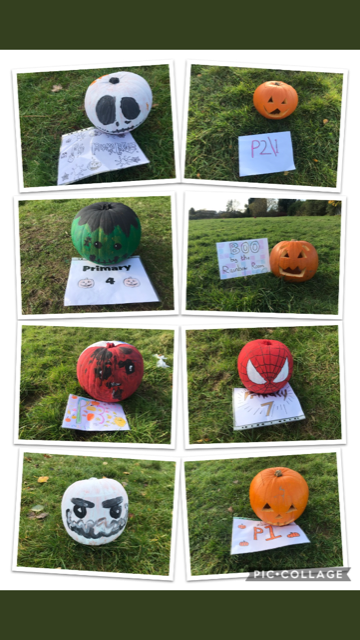 Mairi Baker, head teacher, told the Cadder News:"'Staff had just come out of a meeting to discuss a Halloween event for the children, when Cadder Housing Association contacted us.
"Their timing could not have been better! The children had a great time and loved the pumpkin theme. The school and parents are so grateful for this very kind gesture. We would also like to thank Nicolle Henderson, Cadder Action Group for her help."