CALA announces partnership with Habitat for Humanity Great Britain
Housebuilder CALA Group has partnered with Habitat for Humanity Great Britain (HFHGB) to take a team of 11 employees to India to build a safe home for a vulnerable family.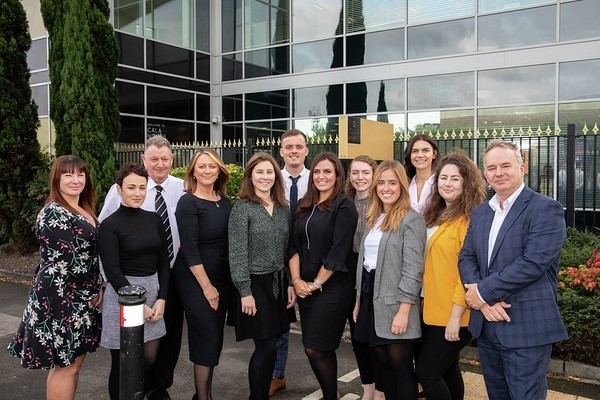 The 'Build 2020' team, which is made up of CALA Group employees from across the UK, will travel to the Pondicherry region of India in February to build a home for a local family currently living in an informal settlement without proper sanitation facilities.
Whilst all trip costs and flights are covered by CALA, ahead of the trip, the Build 2020 team will also be raising vital funds for HFHGB, which works to help tackle the global housing crisis.
The visit follows a successful trip to Cambodia earlier this year, where CALA employees built a home for a family of six, who were previously living in a small house made out of scrap metal, wood and palm leaves.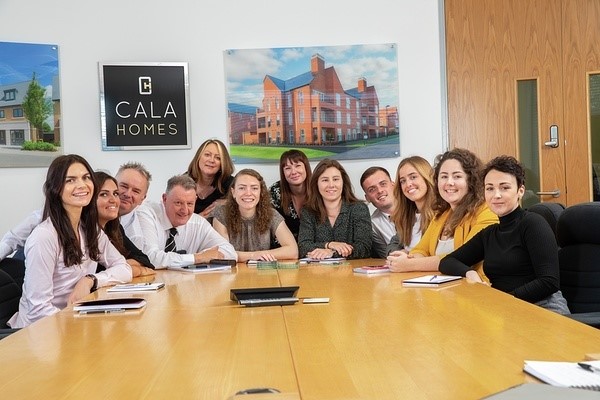 The 2019 team also raised £25,000, which will provide vital aid to support HFHGB's ongoing work around the world.
The 2020 team represent each of the offices around the CALA Group and were selected for their commitment to core company values.
The HFHGB team leader of this year's build will be assisted closely by Andy Pennell, CALA's affordable housing director, who, after taking part in last year's visit to Cambodia, is now training to become a team leader.
Andy is the second CALA employee to have gone on to train to deputise a Build team, with Andrew Aldridge, land director for CALA Homes (Chiltern), helping to lead a project in Guatemala earlier this year.
Kevin Whitaker, CEO at CALA Group, said: "We're pleased to be partnering with Habitat for Humanity GB once again to build a home for a family in need.
"CALA has always aimed to make a positive and purposeful impact to local communities through charity partnerships, and the Build 2020 provides a great opportunity to bring the teams from across the group together to help make a difference. We look forward to receiving regular updates from the team once they begin the build."
Nearly one in four urban residents live in slum conditions in India. It's estimated that 110 million housing units are needed in India to meet the government's vision of a home for all by 2022.
To date, Habitat for Humanity has built 174,711 homes in India, and supported 943,448 people. By the end of 2019, the charity will have reached out to the further 500,000 low-income families with improved housing solutions, clean water and safe sanitation, as well as post-disaster reconstruction.
Tum Kazunga, chief executive officer of HFHGB, added: "Over 73 million families in India do not have access to decent shelter. Additionally, many homes are damaged or destroyed by natural disasters like cyclones, earthquakes and floods. In partnership with CALA Group, we will not only build a home for a family in need but also be able to provide funding to help our overall mission to tackle the global housing crisis."