Call for action as one in four Scottish households in fuel poverty
The Scottish Government has been urged to double its funding after new figures revealed more than 600,000 homes in Scotland are in fuel poverty.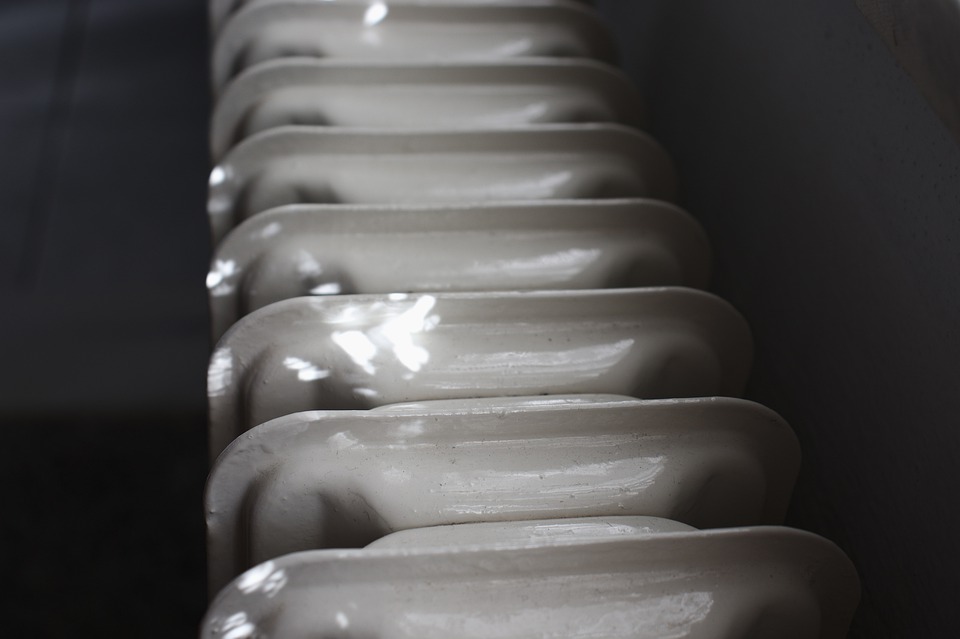 Data from the latest Scottish House Condition Survey shows that 613,000 households (24.6%) were living in fuel poverty in 2019, compared with 619,000 (25%) in 2018. Within these figures, there are 311,000 households (12.4%) in extreme fuel poverty, compared with 279,000 (11.3%) in the same period.
The Existing Homes Alliance Scotland said the number of households living in fuel poverty remains unacceptably high, and the numbers living in extreme fuel poverty is of great concern, particularly given the economic impacts of the pandemic which will only worsen this situation as we go into winter.
Lori McElroy, chair of the Existing Homes Alliance, said: "The publication of these figures from 2019 gives us the opportunity to reflect on what more we can be doing to tackle fuel poverty. Over the longer-term fuel poverty is dropping and cold and draughty homes are being improved, which is good news, and is testament to the excellent work of the Scottish Government, Home Energy Scotland and the many partners involved in delivering fuel poverty services.
"But the fact that extreme fuel poverty is not reducing is concerning. We also need to remember that COVID-19 is likely to increase fuel poverty further - Scottish Government research has identified that, as more people work from home and with increased unemployment, an additional 136,000 (5%) of Scotland's households are at risk of being pushed into fuel poverty."
Lori McElroy added: "While fuel poverty programmes are making a difference we're not doing enough and we're not doing it quickly enough. We urge the Scottish Government to double the funding for Scotland's fuel poverty programmes in the 2021/22 budget as part of a £244 million package to lift people out of fuel poverty and support a green recovery – improving health, creating jobs, reducing emissions and making fuel poverty a thing of the past."
Citizens Advice Scotland (CAS) warned that the figures could be worse next year, as COVID squeezes incomes while keeping more people at home.
Kate Morrison, CAS fair markets spokesperson, said: "Scotland's level of fuel poverty is horrifying with over 600,000 households feeling the squeeze. It's also exceptionally worrying to see instances of extreme fuel poverty on the rise.
"A small decline in overall figures is to be welcomed and suggests that some measures may be supporting families out of fuel poverty, however, it cannot be acceptable for a country like Scotland to see one in four homes living in fuel poverty, and growing numbers of people having to hand over a fifth of their incomes to keep their homes warm.
"The real concern here is these grim figures are pre-COVID. We know the pandemic has squeezed incomes for many people, and it's led to the unavoidable consequence of people spending more time at home."
She added: "This requires real action from policy makers and industry. Greater access to schemes like the Warm Home Discount would help, as would increasing investment in energy efficiency measures, which would have the twin benefit of cutting both emissions and energy bills for people."
The Scottish Government said it remains committed to ending fuel poverty entirely and implementing its Fuel Poverty Act.
Housing minister Kevin Stwart said: "Fuel poverty figures in the 2019 report are likely to have been influenced by an increase in fuel prices between 2018 and 2019, particularly for electricity. Indeed, these statistics have highlighted that cost of electricity per unit remains a significant issue in terms of tackling fuel poverty as a driver of fuel poverty. We are determined to address fuel poverty in Scotland but we also need to see action by the UK Government on energy prices as energy markets remain reserved.
"We know the COVID-19 pandemic will have exacerbated concerns over affording bills for many. Our £350m package of Communities Funding, brought in during the pandemic, includes support for people struggling with energy costs, a significant increase to the Scottish Welfare Fund, which can help people on low incomes with essential costs such as heating, and increased housing support.
"Yesterday, the First Minister announced a further £100m Winter Support Package in which we will make available up to £7m in new funding to supporting fuel poor households. We also recently announced a further £16m to improve the energy efficiency of people's homes to make them warmer and cheaper to heat, taking our total grant funding this year to support fuel poor households to £97m.
"I am pleased to see a reduction in the level of disrepair to critical elements over the last year and, in terms of severity, that less than a fifth of all dwellings are in need of any urgent repair to critical elements. However we want to go further still which is why the Scottish Government has taken action to raise standards in the private rented sector, introduced new powers to help local authorities support common works, and has committed to act on the recommendations of the Parliamentary Working Group on Tenement Maintenance."