Call for private landlords to have access to energy efficiency funds
Private landlords who commit to providing affordable housing should be given the same financial support as housing associations to improve the energy efficiency of their properties, according to Scottish Land & Estates (SLE).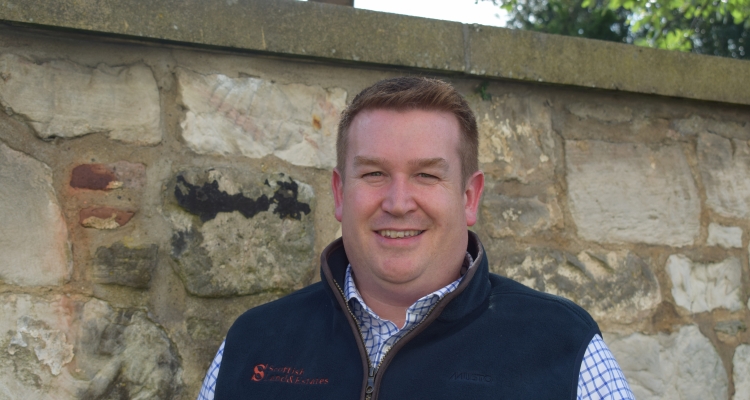 In its response to the Scottish Government's Energy Efficiency (Private Rented Property) (Scotland) Regulations 2019, the rural business association said that of the six financial support options currently advertised on the Home Energy Scotland website, only one could be used by many of the private landlords offering affordable homes to rent in rural Scotland.
The energy efficiency regulations aim to improve the energy efficiency of homes in the private rented sector and to make all our buildings warmer, greener and more efficient, supporting efforts towards eradicating fuel poverty, reducing greenhouse gas emissions, as well as contributing to sustainable economic growth.
Stephen Young, head of policy at Scottish Land & Estates, said: "Improving the energy efficiency of homes is vitally important to help keep bills low for tenants and fight climate change. But in order to do this, many properties require substantial amounts of money spent on them.
"That's why we are calling for the Scottish Government to ensure that private landlords who provide affordable homes to rent have access to the same pots of money as housing associations and other public sector landlords.
"Private landlords in rural Scotland, many of whom are our members, are often the only providers of affordable homes to rent in their area. If they are unable to meet energy efficiency standards without financial help, there is a risk that landlords will no longer offer their properties as affordable homes to rent.
"This could have a knock-on negative impact on the ability of local businesses to recruit staff. Subsequently causing the number of people using local schools, bus services and other local services and amenities to decline, putting these services at risk."
SLE is also calling for greater clarity on how the regulations will work in practice and have raised serious concerns about the methodology used in Energy Performance Certificate (EPC) assessments.
Mr Young added: "We continue to raise concerns that the method used for calculating EPC is not fit for purpose. It is based on an 'average' home, and just does not sufficiently account for things like efficient off-grid heating or the construction type of many properties in rural areas. These flaws are well documented and need to be addressed if the EPC is to be the main regulatory tool to improve energy efficiency across the private rented sector housing stock in Scotland."