Call for views on how social security can aid economic recovery from COVID-19
The Scottish Parliament has issued a call for views to discover how COVID-19 has impacted people in Scotland and how Scottish social security can respond.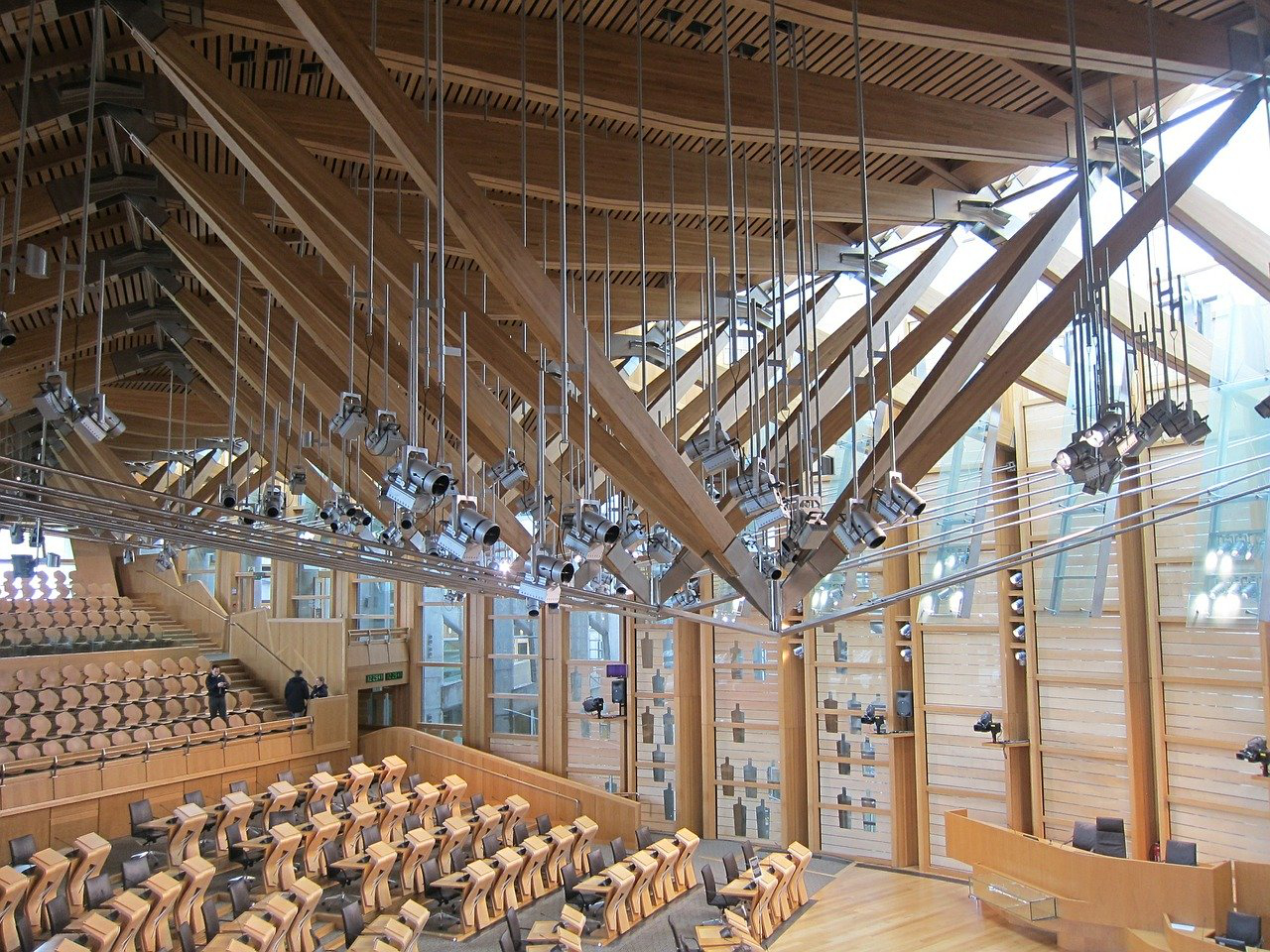 Holyrood wants to understand how Scottish social security, and its part within the broader context of all UK social security, should contribute to the social and economic recovery from COVID-19 through support to those in or out of, or seeking, work with a focus on deliverable change from 2021 onwards.
Please submit your views via the submission form here.
The call for views will close on October 14.