Call is out to celebrate the Pride of Queens Cross
North West Glasgow's largest housing association is on the lookout for candidates for its Pride of Queens Cross Awards.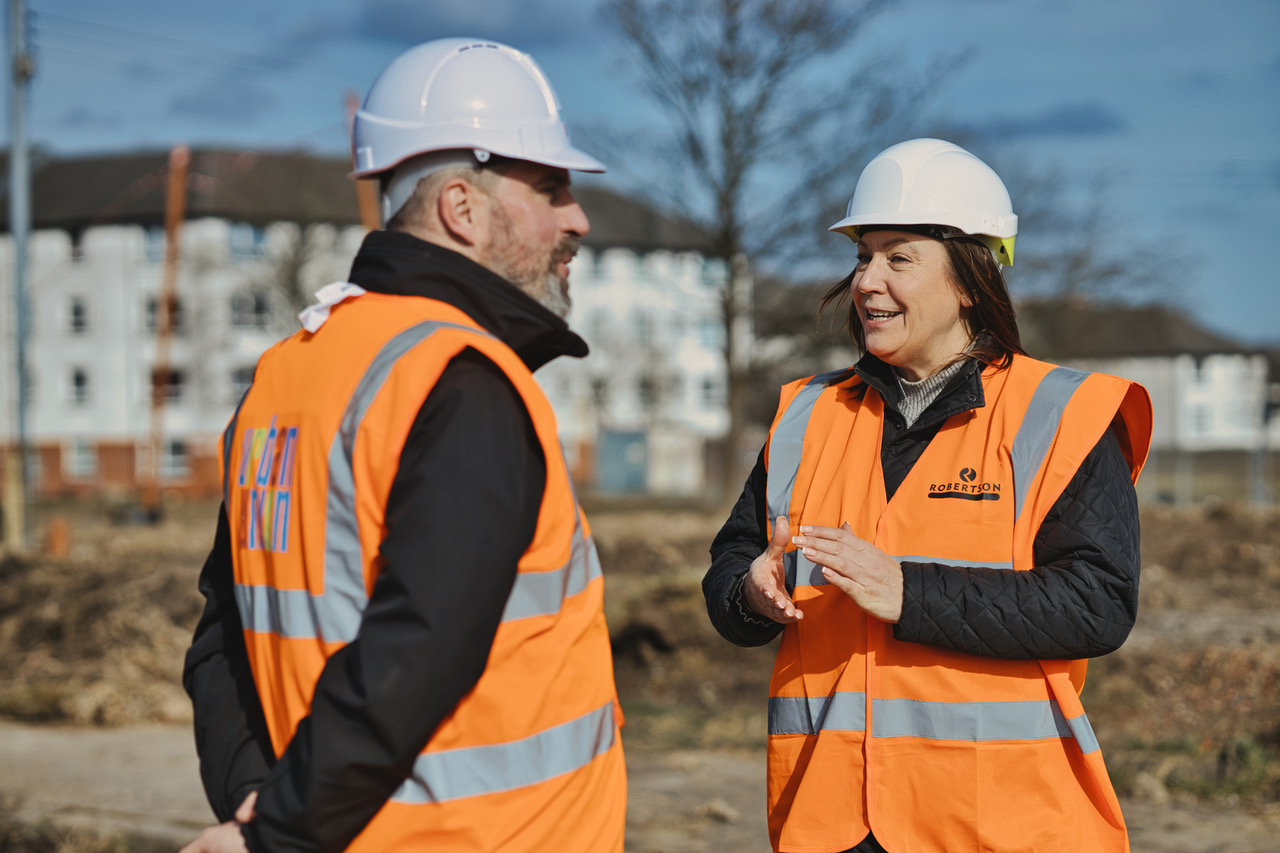 Queens Cross Housing Association aims to recognise outstanding achievements in the community by local residents, employees, businesses and partners.
The Association looks after around 4500 homes in the city and is the parent company of the Queens Cross Group.
Chief executive, Shona Stephen said: "Because of Covid 19 we've not had a Pride of Queens Cross celebration since 2018. I've seen first-hand the great work local people, businesses, partners and our staff have delivered especially over the pandemic. People have gone above and beyond what's expected of them and I'm excited to find out more about local people and the work they're putting in to making Queens Cross one of the best places in the city to live and work.
"I'm also really looking forward to getting reacquainted with some old friends and seeing some new faces at this year's awards event in October."
Eleven categories are open covering everything from individual awards for 'Service to the Community' to group awards for 'Working Together for Better Neighbourhoods' as well as 'Outstanding Local Business'.
Construction company Urban Union is the main sponsor of the event.
Managing director, Neil McKay, added: "It's a great pleasure to get involved with these awards. We are currently working on a new 600 home development for the Association so it's an ideal way of helping us get to know the community we are working in and recognise some of the great work going on to strengthen neighbourhoods in Queens Cross."
To nominate an individual or group for an award go to qcha.org.uk. Nominations close on June 30.