Care watchdog recognition for Blackwood
Edinburgh-based care specialist Blackwood has been praised by Scotland's major regulatory body for helping people with disabilities live life to the fullest.
Following an inspection from the Care Inspectorate, Blackwood has received commendation for the significant steps it has taken to improve services in Edinburgh and the South East, while placing a focus on technology to help its customers.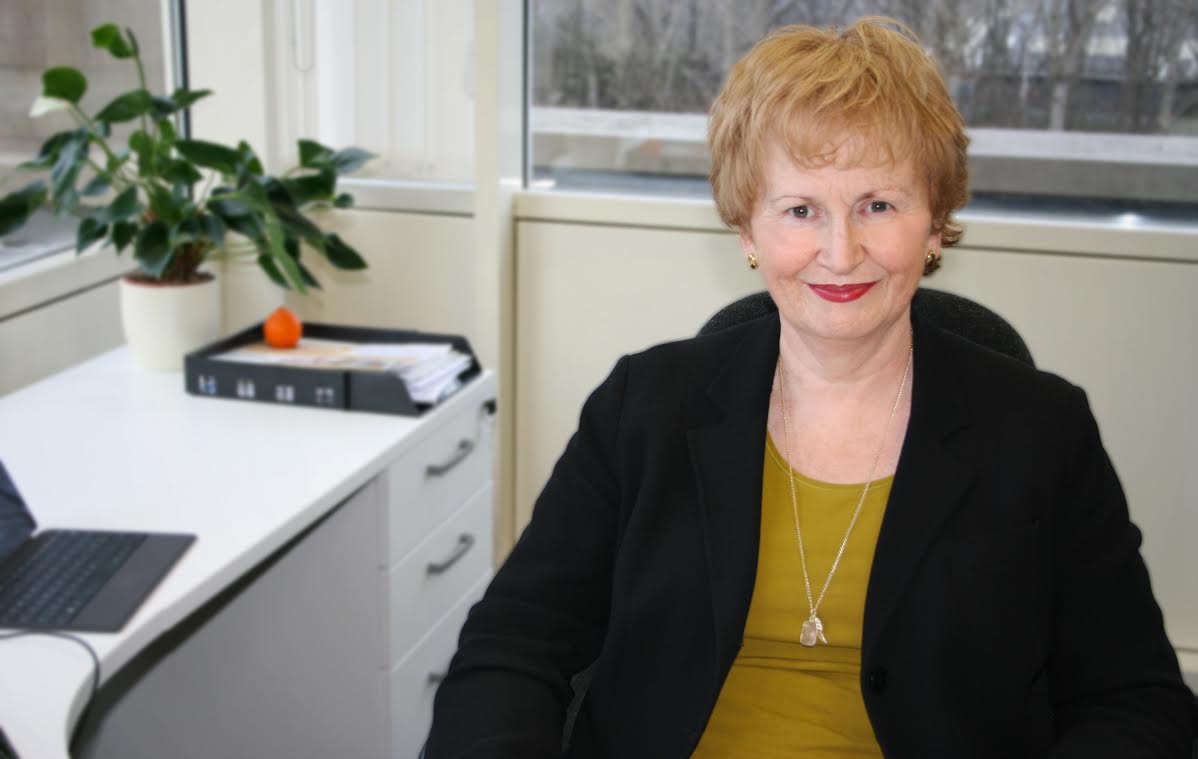 The charity has been praised for advances to management and leadership, the quality of staffing, and the standard of care and support – earning the provider's Edinburgh unit a Grade 5 rating, which signifies major strengths in its work.
Services across the country scored similarly high, with the care provider receiving praise for the person-centred focus of Blackwood staff.
Fanchea Kelly, Blackwood chief executive, said: "We are all thrilled that the report reflects the efforts made to improve our services in Edinburgh and the South East.
"Our customers at the heart of everything we do and Blackwood is always striving to offer the highest possible quality of service. It's fantastic to have the Care Inspectorate recognise the dedication and commitment of our staff."
The report also applauded Blackwood for its CleverCogs system - an innovative digital care system which allows customers to be as independent as possible.
The bespoke technology tailors each device to the wants and needs of the individual and gives users control over their care and support. It also enables customers to browse the web and access social media, allowing customers to easily communicate with friends and family.
Ms Fanchea added: "We firmly believe in the benefits technology can have for our customers so it was great to hear that our CleverCogs system was recognised by the Care Inspectorate.
"As well as a means of communication, users can also view staff rotas on their tablets meaning they're always aware of who will be delivering their support.
"This gives our customers a sense of continuity and was a feature that the report picked up on."