CAS: 70% of people in Scotland are worried about unaffordable energy bills in 2022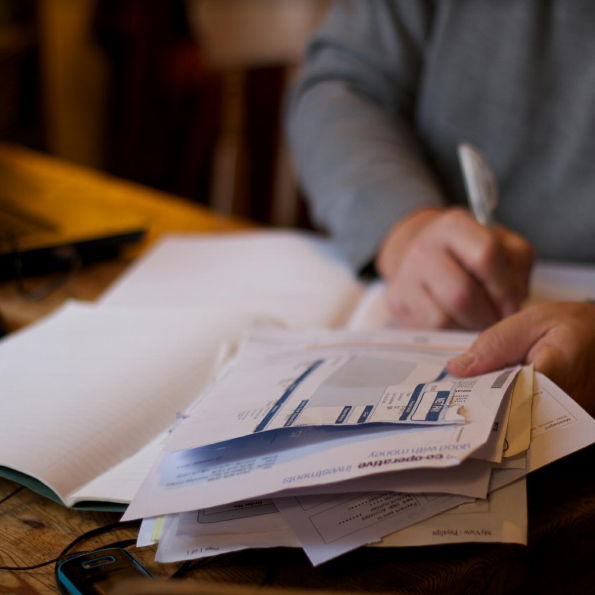 A total of 70% of people in Scotland are worried about unaffordable energy bills in 2022, new polling for Citizens Advice Scotland (CAS) has revealed.
Research commission by the charity from YouGov found 70% of people in Scotland were worried about bills becoming less affordable by November 2022. More than one in five were very worried.
The figures come after a year of challenges in the energy market for consumers in 2021, with the price cap increasing twice, and multiple suppliers exiting the market. The energy price cap is set to be lifted again in April, and could mean another record rise in bills for consumers.
CAS is releasing the figures as part of Big Energy Saving Winter, a campaign encouraging people to get advice to manage rising energy bills.
Kate Morrison, CAS fair markets spokesperson, said: "After a challenging year for consumers in 2021 when it comes to energy costs, people are bracing themselves for a tough year in 2022.
"People have already had two difficult price rises in the past twelve months, and all the evidence points to further record rises this coming year. That, added to rising inflation more generally, will see some people really struggle.
"It's also important to note that people are worried about bills becoming more unaffordable – so that doesn't just mean higher bills but more challenging household budgets generally, from rising prices in the shops to falling or stagnant incomes."
She added: "The good news for consumers in the CAB network is here to help. We've been giving free, impartial and confidential advice for over 80 years and during the pandemic we unlocked around £147 million for people. For energy advice people who saw a gain were around £272 better off.
"You don't have to feel powerless about rising bills this year, the Citizens Advice network can help."
Andrew Bartlett, chief executive of Advice Direct Scotland, said: "These fresh warnings of looming price rises in 2022 will concern families across Scotland. It appears inevitable that steep increases are coming down the line.
"We know that many Scots are already worried about paying their monthly bills, and many have been rationing their energy usage, so this will add to the anxiety.
"Energy bills and energy contracts can be a minefield for consumers, which is why we have made free and practical advice available to anyone in Scotland.
"Right now, the best advice is to remain on your current tariff and don't panic about the collapse of energy firms because Ofgem will move customers to a new company with no loss of any money owed.
"There is also support available for those in financial difficulty and we will be making further information available to consumers in the months ahead."