CAS urges Scots to seek advice as energy bills soar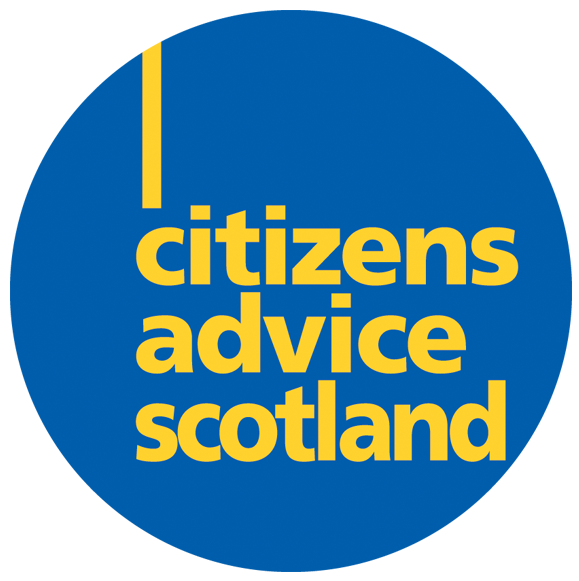 Citizens Advice Scotland (CAS) is urging people worried about the cost of living crisis to seek advice as energy bills soar for millions today.
Today the energy price cap is set to increase by £693, with a further increase expected in the autumn.
The Scottish and UK Governments have announced a package of measures aimed to ease the crisis, such as £150 council tax payment for those on bands A-D and in receipt of Council Tax Reduction, and a £200 'rebate' in October which will be paid back by consumers over the next five years.
Despite this, polling for CAS by YouGov found that more than 8 in 10 people in Scotland are worried about the impact of rising bills.
Previous research for the charity revealed 1 in 3 people already found bills unaffordable, with almost half a million cutting back on food shopping to deal with bills.
The charity is encouraging people to seek advice from the CAB network, or online resources such as the public advice site and www.moneymap.scot.
CAS energy spokesperson Michael O'Brien said: "Today energy bills will soar for millions as the price cap increases by around £693. It's important to understand that lots of people were already struggling before this latest increase in bills, with one in three of us finding energy bills unaffordable.
"That's led to some difficult spending choices for households, with almost 500,000 cutting back on food to deal with unaffordable energy costs.
"Our message to people today is they aren't alone, and to seek advice. The CAB network has been helping people for 80 years, and last year advisers unlocked £147million for people."
He added: "With the crisis in the energy market meaning switching isn't really an option, the key thing is getting more money in your pocket through checks to see if there is any money you are entitled to but missing out on.
"For energy advice alone last year the average financial benefit was around £272 for clients, so people should really check to see if they are entitled to anything.
"This cost of living crisis is a perfect storm that threatens to sweep millions into poverty, debt and destitution. We want to see bolder action from policy makers to address it, but in the short term people should seek free, impartial and confidential advice from the Citizens Advice network."