Castle Rock Edinvar rebrands to represent Scotland-wide presence
Castle Rock Edinvar Housing Association has rebranded as Places for People Scotland in a move it said reflects that the organisation has homes and delivers services across Scotland and also its place within the Places for People family.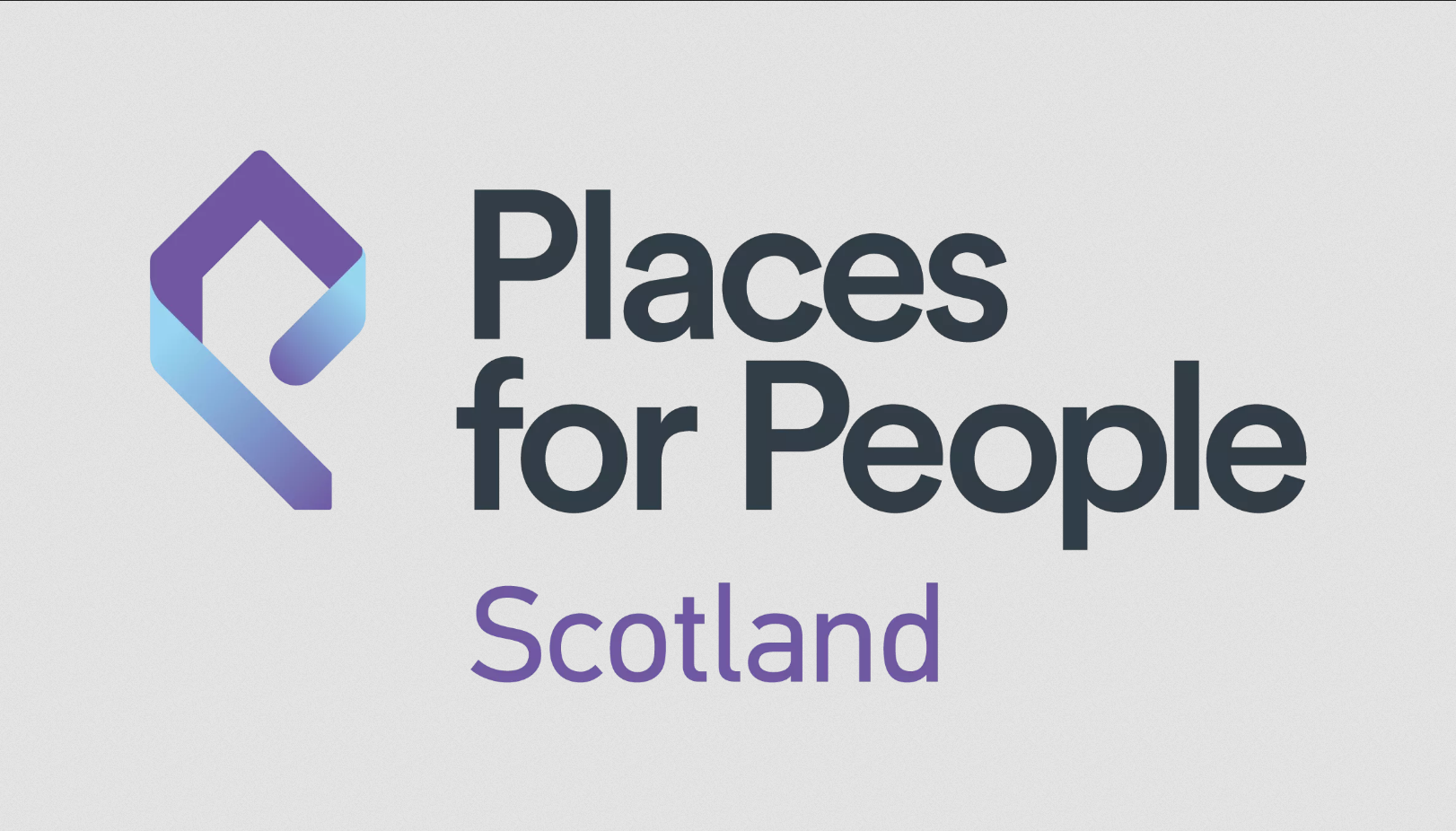 Castle Rock started out as the Edinburgh Episcopalian Housing Association in 1968 and changed its name to reflect that it wasn't just for church members. Edinvar was formed a few years later in 1972 to provide housing for the University of Edinburgh Settlement. Both built their foundations in Edinburgh with the strong purpose of providing decent housing for single people, students and people who were homeless.
A spokesperson said: "Renaming Castle Rock Edinvar is a major step for us. There is so much history in our identity. Castle Rock Edinvar was formed in 2005 when Castle Rock and Edinvar joined forces. They each brought their own heritage and history.
"We have grown and built beyond the Capital over the last 53 years and it's time our name was refreshed to reflect that we have homes and deliver services across Scotland. We also want to show that we are part of the Places for People family."
Places for People Scotland is keeping costs down by gradually introducing the new brand on signs, leaflets, posters, and forms over the coming months.
"Our focus is unchanged as we continue to create more affordable housing, improve the quality of homes and the services we provide, and increase our social impact in your communities, across Scotland," the spokesperson added.