Cater Group fleshes out plans for Aberdeen's Maryfield House
Cater Group's planning application for the former Maryfield House in Aberdeen has now been validated, revealing residential plans for the former care home.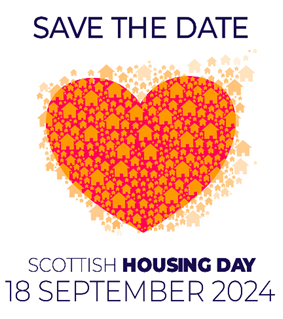 The developer has teamed up with Neil Rothnie Architecture to file a change of use application to deliver into 26 apartments.
The vacant property, at the junction with Fonthill Road, was recently acquired by Cater for an undisclosed sum.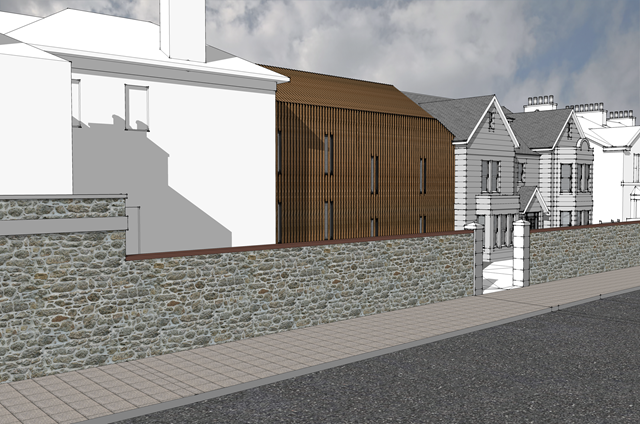 Under the plans, Maryfield House will be extended and converted into one, two and three-bedroom flats. Maryfield Lodge, which Cater also owns on the site, would be demolished to make way for the new development. Maryfield House falls within the Ferryhill conservation area, although neither the property nor neighbouring buildings are listed.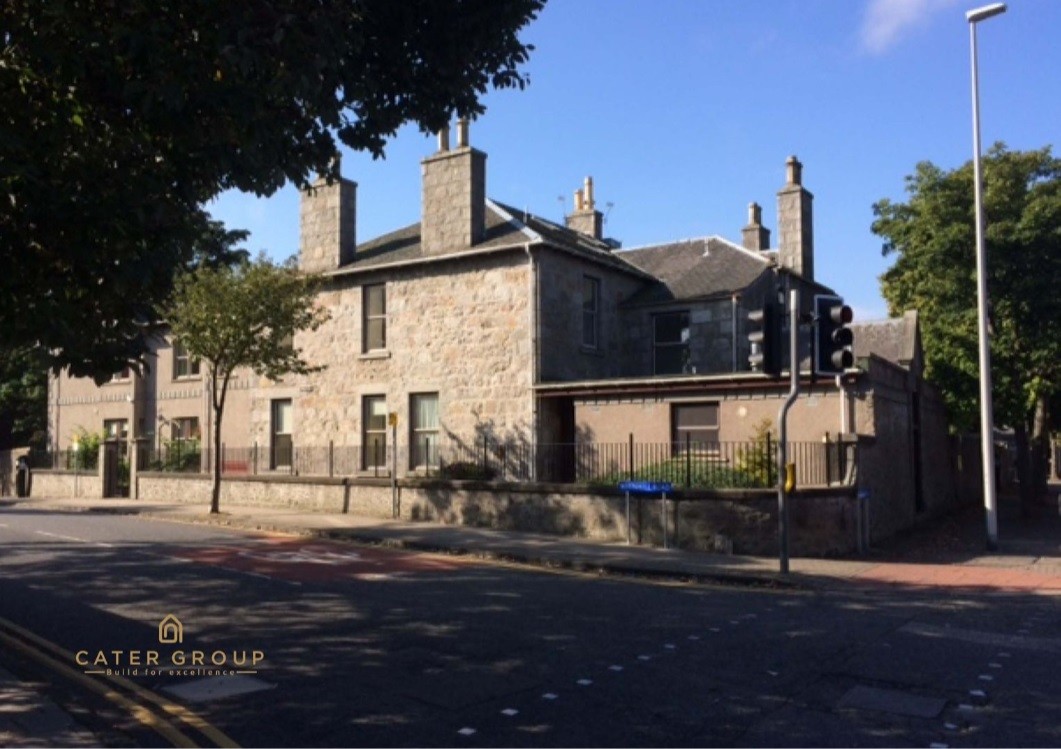 Cater spokesperson Ewan Gibson added: "With control over both Maryfield House and Maryfield Lodge as well as the land to the rear, the sizeable piece of land lends itself to some exciting opportunities in a premium location."