CCG to deliver planned maintenance programme for Yoker Housing Association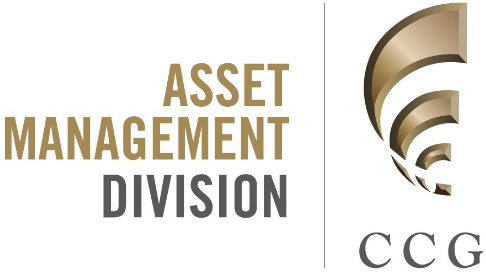 CCG Asset Management, the planned maintenance division of the CCG Group, will commence its final contract of 2019 with Yoker Housing Association this December with the replacement of bathrooms.
Located across various addresses in the west-Glasgow region, a total of 80 properties are to benefit from new fixtures and fittings, sanitary ware and decoration whilst all associated plumbing and electrical works will also be upgraded as part of the installation.
CCG expects to be on site for a period of 10 weeks and will offer dedicated services in the form of a tenant liaison officer (TLO) who will be available on a daily basis to ensure the impact of the programme is as minimal as possible.
CCG Asset Management manager, Stephen Riley, said: "We are delighted to be working with Yoker Housing Association on what is our final project of the year. We have had a very busy year with many bathroom contracts included within wide-varying planned maintenance programmes and we look forward to continuing this rate of delivery in the New Year."
A Yoker Housing Association spokesperson added: "Yoker Housing Association is pleased to have appointed CCG as our contractor for bathroom replacements which will be completed in 2019/2020.
"They successfully delivered two previous phases to a high standard and won this new phase after an extensive procurement process. We look forward to working with them on this project."