Charity partnership with SBHA enables expansion of services for children in the Borders
An innovative partnership between Aberlour, Scottish Borders Council (SBC), Scottish Borders Housing Association (SBHA) and The Robertson Trust has secured funding for two vital services for children, young people and their families.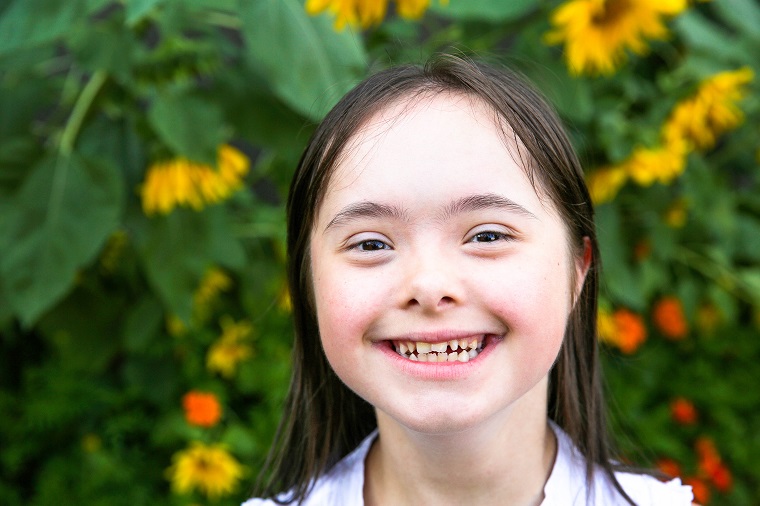 Aberlour's Sustain service works with families to prevent children from coming into care and has secured funding for the next four years. In addition to this, the partners have unveiled new plans to build an eight-bed residential service which will enable children and young people with complex needs to remain in the Borders.
Jim Wallace, director of children and families at Aberlour Children's Charity, said: "These new initiatives are a great example of how effective partnership working can benefit local communities. We are extremely excited to be working together to improve the lives of so many Borders' children and families.
"We are very grateful to all three agencies for recognising the strengths that Aberlour can bring to these key strategic developments for the area. We look forward to working closely with each of them."
The residential facility will keep children and young people closer to their families and will be built by Scottish Borders Housing Association, near Tweedbank. Aberlour will provide the service, funded by Scottish Borders Council, with a contribution from The Robertson Trust.
Julia Mulloy, chief executive of SBHA, added: "Developing this project has been an exciting opportunity to think creatively together to enable children to live locally. The new homes and services will build on our joint commitment to supporting the lives, prospects and future of young people with complex needs in the Borders."
Local provision will be strengthened with the Borders' first residential and housing support facility for children and young people with complex needs. The design of this new facility includes four residential beds for children and four independent living homes for young people, helping them to gain life-skills and independence.
The pilot of the Sustain service, run by Aberlour since October 2018, has worked with Scottish Borders families to help prevent children entering care, with an independent evaluation showing an 81% success rate.
Tracey Logan, SBC's chief executive, said: "Both these initiatives directly support our commitment to transforming the way support is provided in the Borders as well as building on well-established partnerships with both Aberlour and Scottish Borders Housing Association. The complex needs facility is an exciting and innovative venture which we believe will provide the best outcome for our children and young people and their families, certainly in terms of their quality of life but also for the sustainability of services and overall value for money.
"Aberlour Sustain is proven example of providing flexible support in the community and it is important that this work continues. The contribution being made by the Robertson Trust is welcomed as it not only supports existing strategic partnership working but is also part of a move towards stronger collaboration and investment in early intervention, with all the benefits this is known to bring to some of our most vulnerable young people."
Lesley Macdonald, interim CEO and head of giving, The Robertson Trust, added: "The Robertson Trust has long recognised the importance of preventative approaches and it has been encouraged to see such positive feedback emerge from the Sustain pilot. We are delighted to support this partnership and look forward to following its progress in the coming years."