Chief planner outlines COVID-19 planning procedures
The Scottish Government's chief planner John McNairney and minister for local government, housing and planning Kevin Stewart have issued a letter in relation to implications for Scotland's planning system as a result of the coronavirus outbreak and the resultant need for social distancing.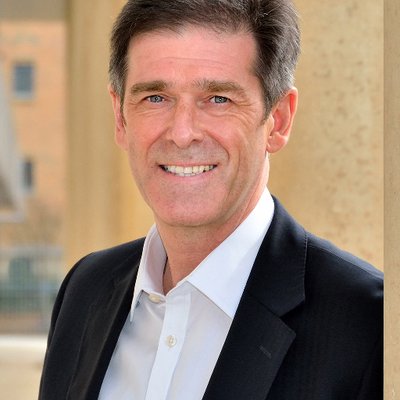 The letter outlines some steps and actions to ensure planning can continue to operate and provides an update on what recent events and reprioritisation means for the wider work programme of the Planning and Architecture Division.
Read all of our articles relating to COVID-19 here.