Child payment benefit to start in February
Low-income families in Scotland with a child under six will be able to apply for £10 per child, per week to assist with living costs from November, with payments to start from the end of February.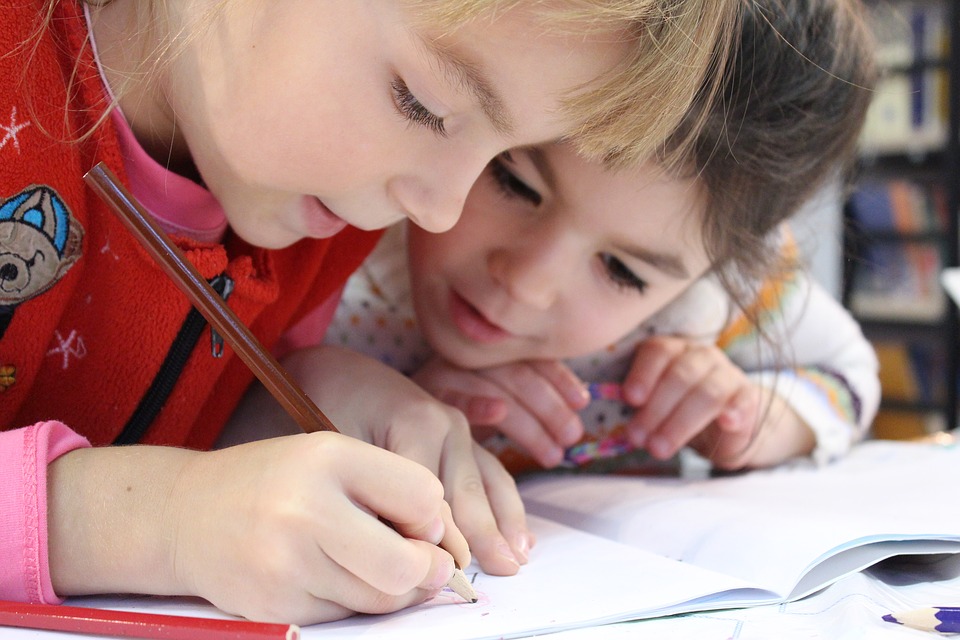 Communities secretary Aileen Campbell announced the update as part of a statement to Parliament on the Child Poverty Second Year Progress Report.
She also confirmed that a further £2.35 million will be made available to the Parental Employability Support Fund this financial year to boost the £5m already allocated. £1m of this additional funding will be targeted at supporting disabled parents to progress toward employment and compete for jobs.
Ms Campbell said: "These past months have been challenging for everyone but we know that coronavirus (COVID-19) has had a greater impact on the poorest in our society – many of whom will have struggled to make ends meet.
"That is why we've worked at pace and focused resources on getting the new Scottish Child Payment ready for applications. We know this vital payment will play a key role in tackling the blight of child poverty. To ensure that families receive the full support they are entitled to, we will link the Scottish Child Payment with the Best Start Grant and Best Start Foods through the application process. With all three schemes combined, low income families will receive over £5,200 of support for their first child by the time they turn six.
"What's more, we are making an additional £2.35m available for the Parental Employability Support Fund to focus support for both disabled and young parents and to maximise the impact of expanded Early Learning and Childcare entitlements. This will help families to move towards and into employment and provide wrap-around support and advice on issues such as housing and childcare."
She added: "We are determined to continue to tackle child poverty. This has been shown by our investment targeted at children living in low-income households rising to £672m – part of an estimated £1.96 billion directed at low-income households in 2019-20."
Despite the significant impact of COVID-19 and the lockdown, the introduction of the Scottish Child Payment has only been delayed by two months.
Alison Watson, director of Shelter Scotland, commented: "It's unacceptable that child poverty is predicted to rise in Scotland. Action, not words, is what is required from each and every one of us.
"The Scottish Government knows that delivering affordable homes is essential to reducing poverty. They can act by committing to build the 37,100 social homes we need to start tackling homelessness and long waiting lists for homes when it announces its programme for Government in a few weeks time.
"Even prior to the pandemic, we were on track to see a rise in child poverty. Now today's 12-year-old children are experiencing the second economic recession in their lifetime. But we can act to ensure that the public health crisis doesn't deepen the problems we already have with child poverty and homelessness. Large-scale social housing programme will protect thousands of children from being swept into poverty."