CIH Scotland launches discussion into potential scope of a PRS regulator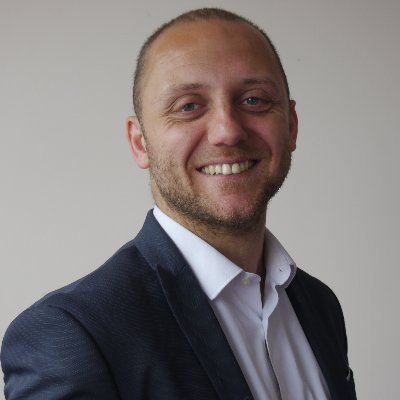 Ahead of Scottish Government legislation expected later in this Parliamentary term, CIH Scotland has today published a discussion paper setting out considerations as to the scope and feasibility of a regulator for the private rented sector (PRS).
In its report, CIH Scotland notes the Scottish Government has committed to establishing a regulator for the PRS and suggested it may have similar scope to the existing social housing regulator and may also include a charter to empower tenants who will need to understand those standards.
However, while recognising the potential benefit of such an initiative, the report draws caution on the scope of any new regulator, recommending that any changes have to be informed by evidence; that they are proportionate so that any reforms so not undermine the supply of PRS properties across Scotland, and it sets out the need for any regulatory changes to be matched with appropriate investment in the private housing sector from the government.
The report has been informed by a workshop, interviews and desktop research.
Callum Chomczuk, national director at CIH Scotland, said: "The PRS covers around 15% of Scotland's housing stock and is a key part of our housing system, providing dynamic, accessible high-quality housing to tenants all across the country. The Scottish Government has the reasonable and legitimate aspiration to improve outcomes in the rented sector, an ambition shared by private landlords.
"We believe the introduction of a PRS regulator could be an opportunity to improve standards and tenant experiences across the sector. Our feedback shows that tenants are mostly concerned that standards of their home and property management are of a sufficiently high level, while landlords are concerned about having access to up-to-date information and advice.
"However, any reform mustn't be about simply adding regulation to the PRS but instead recognising the need to create a greater understanding about rights, responsibilities and accountability among tenants and landlords. And crucially, realising that regulation by itself cannot drive improvements in housing outcomes but it must be matched by investment from the government."