CIH Scotland responds to consultations on HMOs and new public health body
The establishment of a new public health body and proposals to improve houses in multiple occupation (HMOs) for contract and transient workers have been welcomed by CIH Scotland.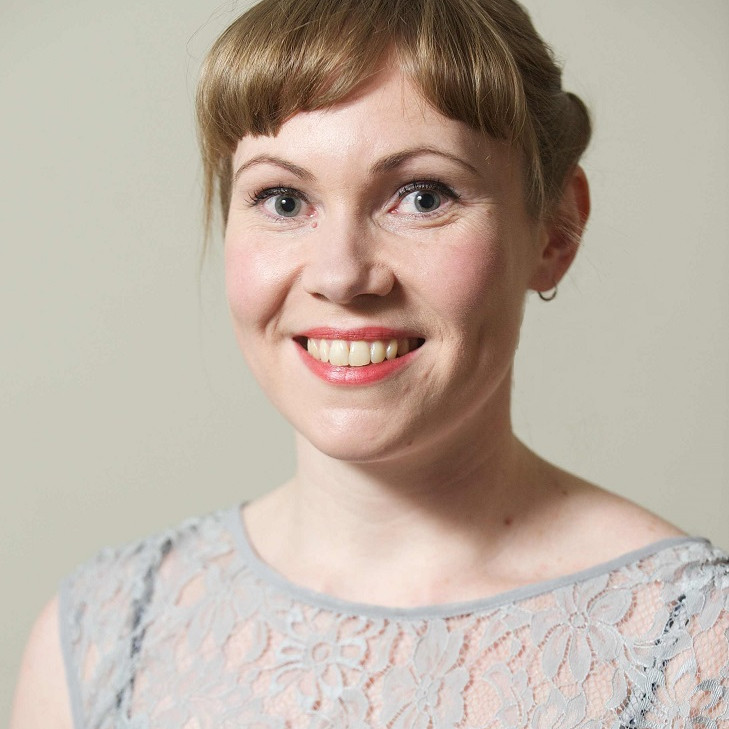 The Scottish Government has consulted on whether new categories should be added to the definition of a HMO to protect contract and transient workers from poor housing conditions.
Accommodation is considered to be an HMO if three or more people from three or more unrelated households are living there as their only or main residence. In these cases, landlords are required to apply for an HMO licence and ensure that the accommodation meets safety standards. It is suggested that under the current rules, some landlords who provide accommodation for workers are avoiding the licencing regime by arguing that the accommodation is not the workers' main residence.
Transient or contract workers often have little say over where they are housed and while some landlords are avoiding the standards set by HMO licensing, workers may be at risk from overcrowding and less stringent fire safety measures.
In its response to the consultation, CIH Scotland has welcomed the proposals but raised some concerns with the practicalities of the draft regulations.
Ashley Campbell, policy and practice manager at CIH Scotland, said: "We welcome any proposals that intend to raise the standard of accommodation. However, the draft regulations make it clear that the rules would only apply to workers where special arrangements had been made to accommodate them and are not available to tourists or other visitors.
"We would argue that if the accommodation is not suitable or safe for workers, it is not suitable or safe for anyone. We want to make sure that all accommodation meets basic standards regardless of tenure, who is staying there or for how long. It is also unclear how the new rules would be monitored and enforced."
Responding to a separate consultation on the establishment of Public Health Scotland, CIH Scotland said the new body presents an opportunity to refocus efforts on reducing health inequalities through prevention and partnership working. The organisation has also highlighted the vital role that housing has in supporting better health and wellbeing.
Ashley Campbell added: "Housing is a basic human need and we know that good quality housing and housing support services are essential for people's physical and mental health. Strong communities promote social cohesion and can help to facilitate exercise and enjoyment of our green spaces.
"If the government's ambition is to reduce inequalities and support people to live healthier lifestyles, housing must have a central role to play in meeting Public Health Scotland's vision."