CIH Scotland responds to draft vision for Housing to 2040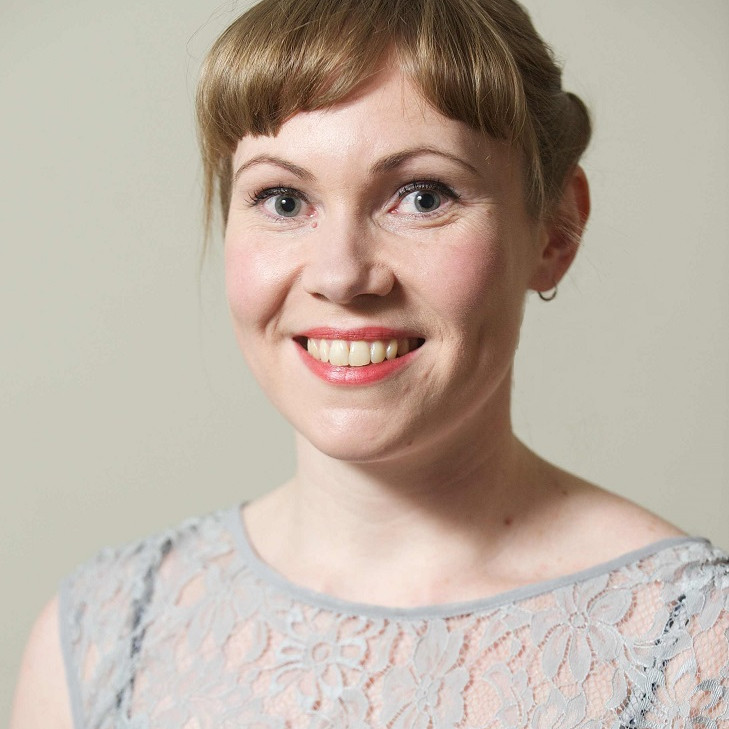 CIH Scotland has urged the Scottish Government to maintain at least current levels of investment in affordable housing supply well beyond the current parliament.
The Scottish Government launched a discussion in 2019 on the long-term future of the housing sector, setting out a draft vision and set of principles for Housing to 2040.
The publication states that the vision should encompass the whole housing system, taking into account existing homes as well as new build, people and place and the environment and communities that our homes are located in. Following consultation, it is expected that a final vision and route map for Housing to 2040 will be published in spring.
In developing its response, CIH Scotland organised three focus groups and four online surveys for members and wider stakeholders and received over 200 contributions. The response highlights the importance of housing as a human right as well as the contribution that investing in housing makes across Scottish Government portfolios.
The response calls for the Scottish Government to maintain at least current levels of investment in affordable housing supply, for parity of standards across all tenures and for all new homes to be built to more accessible standards. CIH Scotland also sets out the importance of supporting and developing skills for housing professionals and the need to consider extending the requirement for letting agency staff to achieve a minimum qualification across the housing sector.
Ashley Campbell, policy and practice manager at CIH Scotland, said: "This consultation provided a unique opportunity for our members and other stakeholders to influence the long-term strategy for housing in Scotland and we were delighted that so many joined the discussion and contributed to our response.
"The housing sector is complex and the challenges we face require contributions and partnership working across different departments and different sectors. It is clear that we need to build better working relationships with our health and social care colleagues, planners, architects and community groups. We need to develop a new way of working if we are going to create better places at a time when resources are tight.
"However, we also need to value the contribution that good quality housing makes to every area of our lives and invest in homes that are accessible, adaptable and affordable – the cheapest option isn't always the best.
"We must create long-term financial certainty so that social landlords can keep building the affordable homes we need. We also need to make sure that we're building the right homes in the right places, not just where it's convenient or cheap to build them."